On November 4, SAIC-GM-Wuling (SGMW) released the official images of its new Wuling Capgemini Hybrid Platinum Edition compact MPV. It is expected to launch in mid-December this year.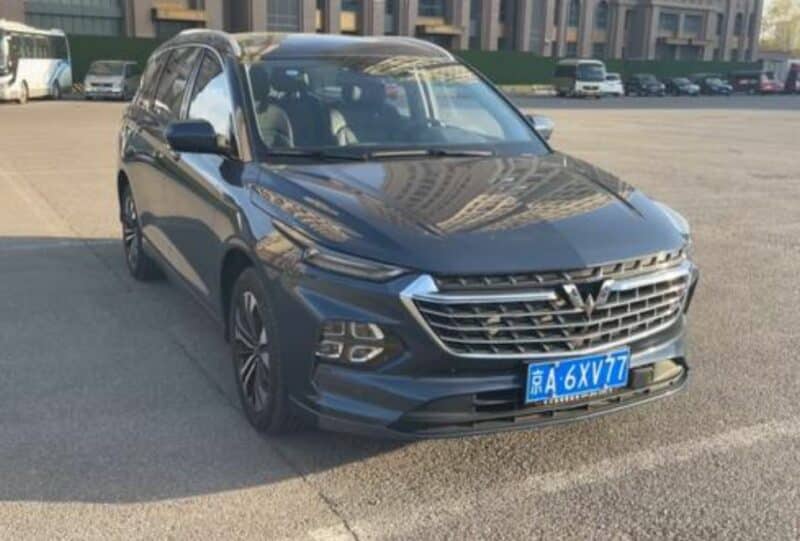 Wuling Capgemini is SGWM's first flagship model of the Wuling Silver Label. On September 2, 2020, the first Wuling Capgemini officially rolled off the production line.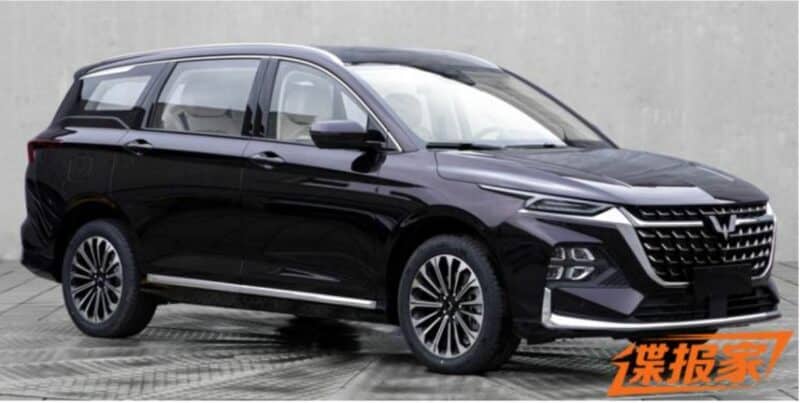 The size of the car is 4875/1880/1690 (1695)mm with a wheelbase of 2800mm and runs on 225/55R18-inch tires. Other notable design elements include a silver luggage rack on the roof and chrome trim decorations on the upper edge of the window and side skirt.
The price has not been announced yet. For reference, the price range of the current Wuling Capgemini is 85,800 – 125,800 RMB (11,900 – 17,500 USD).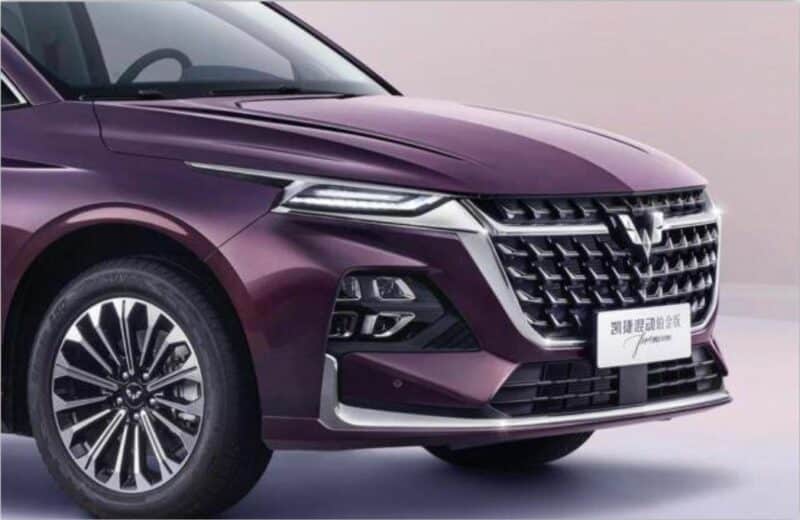 The front face has a large grille decorated with chrome elements, integrated with slender and sharp headlights on both sides. The Capgemini Hybrid Platinum Edition also offers a new color called "Emerald Purple".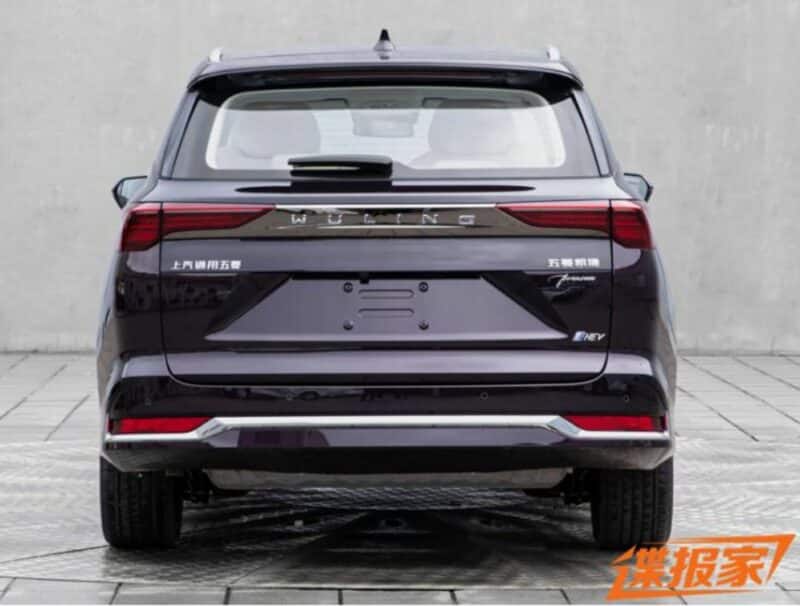 In the rear, the "HEV" and "premium" logos are added to the right side of the car. Other design elements include a small spoiler, slender and sharp taillights, and a chrome trim strip above the bumper.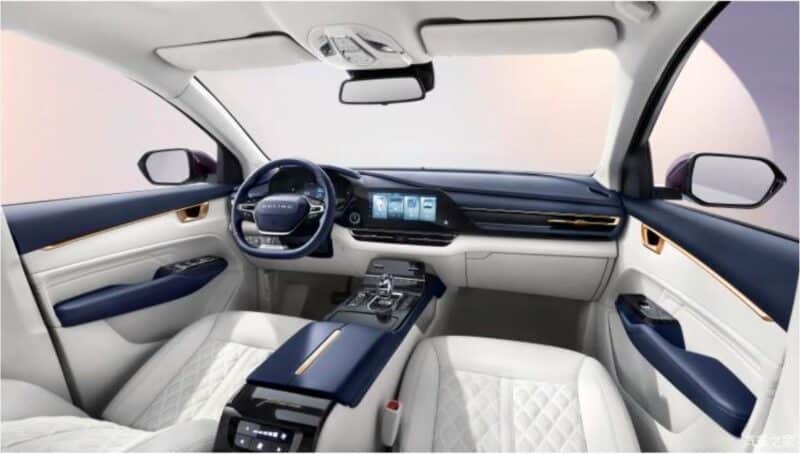 The interior comes with a 7-inch full LCD instrument panel, a 10.25-inch central control screen, and a flat-bottom steering wheel. The blue and white color combination along with gold trim decorations further enhance the luxuriousness of the car. Other features include the Ling OS Lingxi operating system which is equipped with an in-vehicle assistant called Xiaowu Xiaoling (Chinese name is 小五小菱) who can interact with passengers via voice command.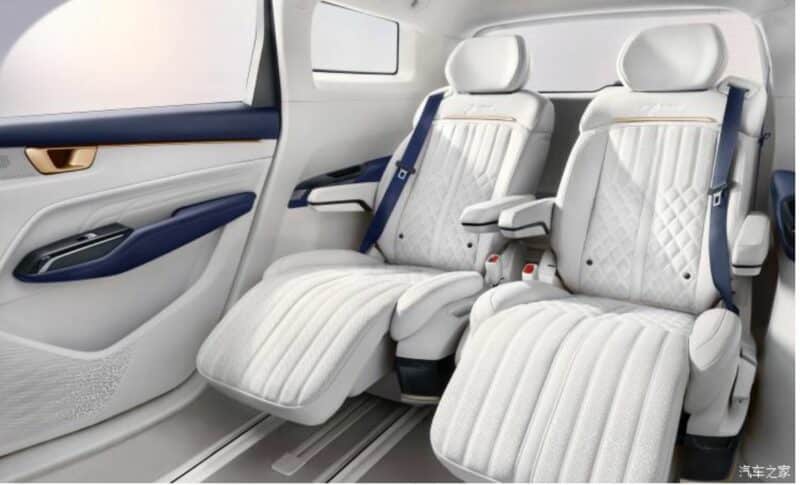 As a four-seat MPV, the second-row seats support multi-angle adjustments. The seats are covered with a large area of ​​soft materials and decorated diamond-shaped stitchings.
Lastly, in terms of power, the Capgemini Hybrid Platinum Edition is equipped with a 2.0L naturally aspirated engine with a maximum power of 100kW, an electric motor, and ternary lithium-ion battery packs.
Are you looking forward to its launch?
Source: AutoHome