On November 9, 2022, Chinese automaker, NIO, announced that its ET7 sedans won the Golden Steering Wheel 2022 award in the category of "Medium and Upper Class" in Germany.
The Golden Steering Wheel is one of the most prestigious and oldest automotive competitions for new car models in Germany since 1976. Some 47 new models were competing for the 2022 Golden Steering Wheel, distributed across 11 categories. Three finalists were selected for each category and evaluated by an expert panel.
About NIO ET7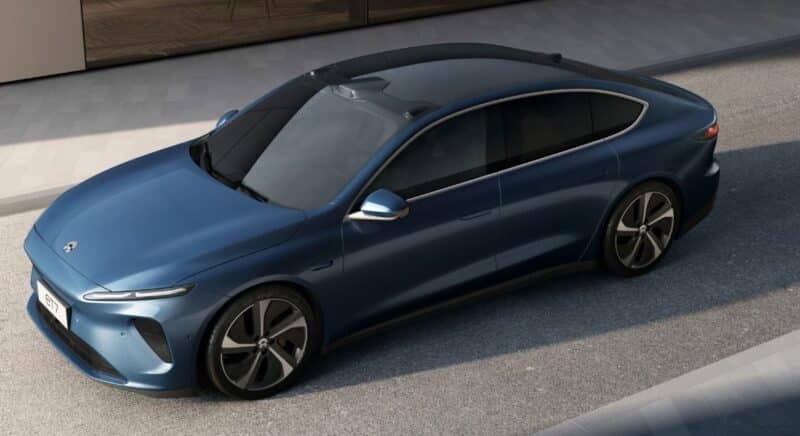 The NIO ET7 is the fourth NIO production car after the NIO ES8, the NIO ES6, and the NIO EC6. It is also the first NIO car to feature Lidar. Currently, there are 3 models on sale with a price range of 458,000 – 536,000 RMB (67,600 – 79,100 USD): Standard (75 kWh for 500 km NEDC), Long Life (100 kWh for 700 km NEDc), and Ultra Long Life (150 kWh for 1000 km NEDC).

The ET7 electric sedan has a remarkably slippery body with a drag coefficient of 0.208 Cd. The power train consists of two electric motors. The motor at the front has 180 kW, and the motor at the rear has 300 kW. The combined power output is 480 kW (652 hp) and 850 Nm.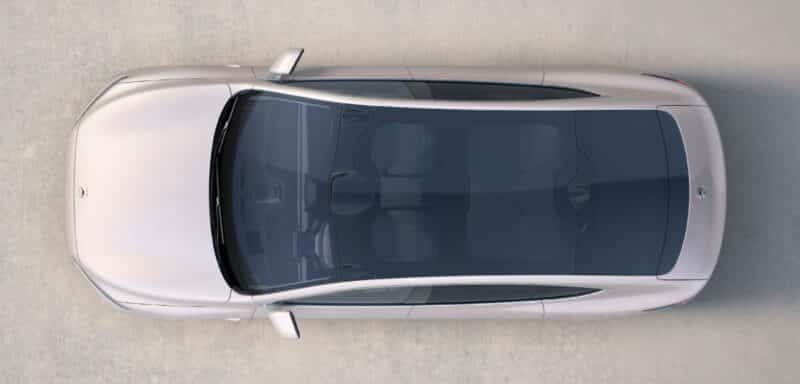 The interior gets plenty of natural light via the panoramic sunroof.

There is no glove box in the interior. Other main features include a 10.2-inch digital instrument panel, a 12.8-inch touchscreen with a digital assistant on top, a HUD, a 4K driving recorder, a 5G wireless network, WiFi 6.0, Bluetooth 5.2, and a 23-speaker sound system.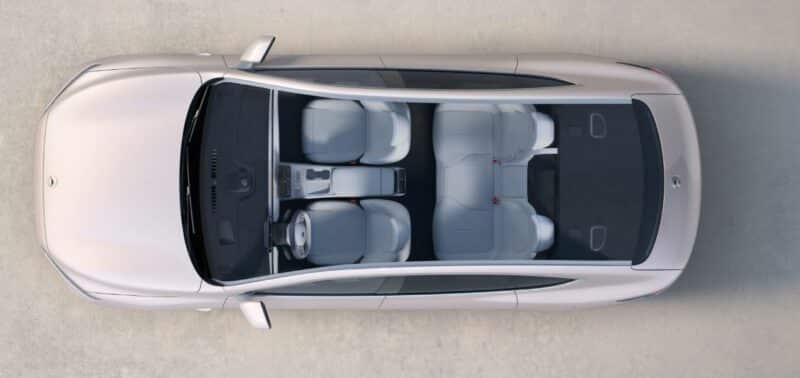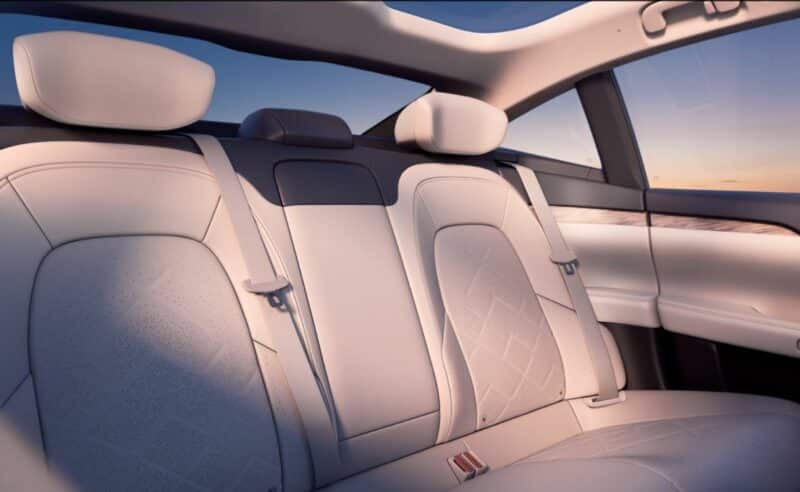 Rear passengers get an LCD panel mounted on the back of the center console to control climate and seat functions. Underneath is a Type C USB outlet. Like the front seats, outer passengers in the rear get heating, cooling, and massage functions.
Source: NIO