The Corvette 07 has arrived at dealers in China. It is a medium-sized SUV under BYD's Warship Series, which is a line of vehicles positioned just above the basic BYD lineup. Pre-sale for the Corvette 07 has already started with a price range of 220,000 – 280,000 RMB (32,000 – 40,750 USD).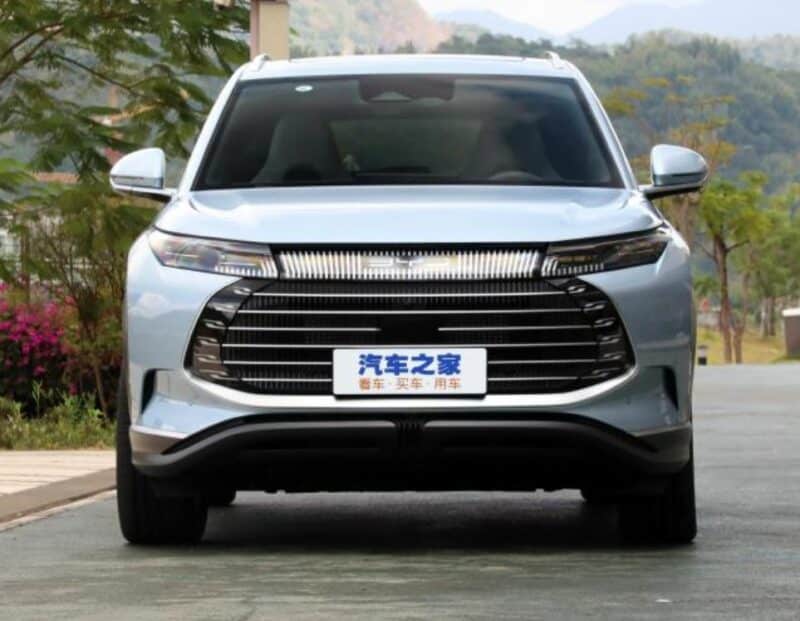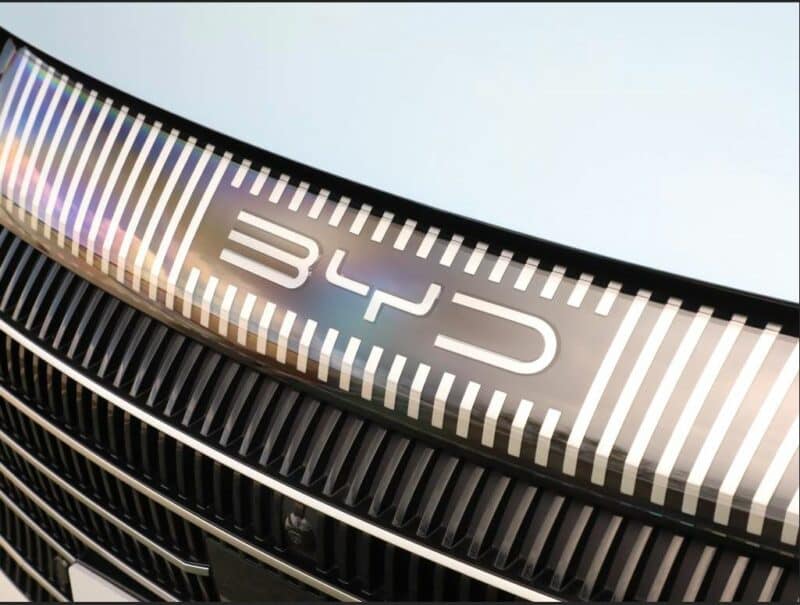 The front has a complex design with a wide six-bar grille topped by a smaller grille with the luminous BYD logo in the center and flanked by headlights. BYD claims the grille design was inspired by "ripple waves".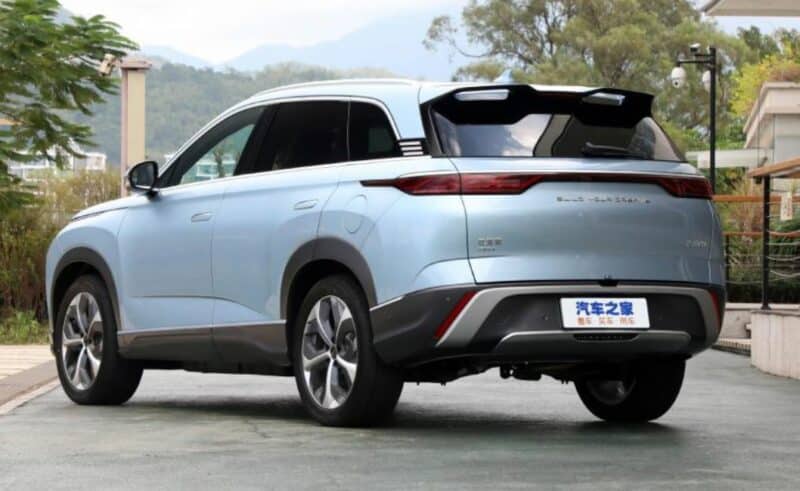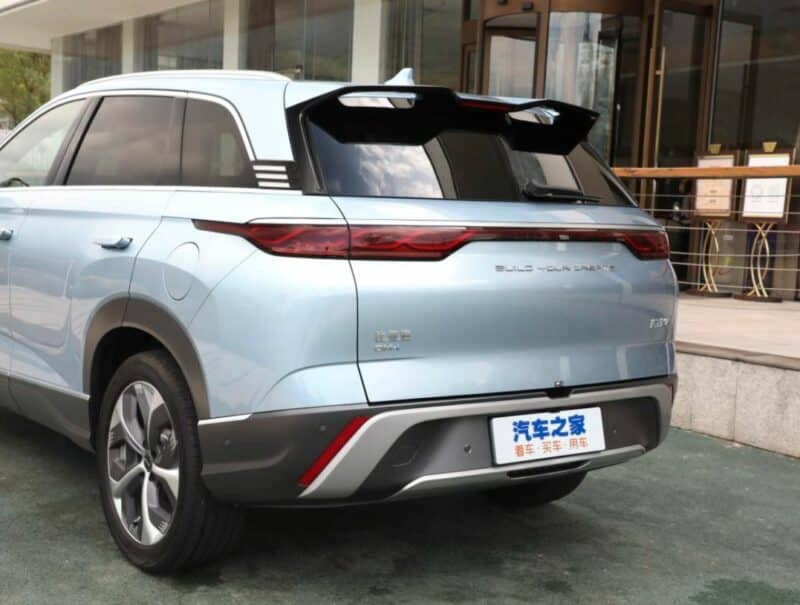 The rear looks almost simple compared to the front. The wildest thing is the roof spoiler, made out of two parts. The light bar stretches out over the entire car, with the Build Your Dreams text in the middle.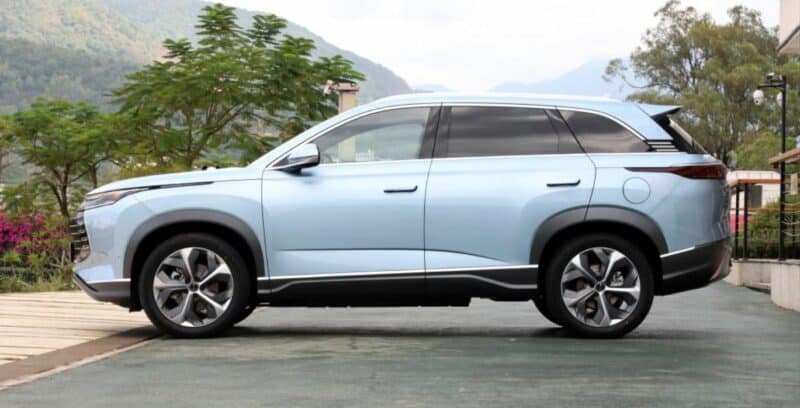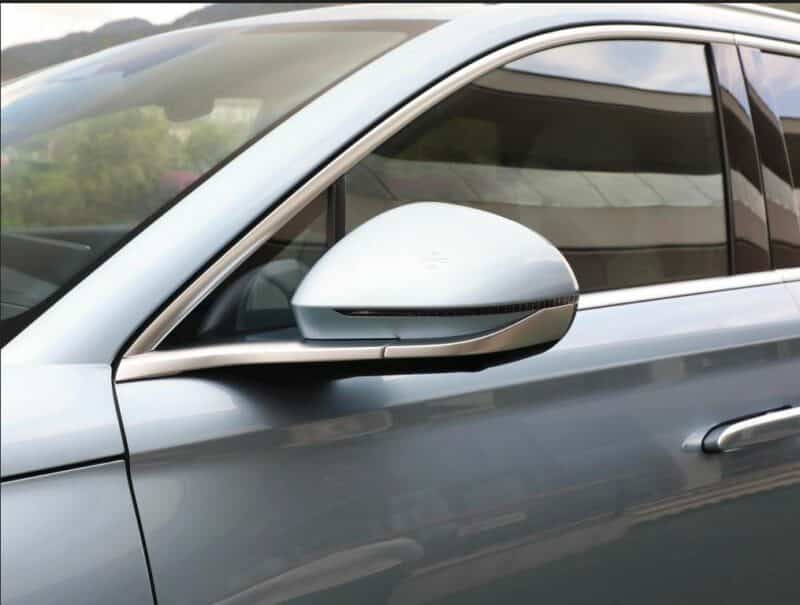 As a medium-sized SUV, the Corvette 07 has a dimension of 4820/1920/1750mm with a 2820mm wheelbase.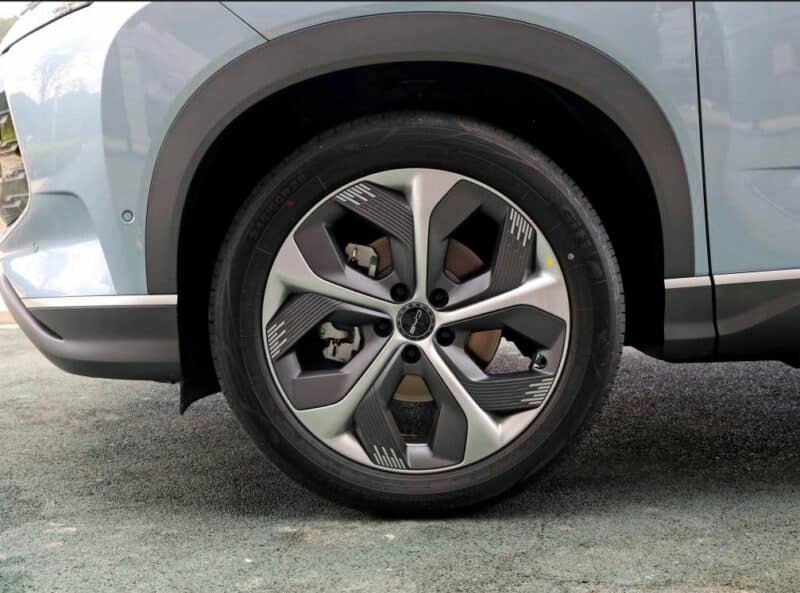 The BYD Corvette is a PHEV and offers two versions: DM-i and DM-p. The DM-i runs on R19 tires. The DM-p runs on R20 tires.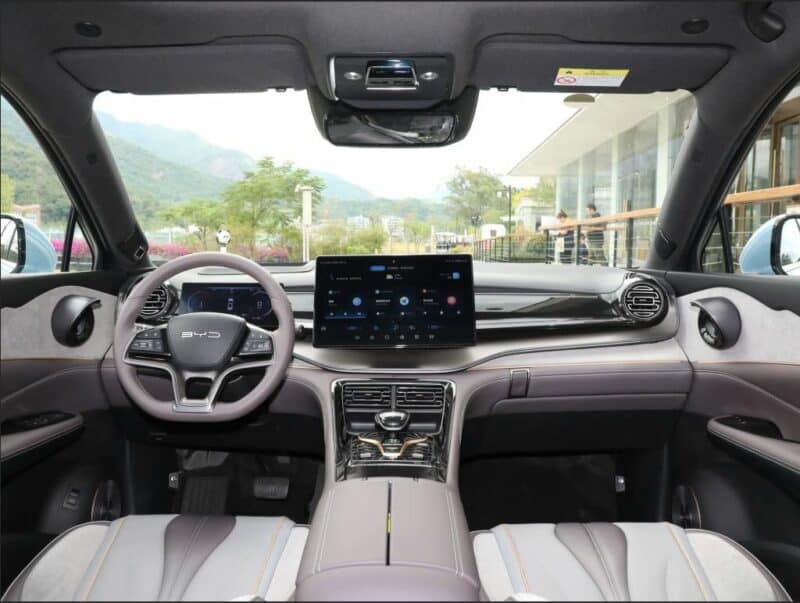 The BYD Corvette 07 has a three-spoke steering wheel, a compact instrument panel, an HUD, and a huge floating rotatable main screen. We don't know its diameter yet. But it seems like it is the same as the 15.6-inch screen in the Destroyer 05 interior. Additionally, the center console is decorated with a metal texture trim.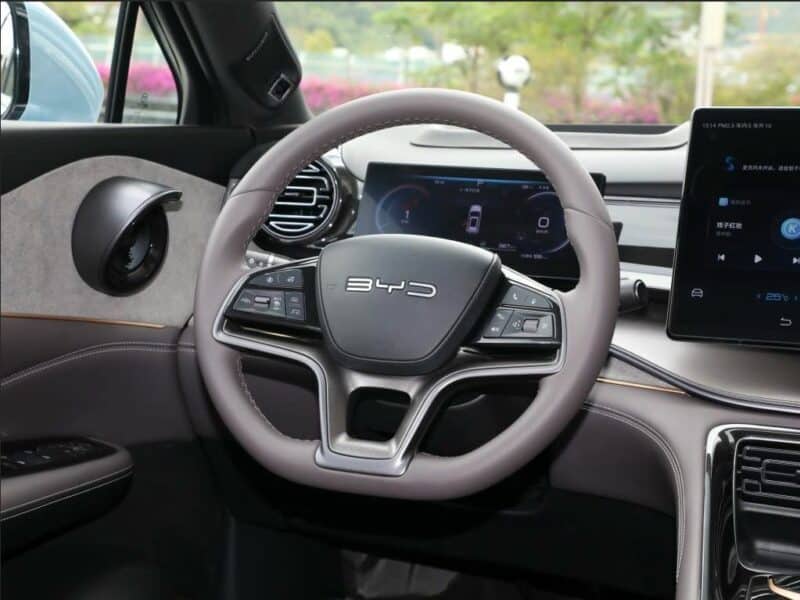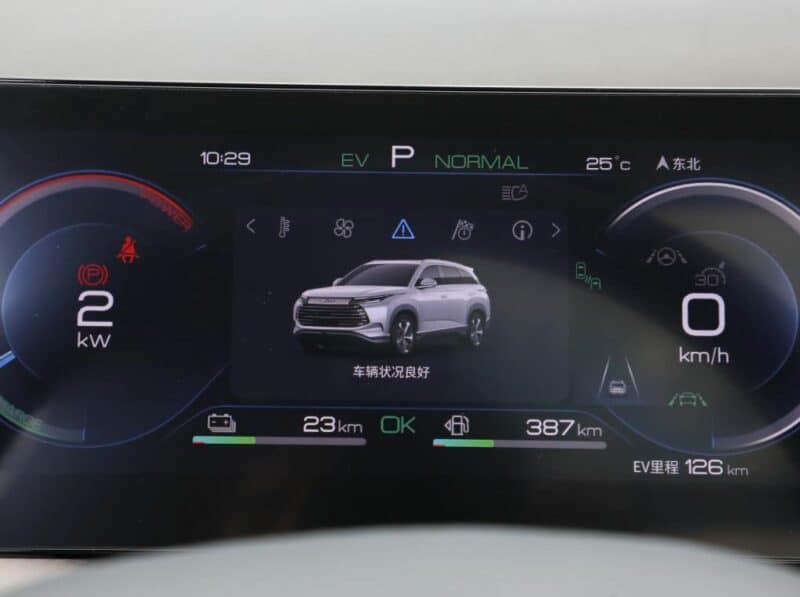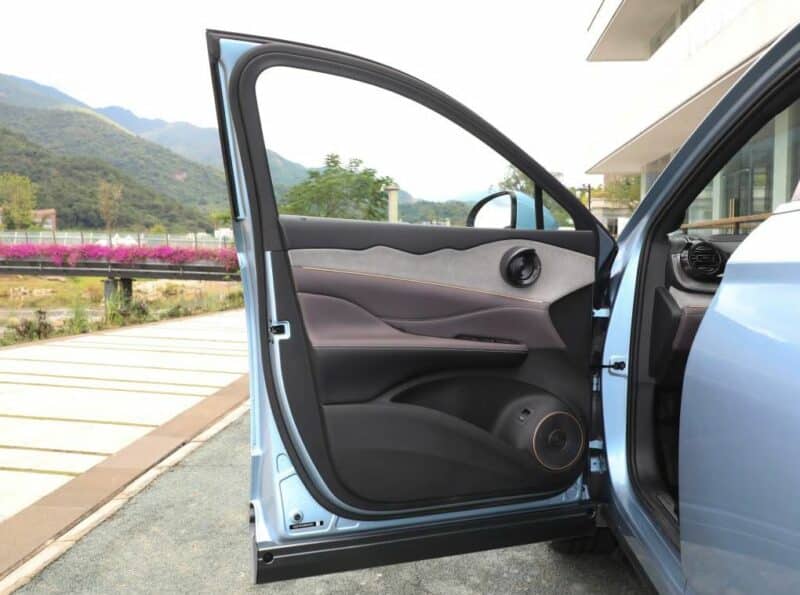 The sound system is supported by 12 Dynaudio speakers with Dynaudio's speed-dependent volume control technology. The door panels are made of suede material.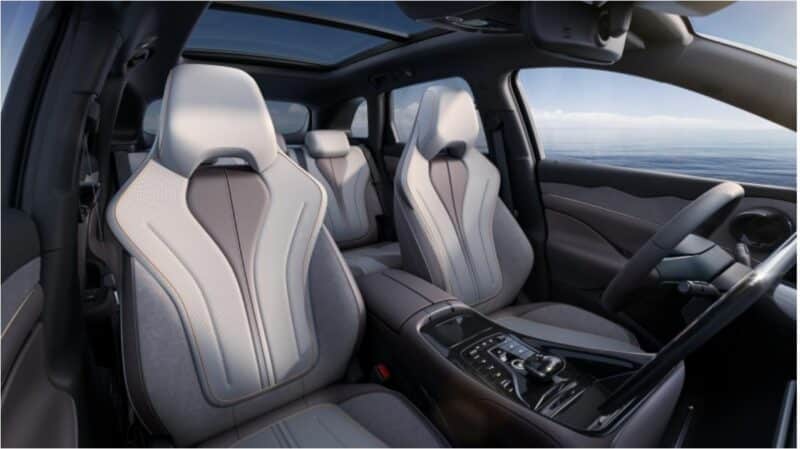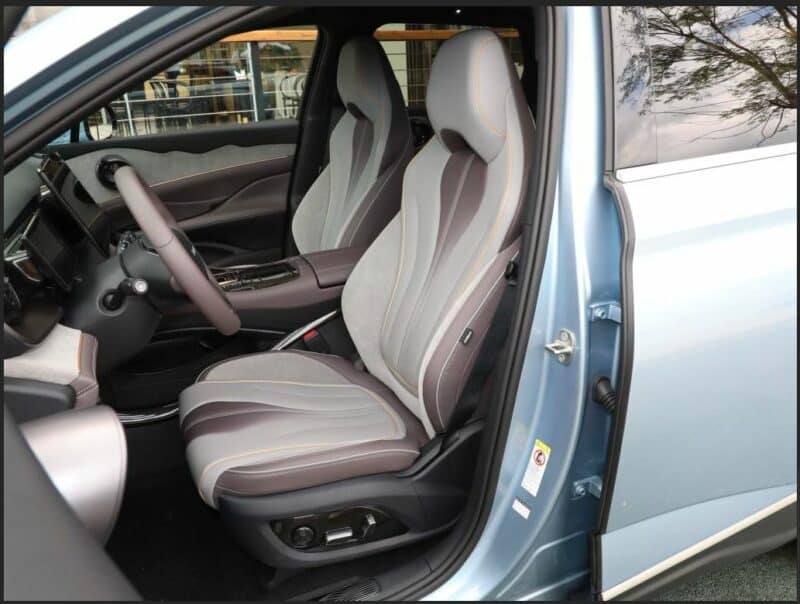 The car comes standard with a panoramic sunroof and adopts a 5-seat layout. The seats are also made of suede material.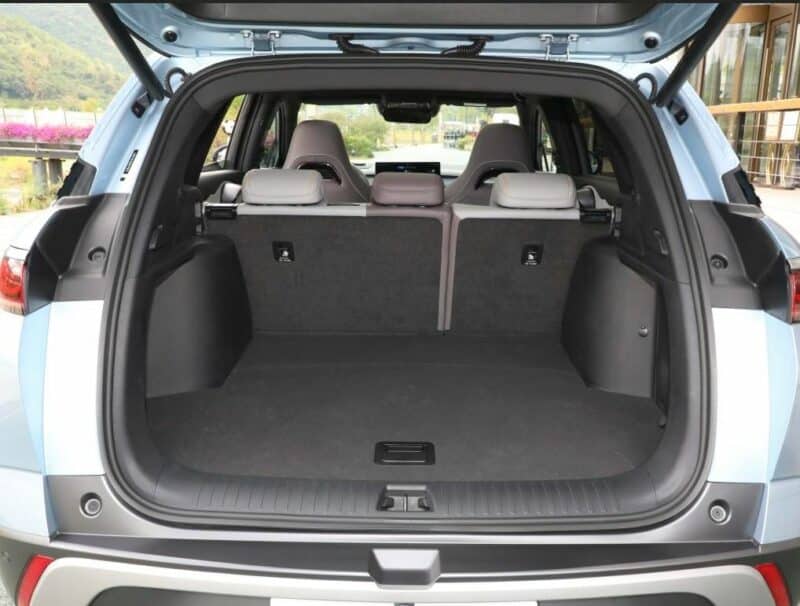 The trunk space looks spacious.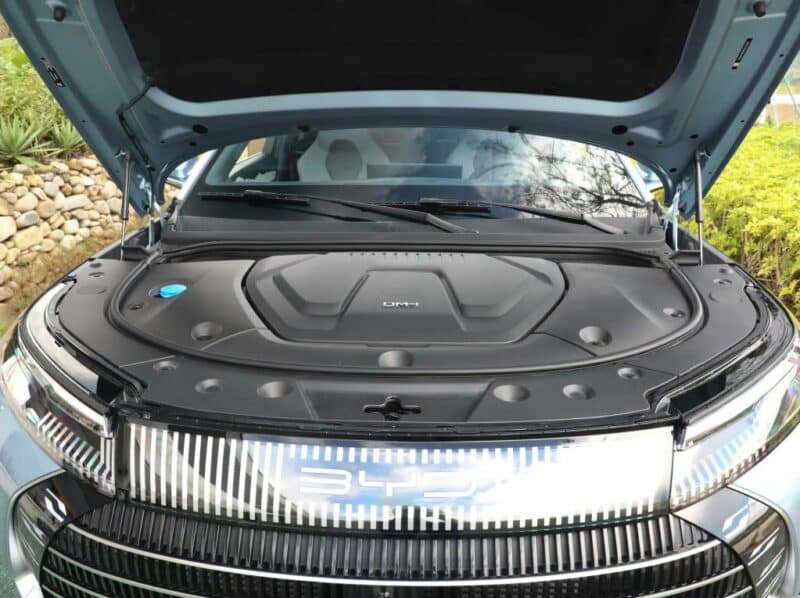 Both the DM-i and DM-p use a 1.5 turbo with 139 hp as a gasoline engine. The DM-i has a single electric motor on the front axle, with a combined output of 197 hp. The DM-p has two electric motors, one on the front axle and one on the rear axle, with a combined output of 401 hp and 656 Nm. This version can accelerate from 0 to 100 km/h in 4.7 seconds.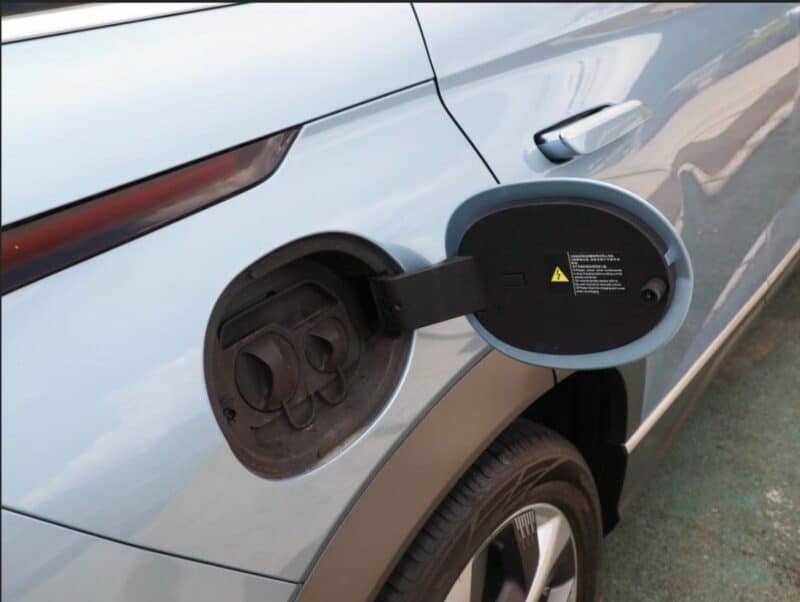 The comprehensive cruising range is as high as 1200 km. It also supports fast charging with a maximum power of 75 kW.
Source: AutoHome