On November 23, the Chery Unbounded Pro (QQ Wujie Pro in China) was officially launched in China with a price range of 89,9000 – 112,900 yuan ($12,550 – $15,750). Chery offers the new car in five trims and has two range options; 301 km and 408 km.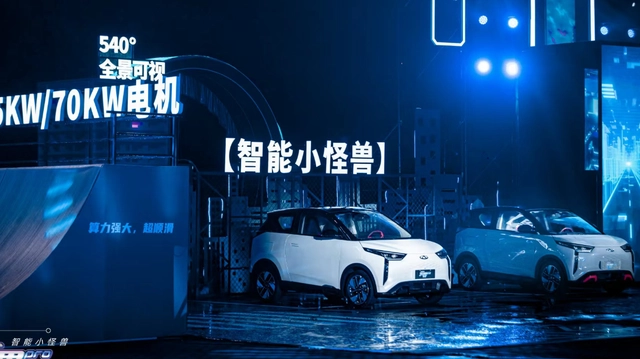 The Chery Unbounded Pro is a two-door, four-seat EV, and buyers can select from seven colour options. The mini car opened presales in October with a price range of 79,990 yuan ($11,840) and 101,900 yuan ($15,086).
For size, the new car measures 3402/1680/1550(1590) mm with a 2160 mm wheelbase. From the side, notable design elements include a two-colour body, hidden door handles, and orange decorations on the side skirts and bumpers. Additionally, the car runs on 16-inch wheels.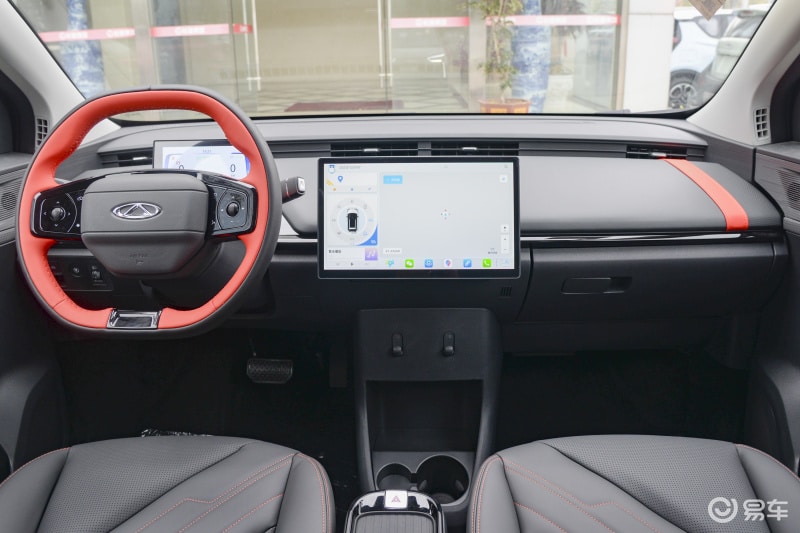 Inside, passengers are treated to a 12.9-inch central control screen with no physical buttons and a 7-inch LCD instrument panel. It is also equipped with Easy-Entry electric adjustable seats, combined with a 5:5 rear seat reclining design, making for a highly flexible seating layout. Additionally, all models come with leather seats as standard. The Unbounded Pro also has a 1.29 ㎡ panoramic roof and a manual sunshade.
When connected to Chery's New Energy App, a mobile phone can act as the car's remote. With this, owners can unlock the car's door, open the window, search for the vehicle, and turn on cooling/heating functions.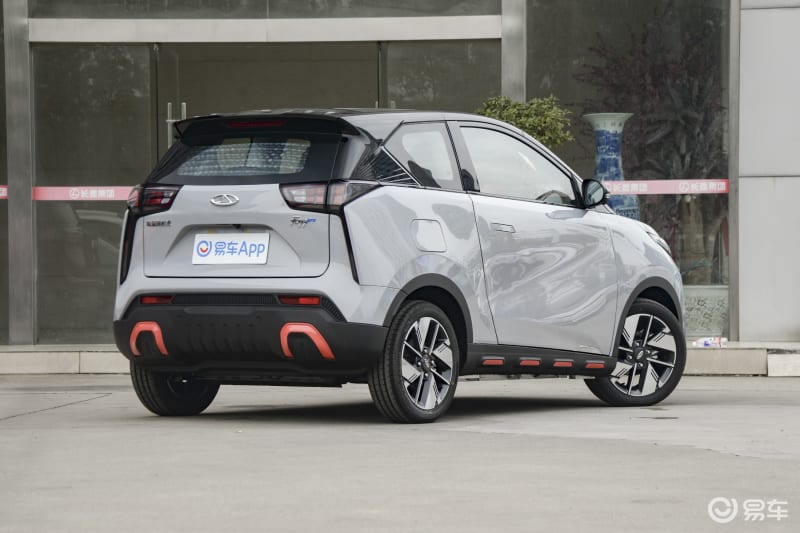 In terms of safety configuration, the new car is equipped with lane departure warning, traffic sign recognition, collision warning, blind spot monitoring, merging assist, door opening warning and other safety features.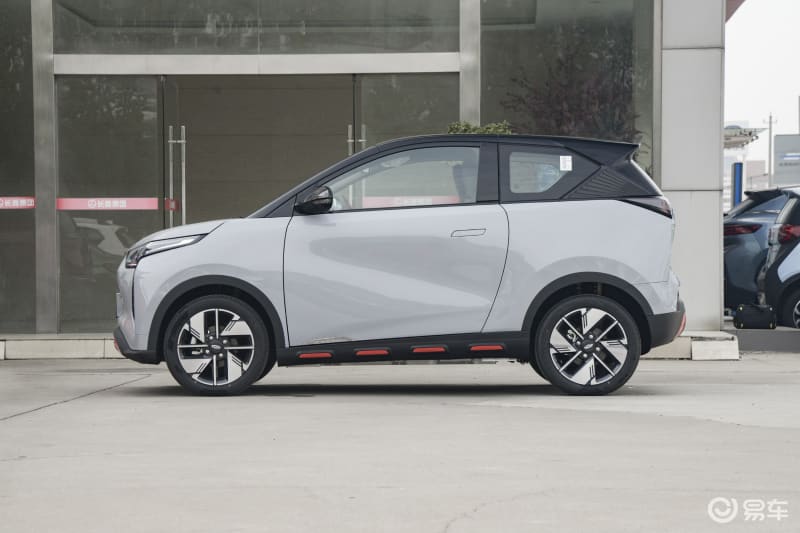 The steering wheel, dashboard, and door trims are decorated with a hint of orange, and the car is powered by a 3rd-gen Qualcomm Snapdragon 6155 chip. This enables a 540-degree panoramic view of the surrounding by combining a 360-degree picture and 180-degree of the front with the help of the chip.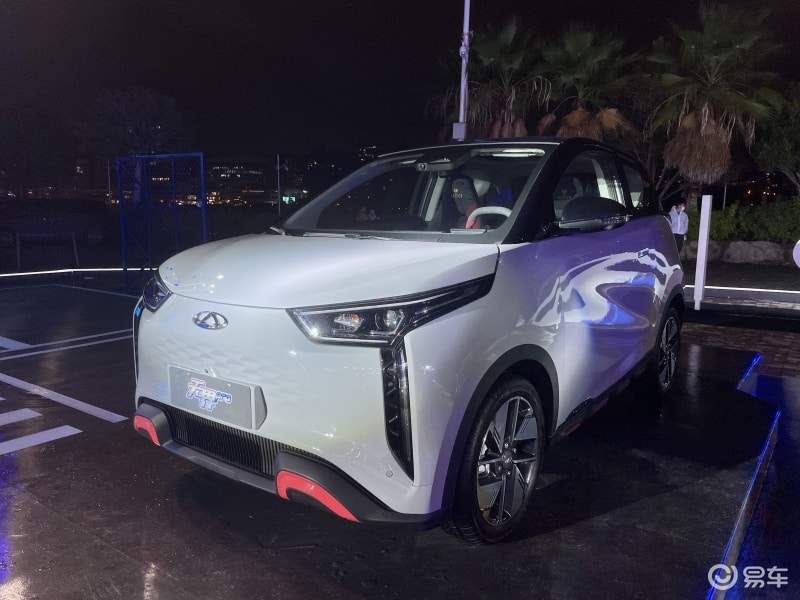 For performance, the Unbounded Pro comes with two range options, 301 km and 408 km models. Th 301 km option has a motor capable of producing 55 kW and 150 Nm and a 28.86 kWh battery. On the other hand, the 408 km model can churn out 70 kW and a peak torque of 120 Nm and has a 40.296 kWh battery. Both models support fast and slow charging. The fast-charging option takes the car from 30% – 80% in just 30 minutes.