Derry Auto – Chinese name Dali (大力) – is a Chinese commercial vehicle manufacturer established in 2010. It is located in Linzhou, one of the eight ancient capitals in China. On 25th November, Derry Auto concluded a conference revealing a new EV brand and its strategy. Derry Auto names the new EV brand as Derry New Energy Automobile. Two new energy commercial vehicles, Dali Neomor 01 and Dali Neomor 03 (Chinese 牛魔王01 and 牛魔王03) were unveiled during the conference. The brand registered Henan Derry New Energy Automobile Co. Ltd in July 2017. Once the factory is operational, the company expects to attain a capacity to produce 20,000 pure electric commercial vehicles per year.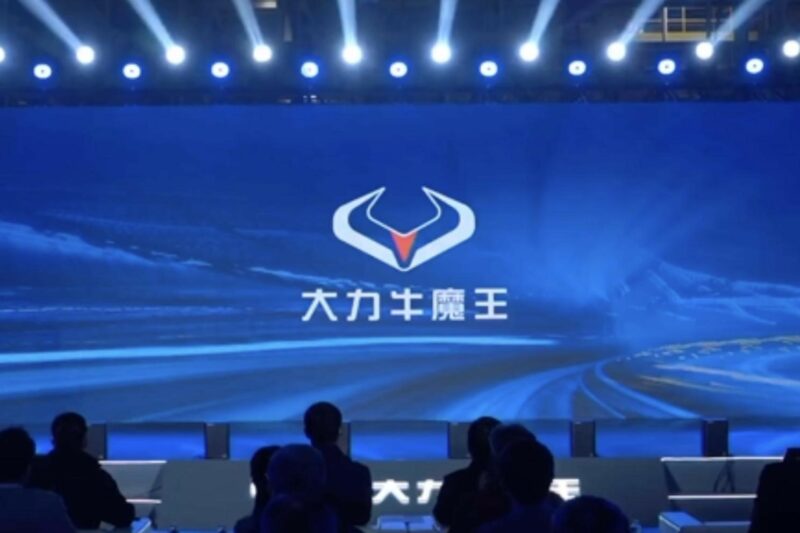 Derry New Energy Automobile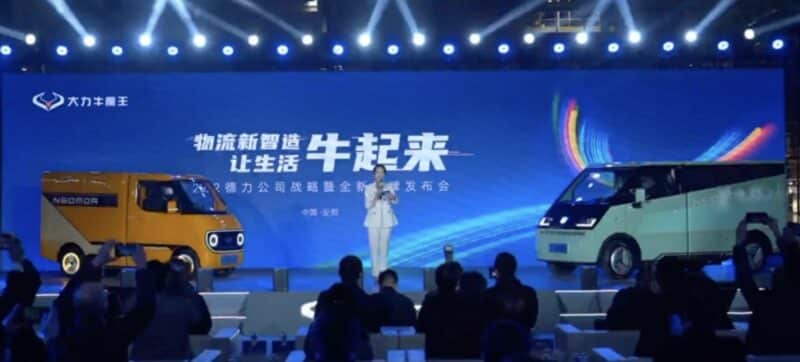 Derry Auto aims to enter China's EV commercial vehicle industry with its corporate strategy under the new brand. It aims at the last-mile distribution market. The Dali Neomor 01 is a new energy commercial vehicle for the transportation of grassroots logistics. The vehicle adopts an integrated stamping body design, equipping ABS and other safety systems as standard. It also comes equipped with air conditioning, be it heating or cooling. It has a cute front facia with diamond-encrusted headlights. Dali Neomor 01 has a turning radius of 4m and a narrow body size of 1080mm. It is backed by an 8kWh battery with a range of 120km.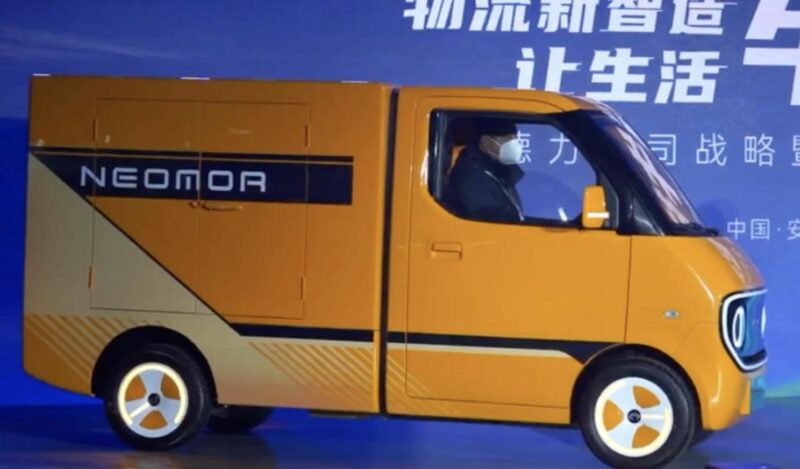 Future of the brand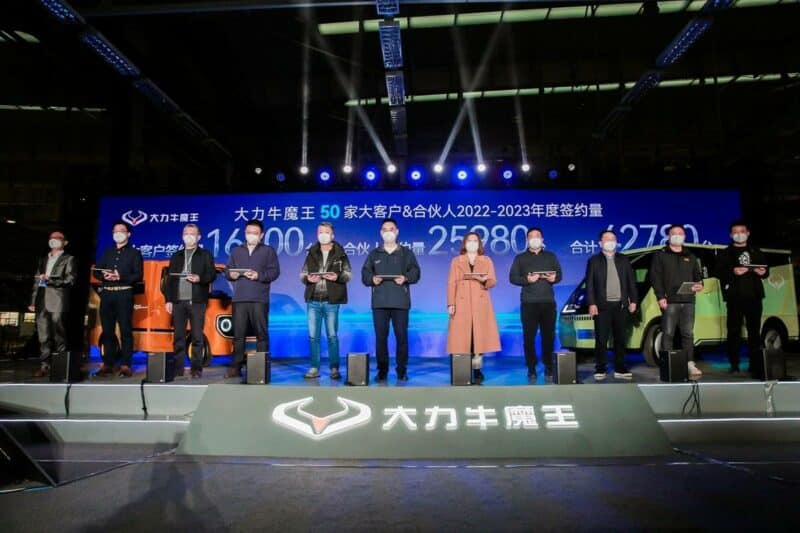 By 2024, the brand will launch Dali Neomor 05 and 10, and in the second stage, it will launch 15 pure electric and range-extending models in succession from 2025 to meet the needs of the logistics market. The brand also aims to launch new hydrogen-energy medium and heavy trucks.
In 2018, Derry Auto also set up an import and export company. It specializes in Special Purpose Vehicles, New Energy vehicles, automobile parts, unmanned aerial vehicles, etc. The first-generation uncrewed special vehicle independently developed by Derry Auto based on the unmanned technology platform integrates various artificial intelligence technologies such as machine vision and image recognition.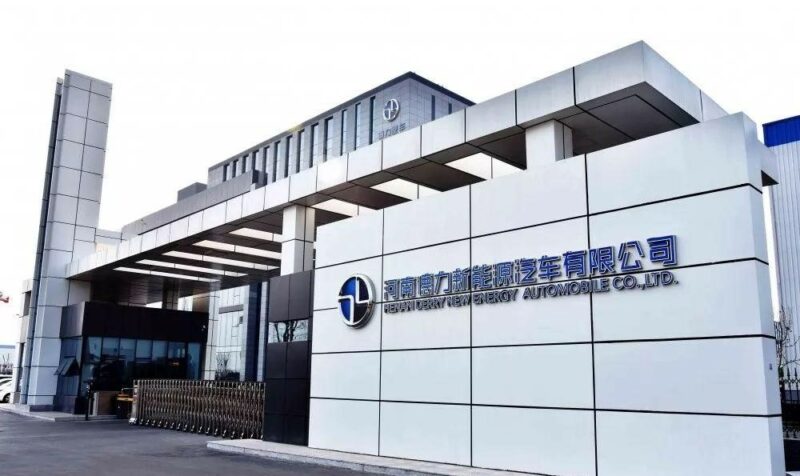 According to the reports, the express delivery volume in China during 2021 reached 108.3 billion parcels. It records a year-on-year increase of 29.9%, and the demand for logistics multi-scenario distribution has surged. Logistics personnel in the new era need to upgrade logistics equipment to meet efficiency improvement and green development needs, and industry changes are taking place.
Derry Auto's new brand will focus on intra-city logistics. According to the company, it will help the logistics industry to upgrade and lead to the development of the industry.