Geely Holding Group became the first Chinese automaker that joined the Drive Sustainability project. In this project, Geely will discuss supply chain issues with the world's leading auto companies, such as BWM, VAG Group, Daimler, Stellantis, etc. Why do Chinese folks worry about it? Let's sort it out together.
Drive Sustainability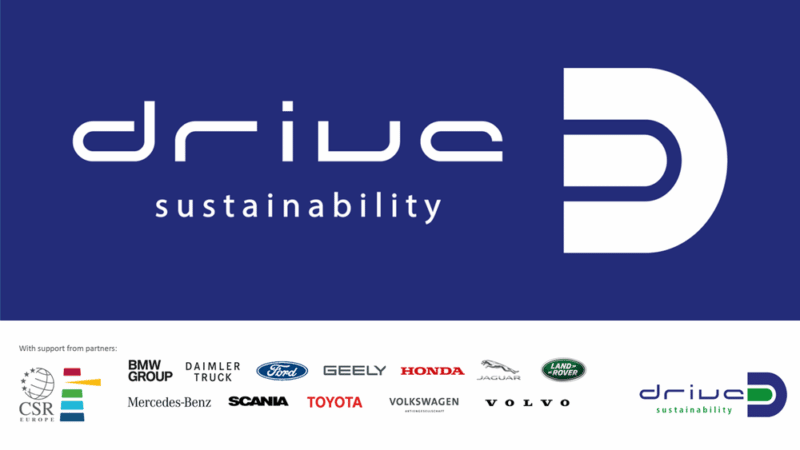 Drive Sustainability is a project, launched in 2013 by CRS Europe. Its goal is to create a circular and sustainable automotive value chain with sustainable raw materials and carbon neutrality. Nowadays, a lot of automotive companies take part in this project, including BMW, Daimler, Ford, Honda, Jaguar Land Rover, VAG, Toyota, etc. In 2022, more than 40,000 suppliers from over 100 countries participated in Drive Sustainability projects. And now, Geely Holding Group became the first Chinese automaker to join it.
Geely and Drive Sustainability
By joining this project, Geely can take part in a discussion of supply chain issues and formulate standards and principles for sustainable value chain management in the global auto industry. Moreover, Geely also underlines its strength not only in the Chinese, but in the global market.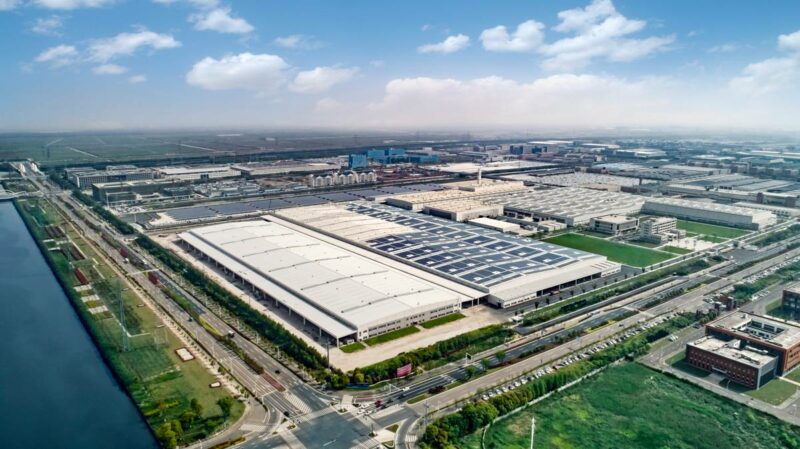 Worth mentioning that Geely has been making efforts to achieve the sustainable development and production. In June this year, Geely has shared its achievements in environmental protection. Geely highlighted that it realized self-developed technology systems and solutions for New Energy Vehicles (NEVs) in China like electric technology, hybrid technology, methanol technology, battery replacement technology, etc. Moreover, Geely mentioned it has applied environmental protection concepts to vehicle manufacturing. According to the company, it uses renewable materials in the manufacturing process.
Geely is also full of confidence with its low-carbon emissions goal. It plans to reduce carbon emissions by more than 25% by 2025, and achieve carbon neutrality by 2045.
Why Are Chinese Folks Worried?
Some Chinese media highlighted that the Drive Sustainability project is focused on New Energy Vehicles. And this sphere was always a Geely's drawback. For a comparison: Geely has sold 249,535 NEVs from January to October 2022. At the same time, BYD sold over 1 million of them. Some Chinese folks think that Geely was late to enter the development of the NEV industry, and its brands like Geometry, Maple, Polestar weren't successful enough.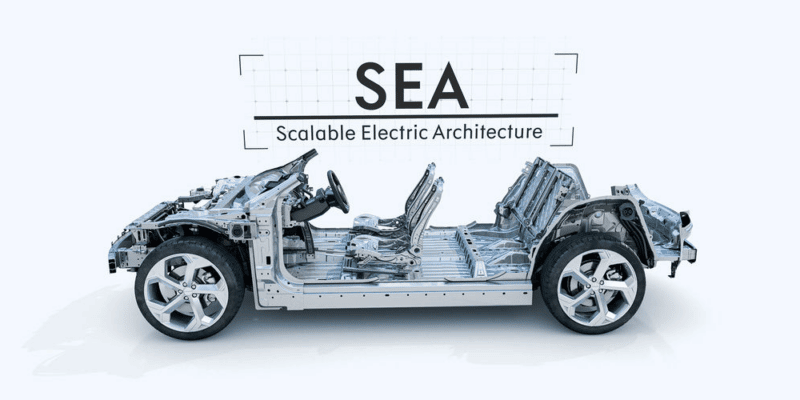 But we should mention that in past two years Geely made a great improvement with its NEV situation by developing the SEA architecture that underpins quite a lot of cars, like Smart #1, Zeekr 001, Zeekr 009, Lotus Eletre, Polestar 3, Volvo EX90, Jidu ROBO-01, Radar RD6, etc. So this company clearly defined its development strategy. And now, it can fulfill it in the Drive Sustainability project. We will keep an eye on it, so stay tuned.
Source: CSREurope, Weibo, Drive Sustainability