Zhuge is a high-end electric brand under Changan that was launched in 2022 with a fuzzy concept car. Now, its model line was specified. It will comprise three vehicles that will hit the market until 2025. Let's get to know Zhuge brand better.
What is Zhuge?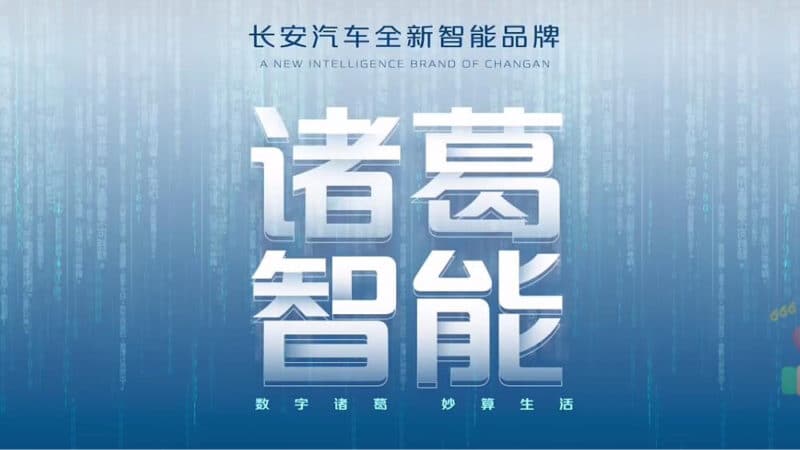 As mentioned, Zhuge was launched in China in 2022. Changan positioned it as a new intelligent brand. Let's start with its full Chinese name. It is "诸葛智能" (Zhuge Zhineng, Zhuge Intelligent). As for an international name, it wasn't unveiled yet. So we will keep calling it Zhuge, at least for now. Now, let's see what makes Zhuge so special.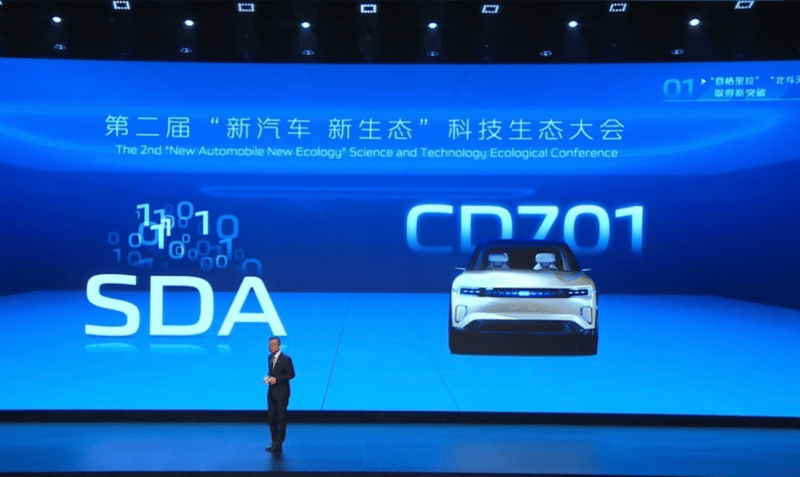 The main feature of Zhuge is its intelligent system. According to Changan, all Zhuge vehicles will stand on the SDA architecture. It supports a powerful computing system and an advanced user interface. As a result, cars, underpinned by this architecture, will have up-to-date autonomous driving and interactive systems.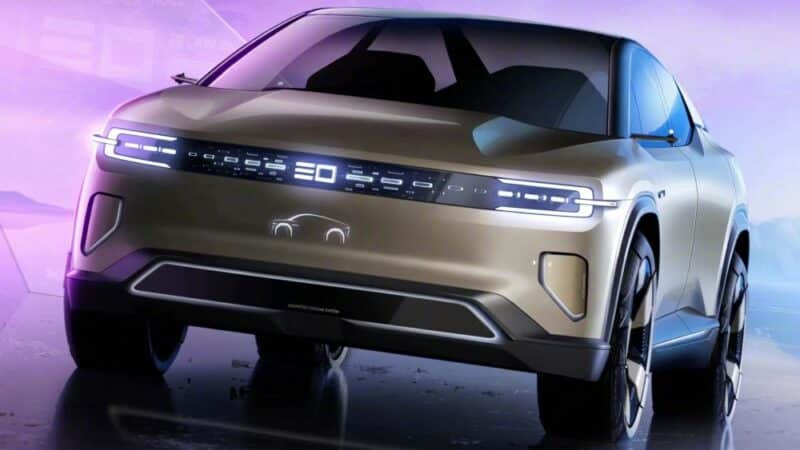 Along with the launch of the Zhuge brand, Changan has unveiled its first vehicle with inner number CD701. It is an SUV-coupe concept car with cameras instead of side view mirrors and the absence of door handles. Its interior has a rectangular-shaped steering wheel, a huge floating main screen and four seats. Anyway, the CD701 was shown at the launch event as a concept, so its design was far from finished.
Zhuge Model Line Exposed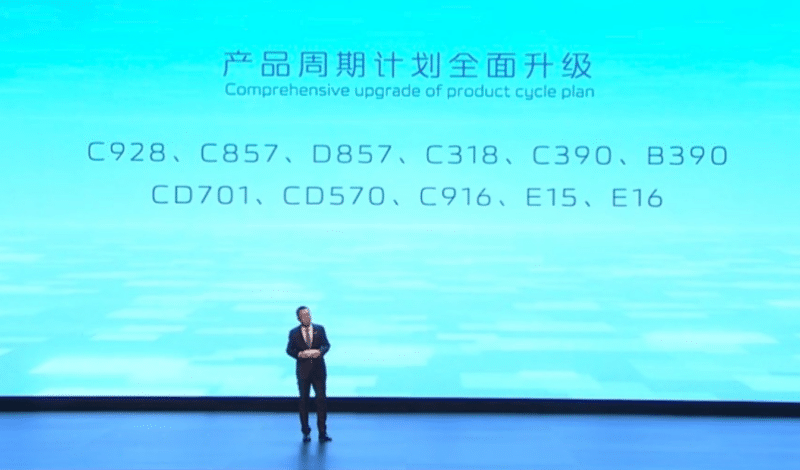 Recently, Changan has shared its plans until 2025, revealing its product plan. It announced plenty of cars, including C928, C857, D857, C318, C390, B390, CD701, CD570, C916, etc. Here, we can see a familiar name 'CD701'. Of course, it is that SUV-coupe for the Zhuge brand. According to Chinese media, the Zhuge model line will comprise a total of three vehicles, including CD701, CD570 and C798 vehicles. They have also shared new information about the Zhuge model line.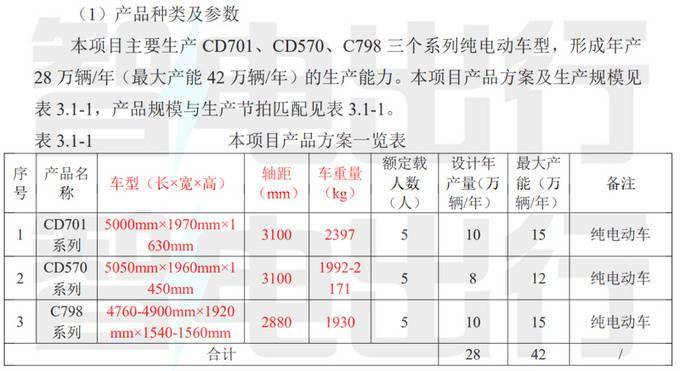 So, the CD701's dimensions are 5000/1970/1630 mm with a wheelbase of 3100 mm. Its curb weight will reach 2397 kg. A lot of Chinese sources started to compare Zhuge with the BMW iX. But it is clear that these two vehicles aren't direct competitors at all. Maybe, it is more reasonable to compare the CD701 with the NIO EC7 SUV-coupe. The second vehicle is the CD570 with dimensions of 5050/1960/1450 mm and the same wheelbase. Judging by its height, it should be an electric sedan. And the third vehicle to hit the market is the C798. It has appeared to be not just a car, but a series of vehicles with dimensions of 4760-4900/1920/1540-1560 mm and a wheelbase of 2880 mm. All of these cars are EVs. They will hit the market by 2025.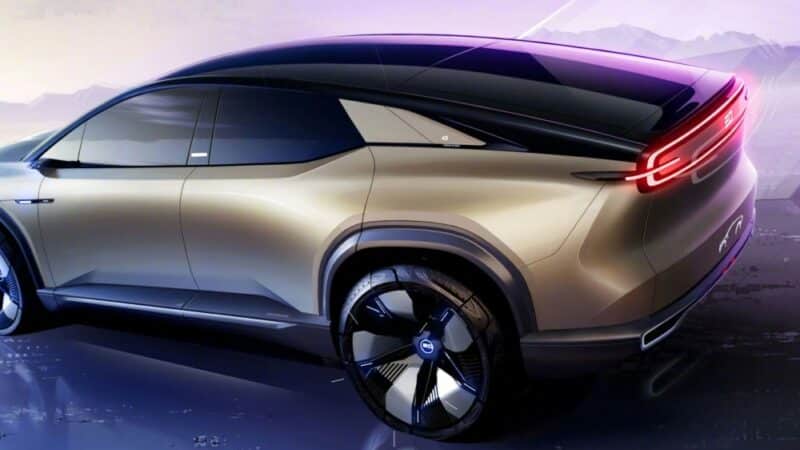 The production of Zhuge vehicles will start in Chongqing, Changan's hometown. There will be established an all-new factory with a production capacity of 280,000 vehicles per year. Later, it will reach 420,000 vehicles per year. We will keep an eye on Changans' Zhuge, so stay tuned!