The good old borders between car making and phone making are no more. Some Chinese car makers, like NIO and Geely, are developing smartphones. At the same time, Chinese smartphone makers are going into cars. Meet the new Xiaomi MS11, a streamlined electric sedan set to launch on the Chinese car market in the first quarter of 2024.

The images were photographed, with a smartphone I bet, while being displayed on a computer screen. The images are very detailed and appear to show the real car instead of just a set of renderings.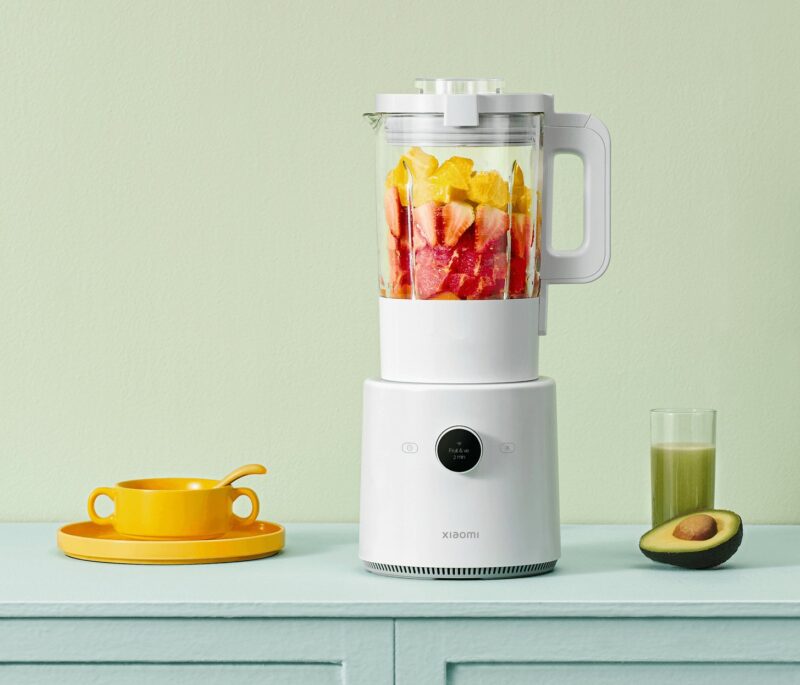 Xiaomi is a designer and manufacturer if consumer electronics, founded in 2010 and based in Beijing. Initially, the company only made smartphones. But over the years, the got into all sorts of stuff, including television, smart speakers, robot vacuum cleaners (I own two – they are great), humidifiers and even kitchen appliances line air fryers and blenders. So a car is the logical next step. Blenders and cars; they both got electric motors do they not..?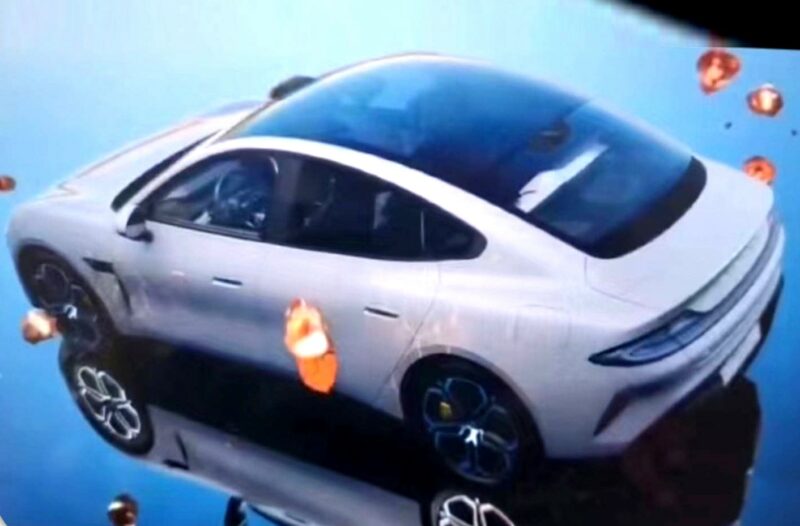 A glass roof with a lidar above the windshield and a camera above the rear window. It has pop-out door handles and an all-black window frame. It looks nicely compact and rather sporty.
Xiaomi Automobile was established in 2021. It is based in the Beijing Economic and Technological Development Zone (BETDA). Xiaomi wants to produce its cars by itself, instead of relying on contract manufacturing. Construction of the factory started in mid-2022. Initial capacity is 150.000 vehicles a year, growing to 300.000 in the near future. Xiaomi also established a company called Xiaomi Automobile Technology. This company mainly focuses on autonomous driving technology.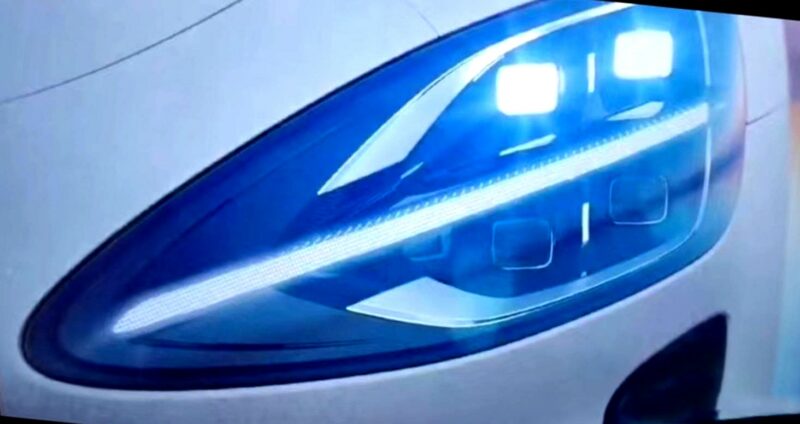 The MS11/Modena will use batteries provided by CATL and BYD. The electric motor will be developed and build in-house by Xiaomi. They are not the first phone maker to build electric motors. Huawei, better known for their networking business, also develops and sells electric motors to car makers.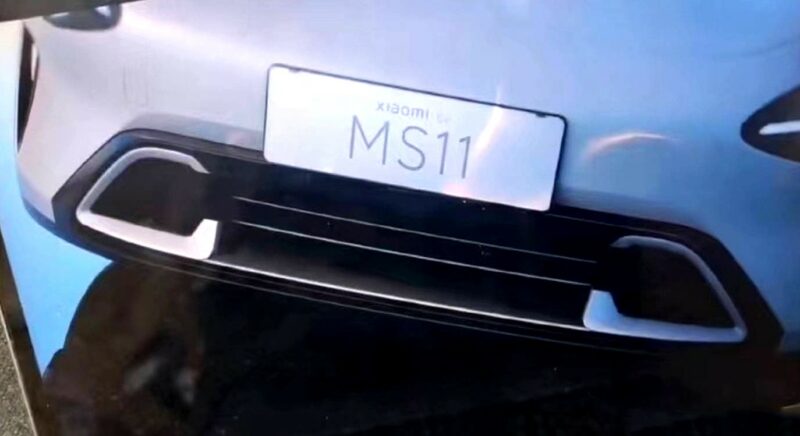 MS11 is a code name. The real name of the vehicle is probably going to be 'Modena'.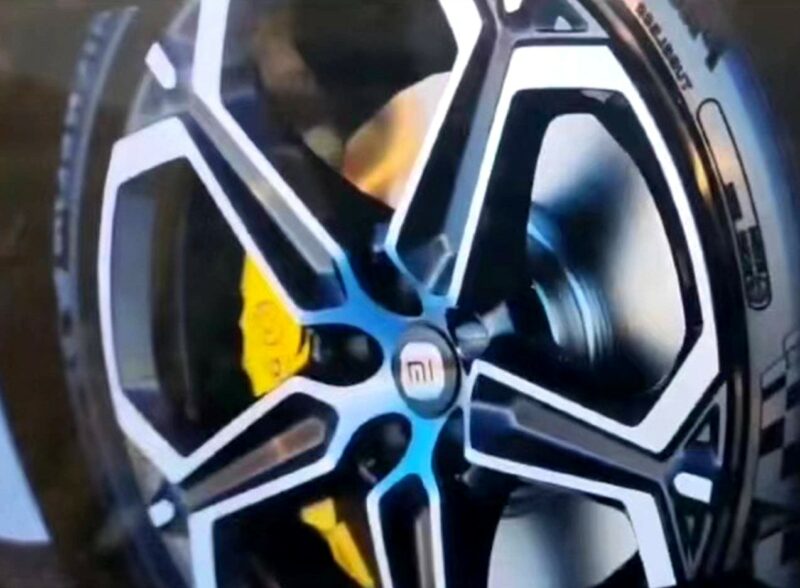 That's a serious brake setup there, with large rotors and Brembo calipers. Xiaomi's 'MI' logo in the center of the wheel.