Everything goes electric in China these days; mini cars, sports cars and luxury sedans. Now it is time for affordable electric MPVs. A good example is the new Wuling Journey EV, an electric variant of the existing petrol powered Journey MPV. The EV version look exactly the same as the petrol version, bar for the closed grille with a charging point in the middle.
Wuling is a brand name under SAIC-GM-Wuling Automobile (SGMW), a joint venture between SAIC, General Motors, and Wuling Motors. Wuling also sells, among many other cars, the successful Mini EV electric mini car.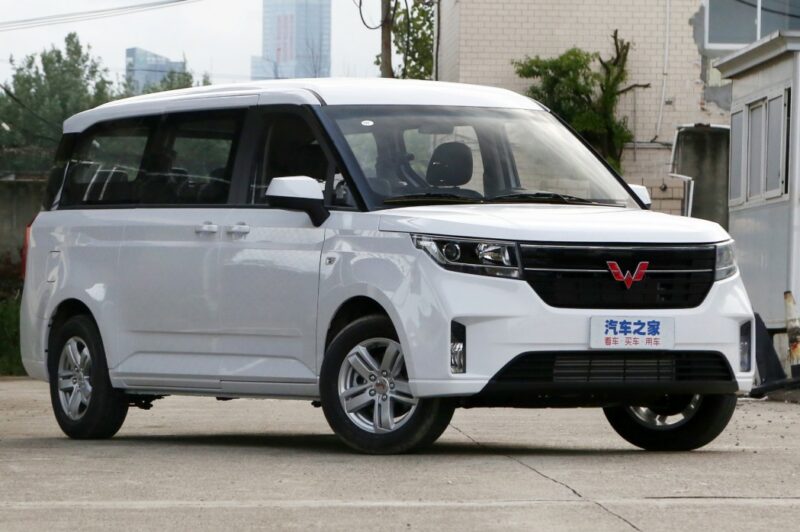 This is the ICE version. It is a versatile car. In base form, it has seven seats in a 2/3/2 configuration. But buyers can also go for 8 seats in 2/3/3 or even nine seats in 2/2/2/3! Size: 5150/1840/1910, with a 3180 millimeter wheelbase. It is available with two engines: a 136 hp 2.0 and a 147 hp 1.5 turbo, both mated to a six-speed manual gearbox, sending horses to the front wheels. Price starts at an almost unbelievable 69,800 yuan ($10,290).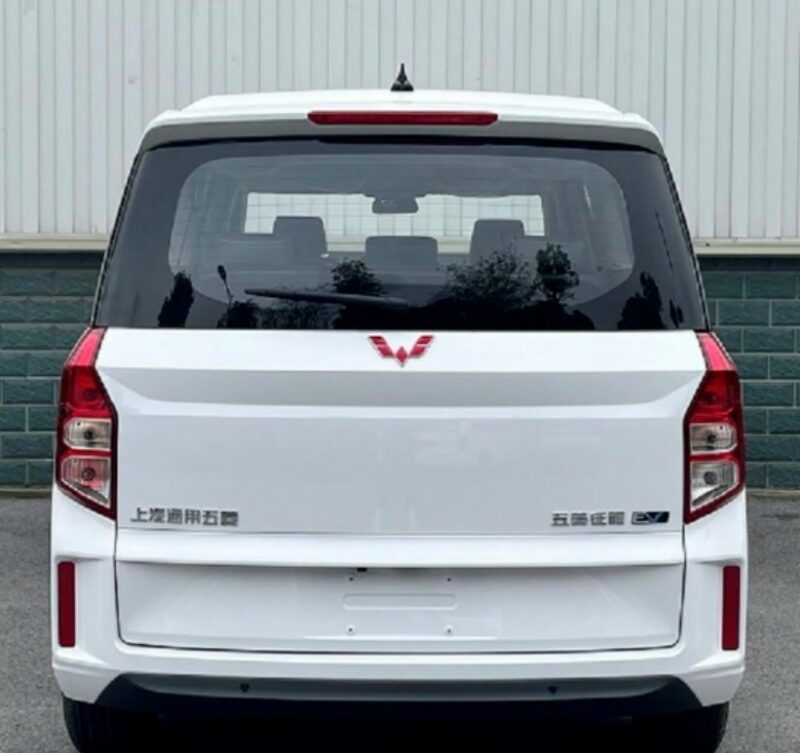 The Wuling Journey EV gets a single motor drive train. The 134 hp electric motor is manufactured by Liuzhou Wuling Liuji Power, a subsidiary of Wuling Motors. The motor is mated to a lithium iron phosphate battery pack. Wuling hasn't announced any details on battery size or range yet, but bet it'll do about 250-300 kilometers on one charge.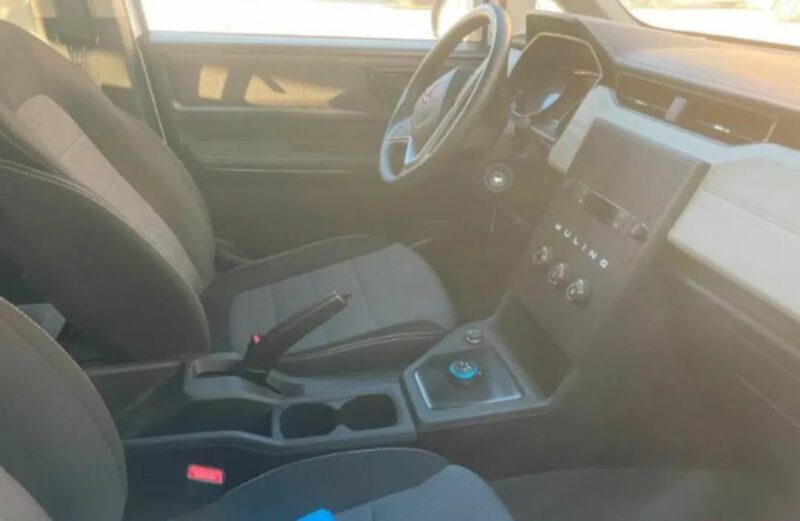 The interior is nearly identical too. The only thing that changed: Wuling replaced the gear lever with a drive selector dial.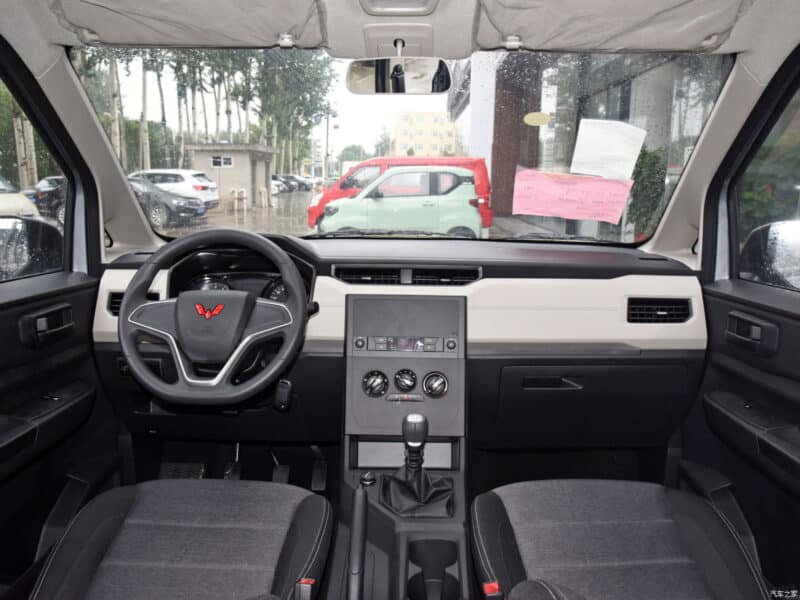 Petrol version, interior.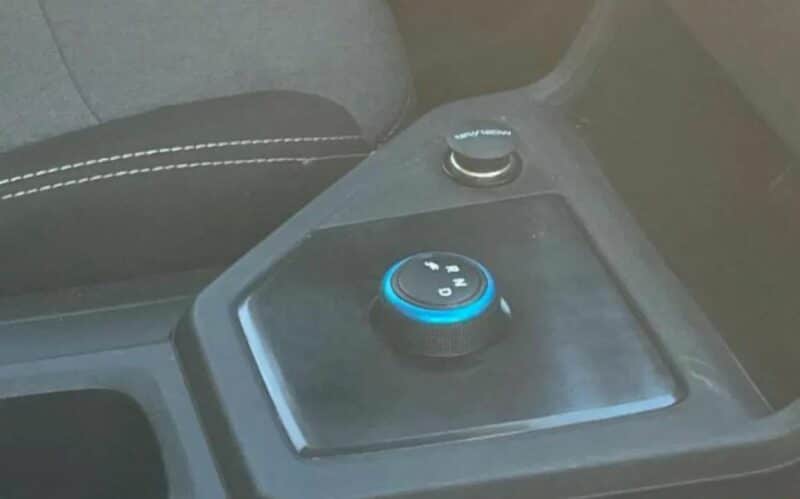 The drive selector with a blue ring around it. In China, blue is the color for new-energy vehicles. Therefore, many NEVS come with blue detailing inside and out.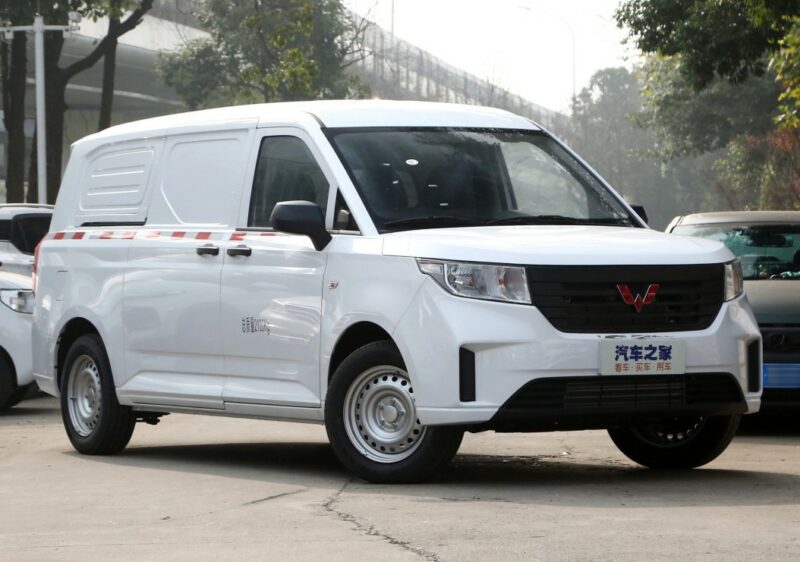 Wuling also makes a commercial panel van version of the Journey, with the 1.5 turbo under the hood. It gets basic mirrors and cool steel wheels. The panel van version gets an electric sister too: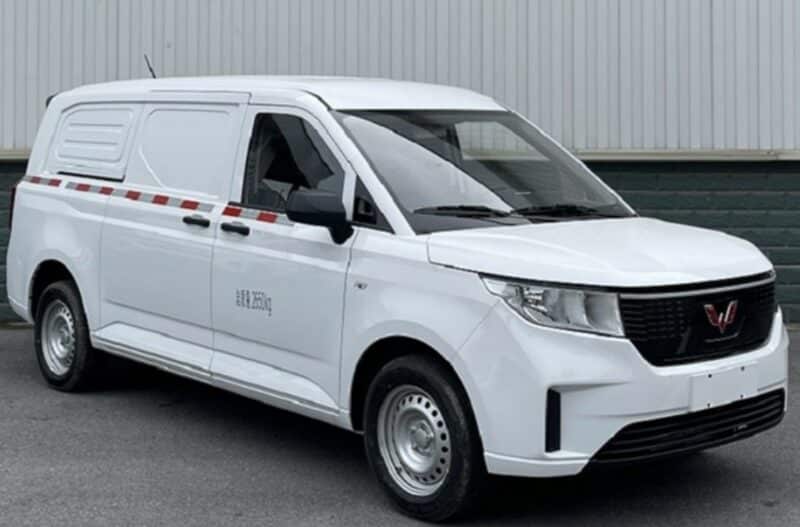 Same treatment as the MPV version, a closed grille with a charging port. No further changes required! The reflective 3M tape is obligatory on any commercial vehicle, including pickup trucks, vans, and small trucks.