Gan Jiayue, CEO of Geely Automobile Group, issued a message for the Spring Festival on January 28. He said that the sales target of Geely Automobile Group in 2023 is 1.65 million vehicles, of which three goals should be achieved: the sales of new energy vehicles will double to more than 600,000; The sales volume of Thor Hybrid will double; The sales of Zeekr brand will double.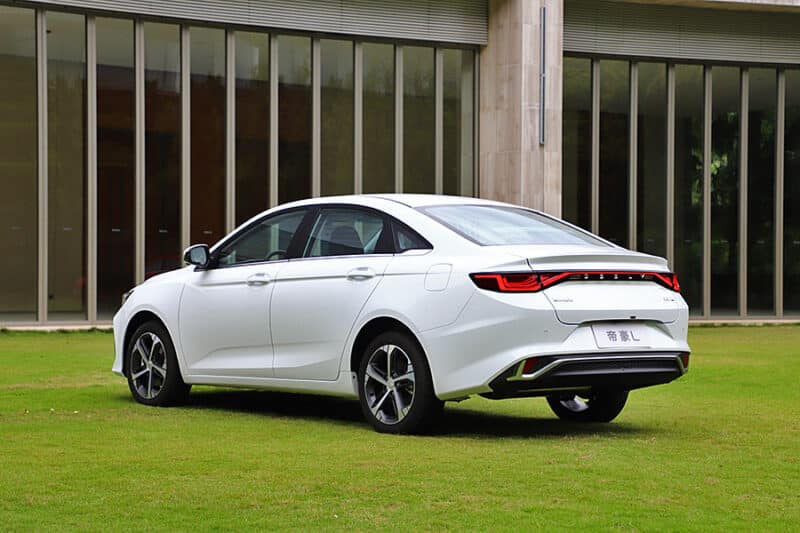 Gan Jiayue reviewed Geely's performance in 2022 in his letter. In 2022, Geely sold 1,432,988 cars, up 8% yearly. The penetration rate of new energy has tripled yearly. It has exceeded 30% for many consecutive months. At the same time, Gan Jiayue has set several important goals:
To build cars based on Geely's new energy architecture to solve users' pain points
To achieve actual long endurance
To combinate of software and hardware during driving to improve the value and quality of users
To constantly polish and improve the details of the product
To achieve the safety of the whole vehicle and the coordination of the road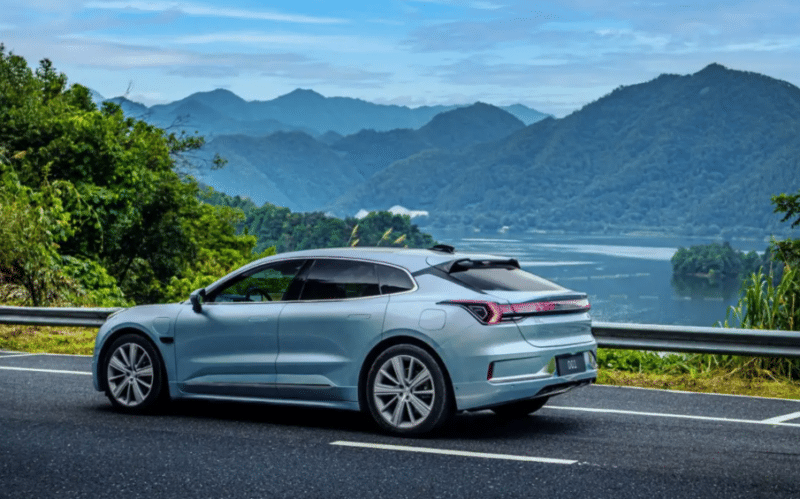 At the same time, Geely Star-Smart Computing Center was officially launched. Gan Jiayue said that this is the first integrated supercomputing platform integrating "cloud, data and intelligence" among global auto companies, which can improve Geely's overall research and development efficiency by 20%. Create a safer, smarter, and better innovative EV for users.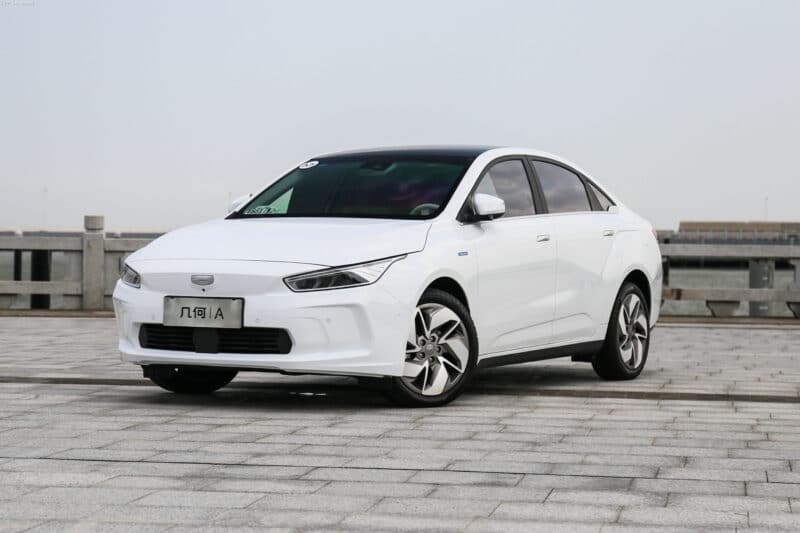 Geely has Geely, Lynk&Co, Zeekr, Geometry, Livan, and other brands in China. Zeekr and Ruilan are completely new energy vehicle brands. The total sales of new energy in 2022 will exceed 270,000. Geely had previously acquired 79% of Meizu Mobile. Meizu's research on smartphone and car operating systems will help Geely build more intelligent and connected electric vehicles. Geely has used the Hongmeng operating system developed by Huawei in the models of the geometric brand, which has aroused the wide attention of the Chinese media.
source:iTHome