Zeekr is busy teasing their new 003 hatchback. Earlier this week the company released images of a test car playing in the snow with an Audi, and today Zeekr followed up with a bunch of very dark images of the production car. We can't see the whole car yet but the images do unveil some interesting design details, starting with a small rear window.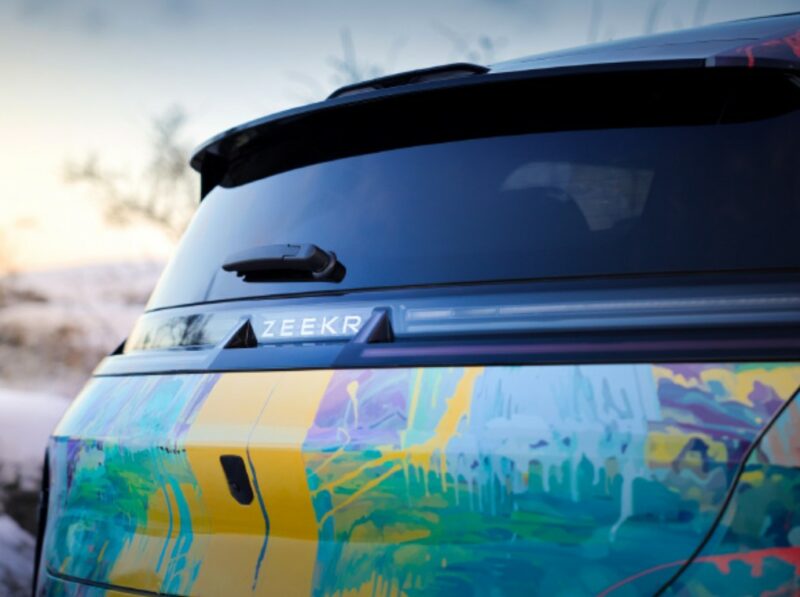 The rear window is very low. That'll make for poor visibility, but Zeekr could save some money on the wiper, which doesn't have to be too large. Above the window a sporty wing, below the window ZEEKR lettering and a light bar.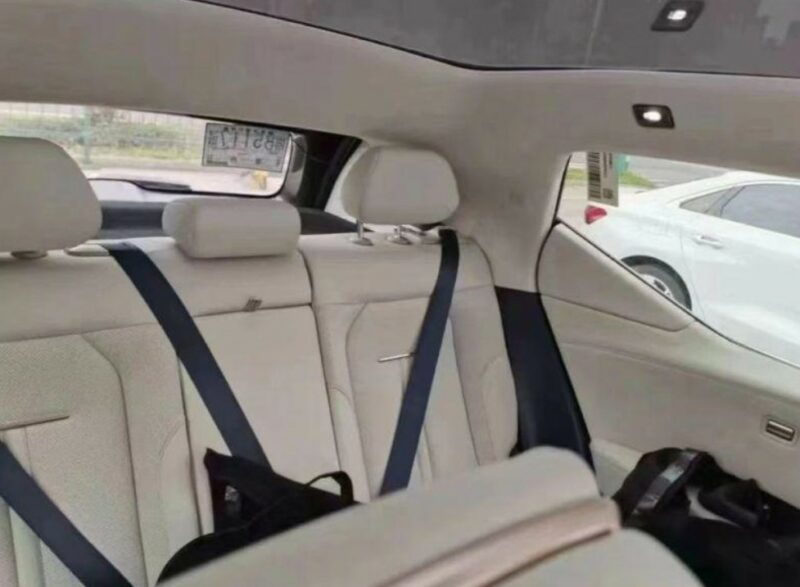 A spy shot of the rear seats. There are super cars with a larger rear window. C-pillar is wide, and the rear-side window is narrow again.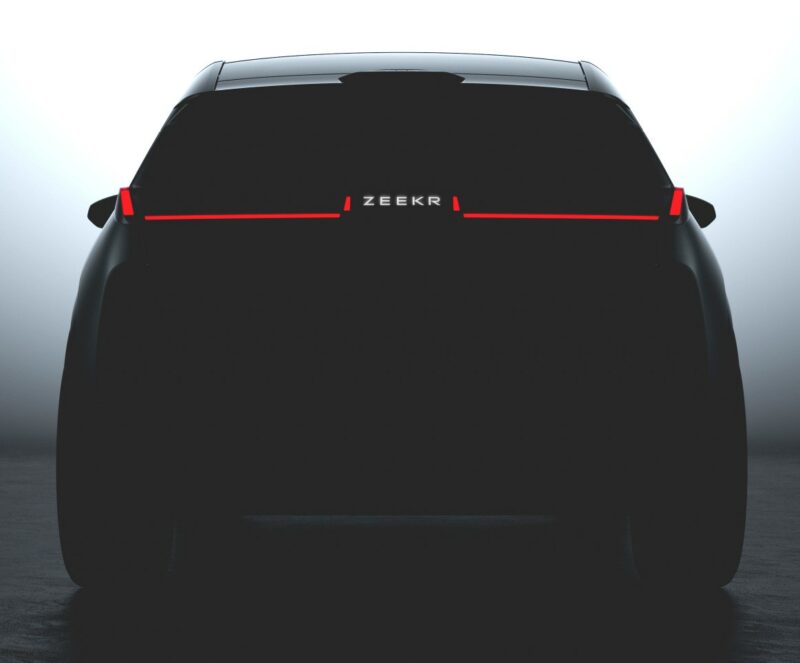 The 003 will likely be loaded with sensors, so the driver can probably do without a view.
Zeekr is a brand under the Geely Group. The 003 is their third car after the Zeekr 001 fastback/wagon and the Zeekr 009 MPV. The 003 will be an important 'weapon' in Zeekr's upcoming invasion of Europe, where it will start selling cars within this year.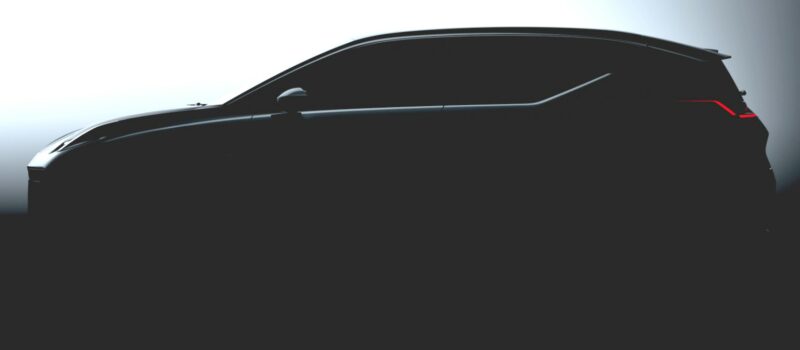 The Zeekr 003 is based on Geely's SEA platform. Size-wise, it is comparable to the Smart #1 and the Volvo XC30, which both stand on the same platform as well. The Smart #1 is available in rear-wheel drive (200 kW) and all-wheel drive versions (200 kW rear and 115 kW front). The 003 is expected to get the same power trains.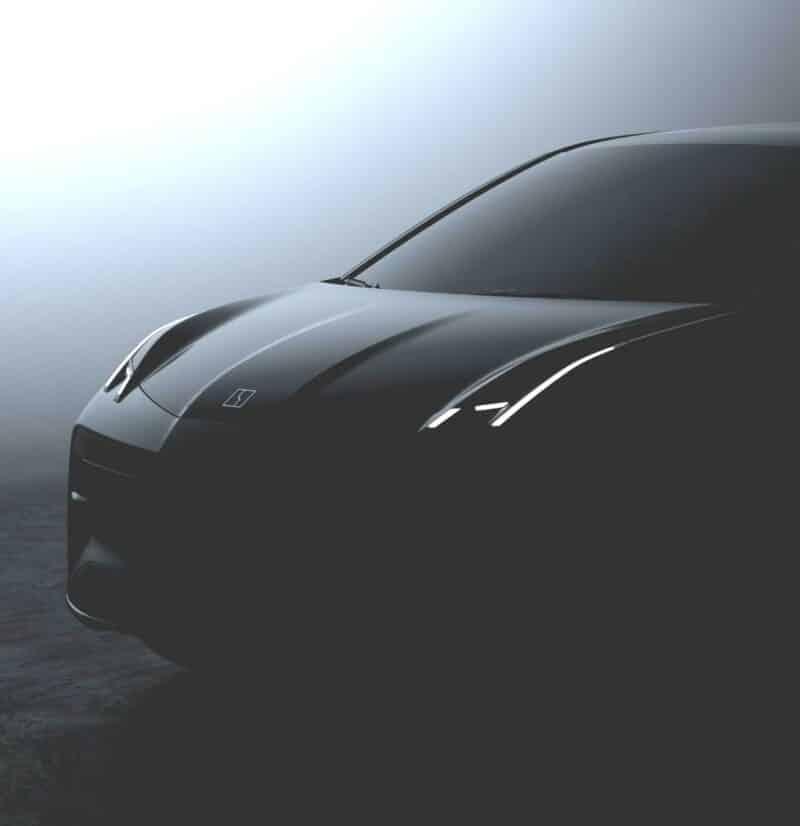 That brings us to the front of the Zeekr 003 where we see a rather wild and somewhat weird design. The bonnet has a wide bulge in the middle, flanked by tall light units that run all the way back to the A pillar. The light units themselves are most interesting: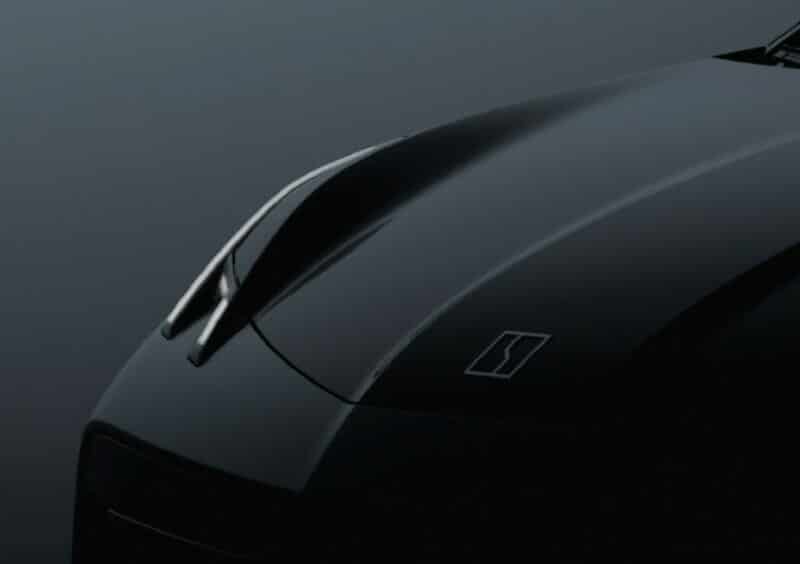 A very complex LED design that resembles a robotic claw. Beautiful or not, it surely is special.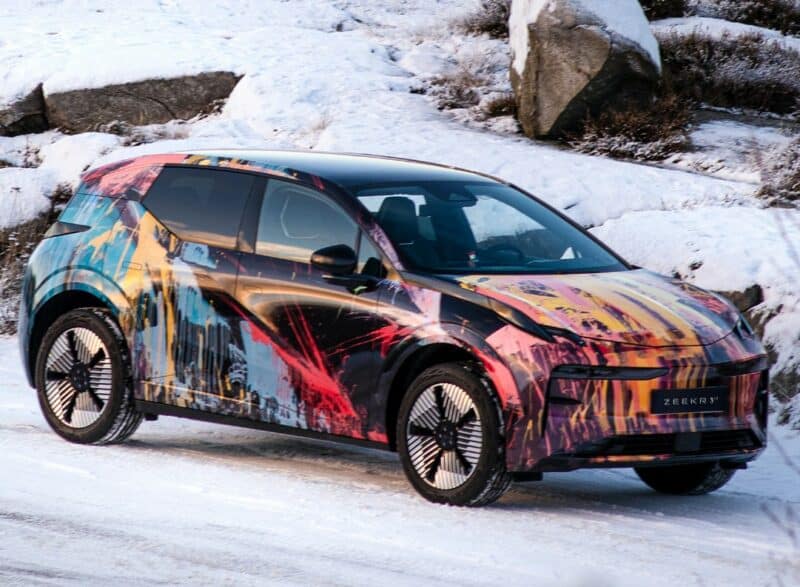 An earlier shot in the snow. Head lights are hidden by camouflage here.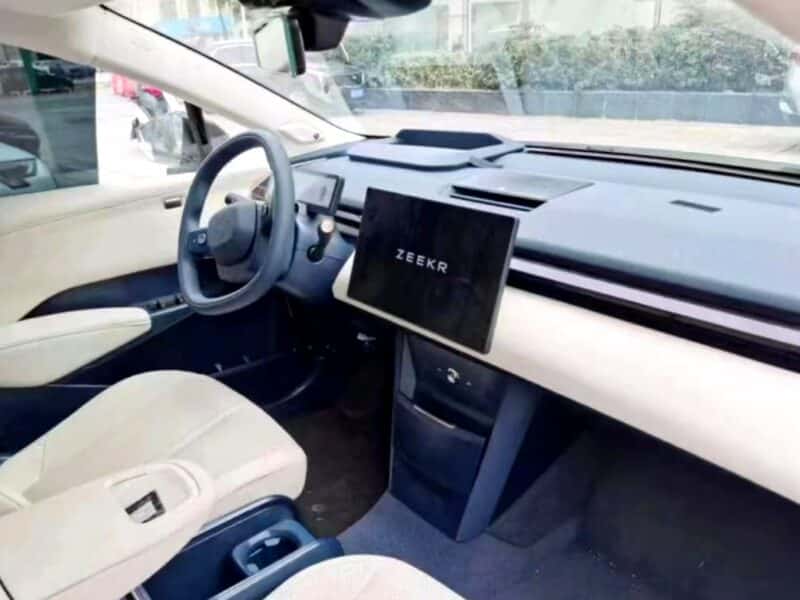 Spy shot of the front seats and dashboard. A new design for Zeekr. Almost no buttons in sight, a large horizontal screen, a tiny screen behind the wheel, a HUD, and a steering wheel with a flat bottom and top. It has a single cup holder and goes without a center tunnel.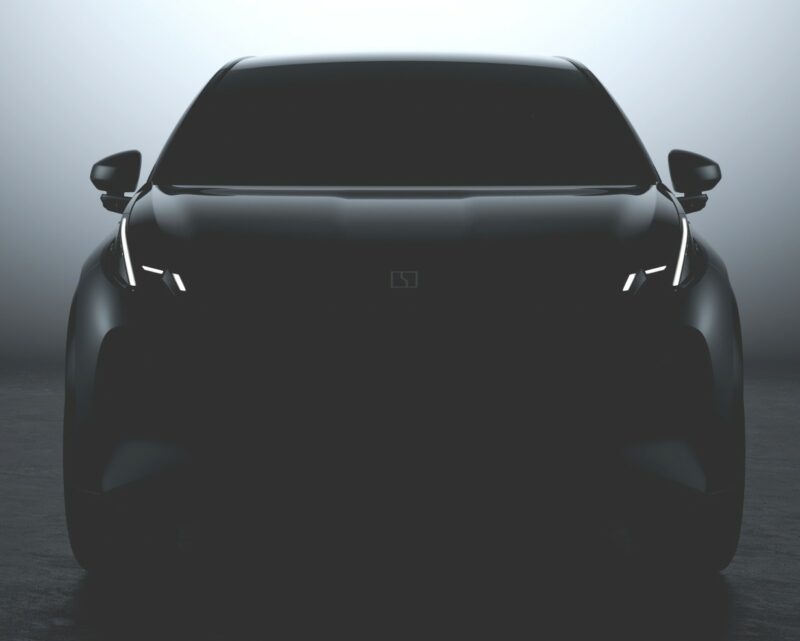 The frontal shot shows wide fenders and large 'air intakes' on each side of the bumper. The mirror design is special too, a horizontal stalk with a vertical one atop with the mirror atop of that.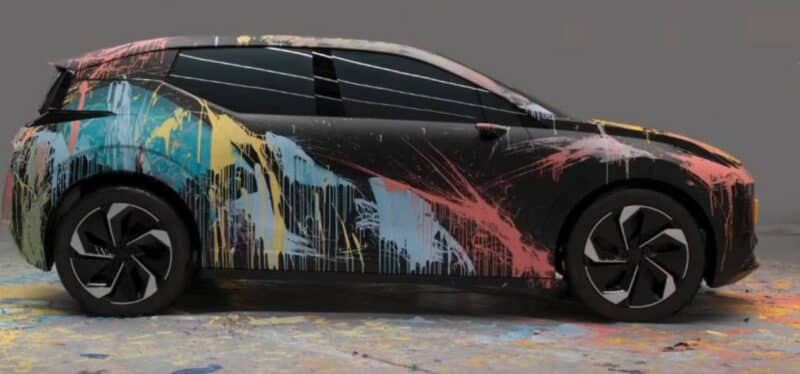 The Zeekr 003 will be unveiled on the 2023 Shanghai Auto Show in April and will launch on the Chinese car market soon thereafter. Sales in Europe will start in Q4.