The Volvo EX30 electric SUV was spied in the wild in China. It is a small crossover that stands on the SEA architecture from Geely. The size of the EX30 will be close to the Smart #1, as for its range, it will be around 450 km. Let's get to know the EX30 better together.
Volvo EX30 Exterior and Dimensions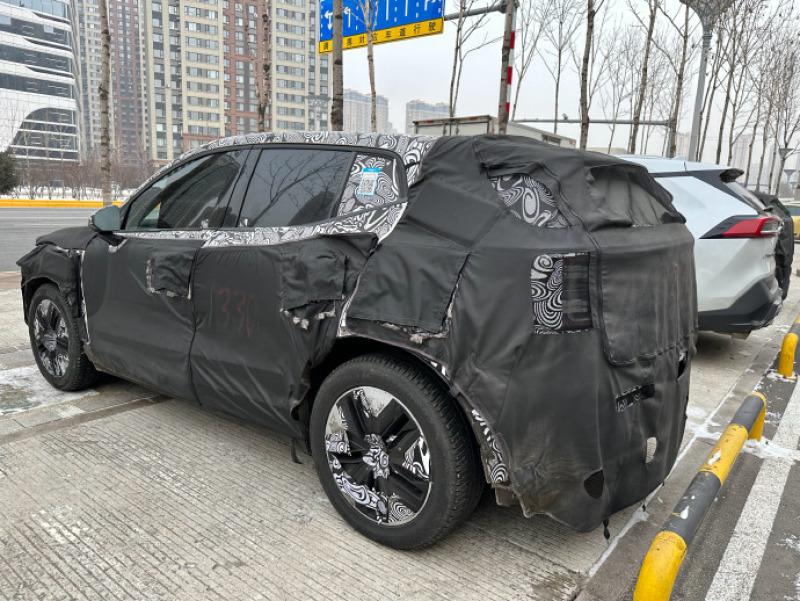 The Volvo EX30 was spied in a parking near a highway in China. It is heavily covered with camouflage, but we can still underline some features of its design. Let's start with the exterior. From the front, the EX30 has a high bonnet line and a pair of test headlights. Obviously, later the EX30 will adopt the latest Thor Hammer headlights that the EX90 has. Back to the EX30, its A-pillars have a smooth aerodynamic shape.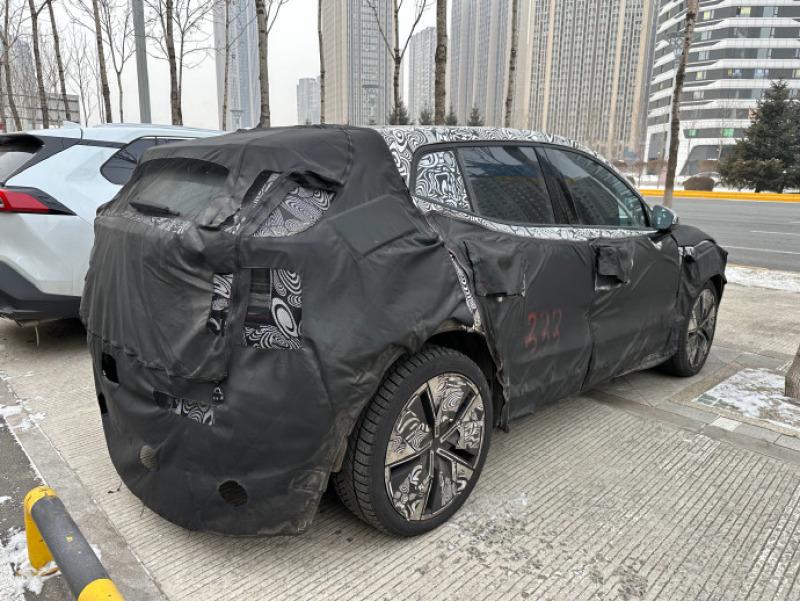 From the side, we can notice that the EX30 has power folding mirrors and thin pillars. But its glass area is a bit too small. Wheels of the EX30 have aerodynamic covers. Its rear end got a sporty roof spoiler and a rear window wiper. In terms of size, the EX30 stays in line with the Smart #1 and the Zeekr 003. So its dimensions will be around of 4.2/1.8/1.6 m.
Volvo EX30 Interior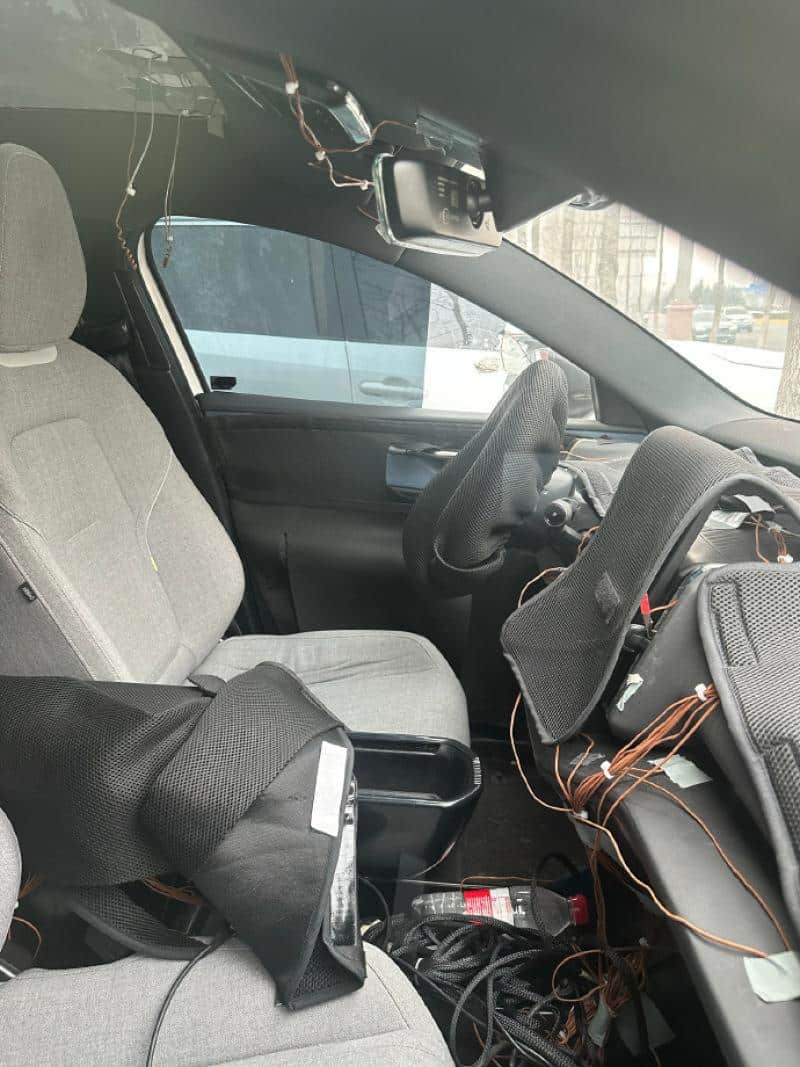 The interior of the Volvo EX30 is also hidden under the camouflage. Its central console got a huge floating screen with a vertical layout. We can't see its instrument panel because it is located so far ehind the steering wheel, just like the one in the EX90's interior. Because of the small center tunnel, the interior of this small crossover looks spacious. We can also notice that the EX30 has a sunroof.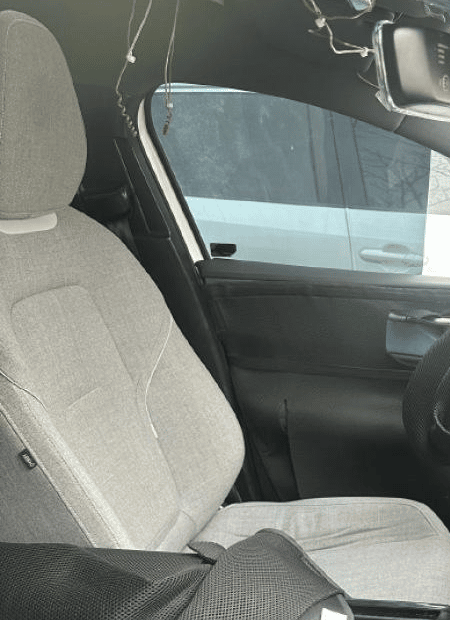 Worth mentioning that seats of the EX30 also look close to the ones in the EX90. They are also made of this sustainable material called Nordico. Volvo makes it from recycled materials like plastic bottles and pine resin. It hints that the EX30 stays for the Scandinavian lifestyle that is all about its relationship with nature.
Volvo EX30 Specs
The specs of the Volvo EX30 aren't known yet. As mentioned, it stands on the SEA architecture. The same platform underpins the Smart #1 and quite a lot of other EVs, including Zeekr 001, Jidu Robo-01, Lotus Eletre, etc. Since the EX30 stays really close to the Smart #1 in terms of sizing, it can also have the similar powertrain. We will remind you it has two options: 1) single motor rear-wheel drive, 272 hp; 2) dual motor four-wheel drive, 428 hp. According to Chinese media information, its range will reach 440 km (WLTP).
As we can see, the Volvo EX30 has yet to be finished. But it can still hit the market this year. More on the EX30 as we get it.
Source: Weibo