On February 7, SAIC-GM-Wuling Automobile (SGMW)'s compact electric hatchback, the Bingo, was officially unveiled in China. It is expected to officially launch at the end of March. Earlier, a Wuling Bingo product manager revealed that the price of the car is around 70,000 – 100,000 RMB (10,300 – 14,700 USD).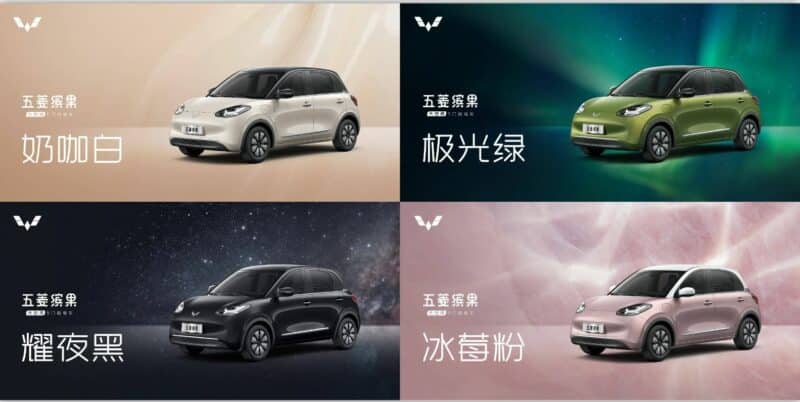 The Wuling Bingo will be available in four body colors: white, green, black, and pink. The pink option has a white roof.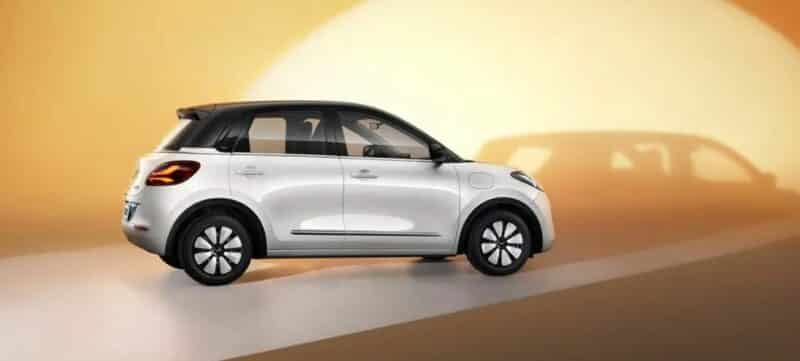 The size of the car is 3950/1708/1580mm with a 2560mm wheelbase. The multi-spoke rim adds a sense of sportiness.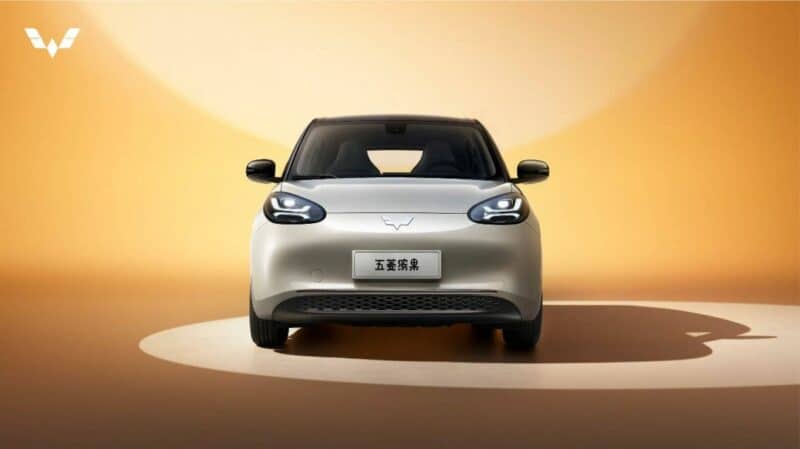 Overall, the Wuling Bingo is retro and round.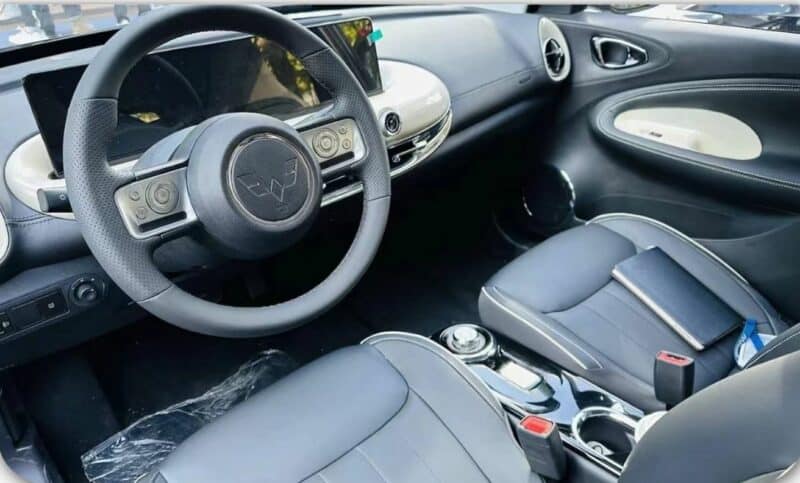 The high-end version will be equipped with dual 10.25-inch screens, a LING OS operating system, remote start, keyless entry, autonomous parking, traction control, and electronic stability control.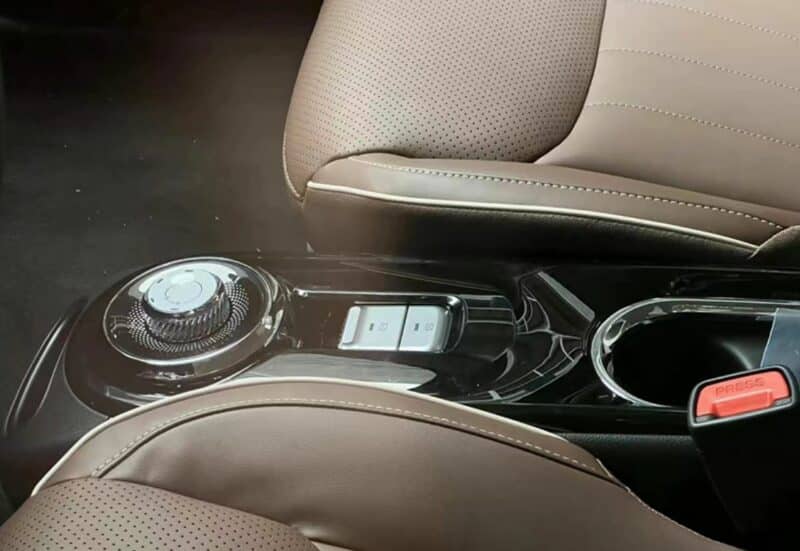 The center console has a rotary gear selector and a cup holder.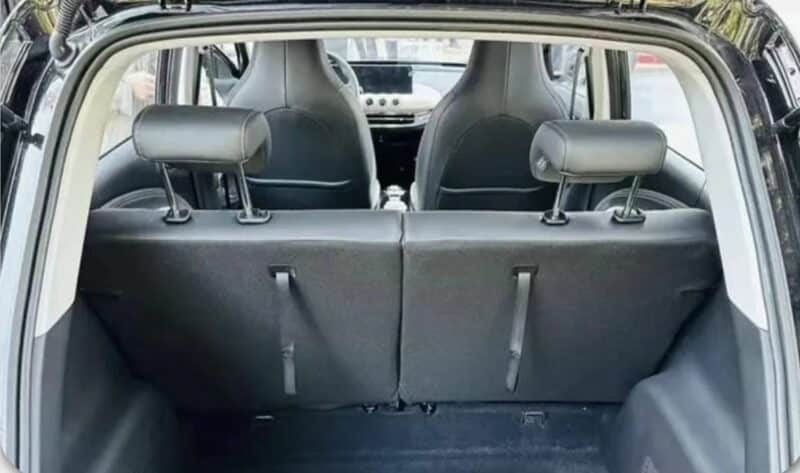 It has five doors and four seats.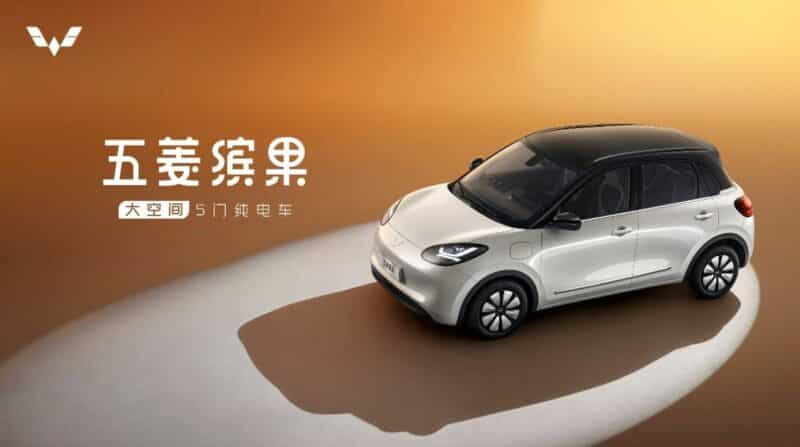 The Wuling Bingo will be equipped with a single motor, available in two versions of 30 kW/110 Nm and 50 kW/150 Nm, with a 17.3 kWh and 31.9 kWh lithium iron phosphate battery, respectively. It has a top speed of 100 km/h and two cruising ranges of 203 km and 333 km.
Source: HiZhiChe