Recently, Denza's upcoming N7 and N8 SUVs were revealed by the carmaker in a promotional video of the vehicle conducting winter testing. The N8 is a six- or seven-seater large SUV, Denza has yet to confirm the vehicle name; it is expected to unveil this year. The N7 is a five-seater medium-sized SUV and is expected to officially unveil later in April.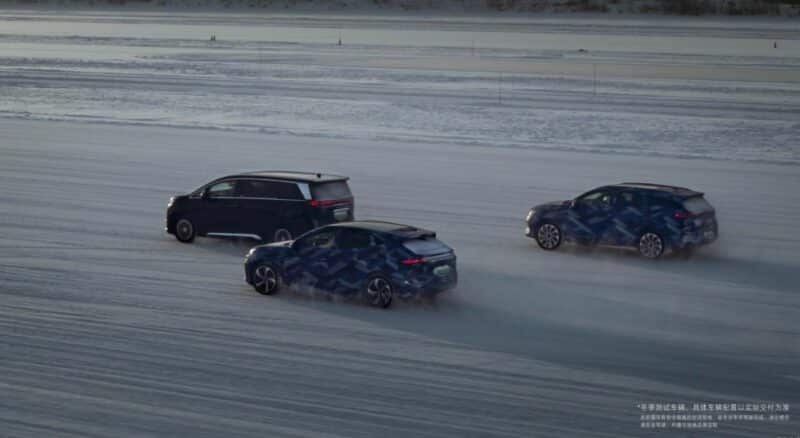 According to Denza, 'N' stays for the 'New era of intelligence' and 'unlimited driving control'. It is of course PR speaking, but in general, it means that the N7 and N8 will have an advanced driving assist system. The Denza series consisted of five products called the D, E, N, Z, and A, based on the name DENZA. The D series is the MPV line. Recently, the Denza D9 MPV hit the market. The N series is the SUV line. The other series will include sedans and coupes.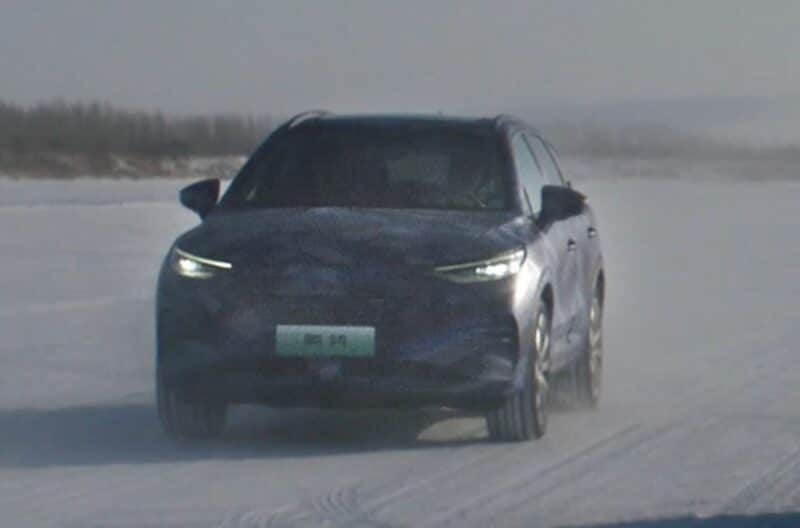 The N8 runs on densely-spoked wheels. The front face has a long and narrow daytime running light group.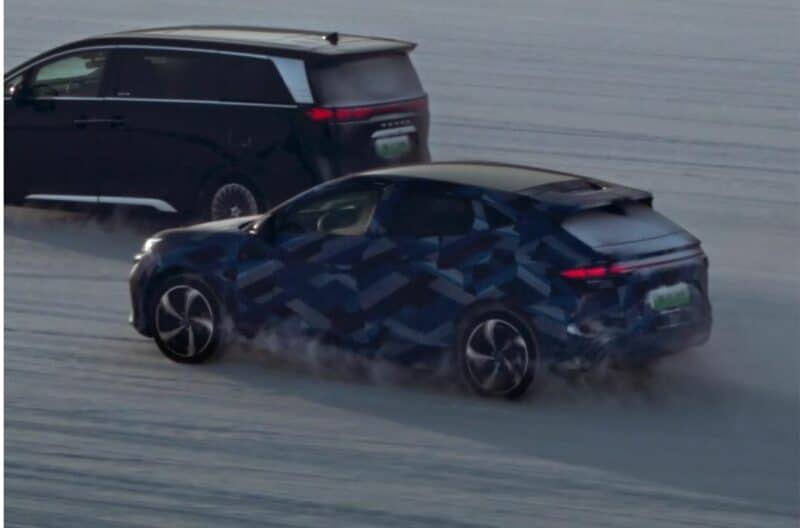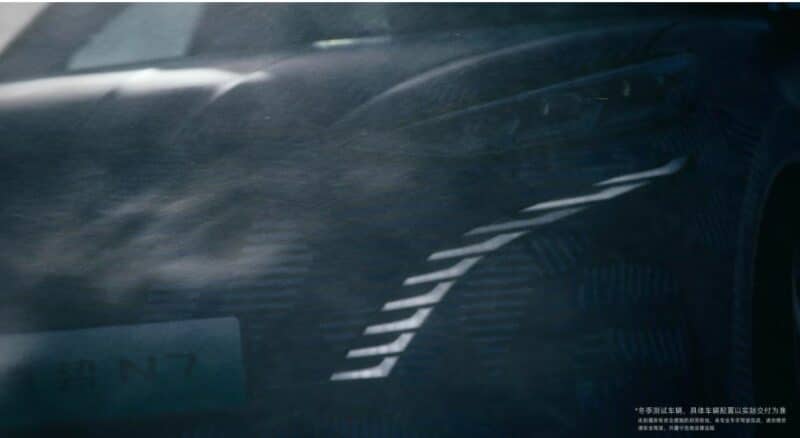 The N7 features sharp headlights, wing-shaped decorations on the lower front face that may contain LED lights, and runs on five-spoke wheels. The roof is smoother compared to that of the N8.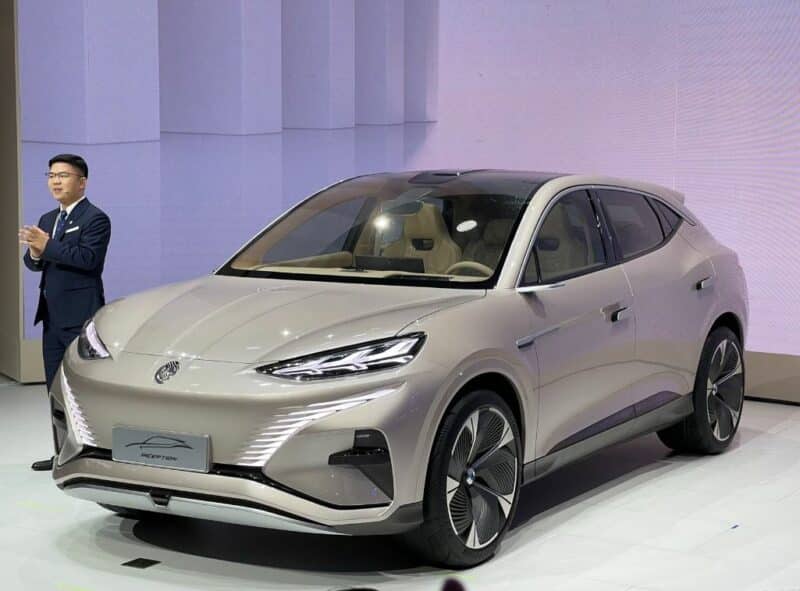 The Denza N7 and N8 are based on the Denza Inception concept car, unveiled in August 2022 at the Chengdu Auto Show in China. It is an SUV based on BYD's e-platform 3.0. It is 4.9 m long with a 2.9 m wheelbase. The Inception will be able with EV and PHEV versions. The all-electric one will be able to speed up from 0 to 100 km/h in 3 seconds. Its exterior is slick and smooth, with a sloped bonnet and roof lines, and retractable door handles.
Source: AutoHome, BYD