Reports from local Chinese media suggest that the 2023 BYD Tang DM-i will be launched on March 4. Although nothing is confirmed yet, there are rumors of a new entry-level model with a 200,000 yuan ($29,000) starting price. Only recently, the 2023 BYD Qin Plus DM-i was launched In China, with a $14,600 starting price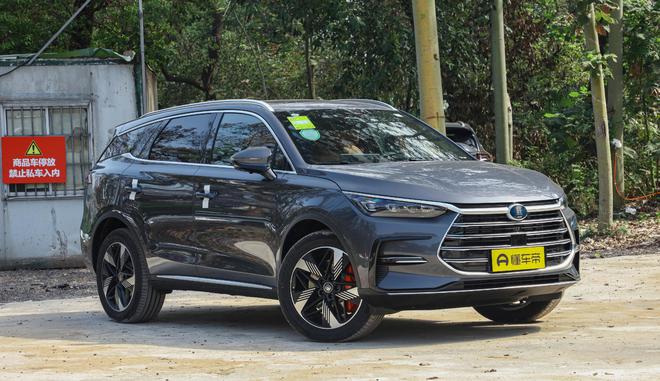 The BYD Tang made its debut in 2014 at the Beijing Auto Show, and in 2021, BYD introduced the DM-i version. DM-i is a hybrid system BYD developed for its PHEVs, focused on ultra-low fuel consumption. It stands for Dual Motor – Intelligent. It means that the car is a front-wheel drive model equipped with a hybrid-specific 1.5T engine and a dual-motor unit.
The Tang DM-i pure electric 112 km version currently on sale is only available in two trims priced at 209,800 and 226,800 yuan, respectively. If the rumors are anything to go by, a new model priced at 200,000 yuan will be added to the lineup. This is in line with the recent price cuts adopted by many Chinese automakers.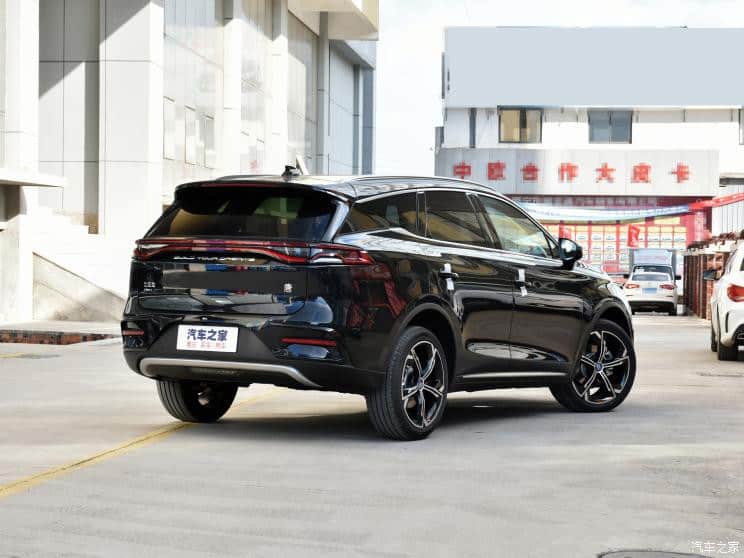 In terms of appearance, there might be minor or no changes from the current model. The new version will maintain the trademark grille, and BYD will add another color scheme to give buyers more choices. There are currently two versions of the Tang DM-i: 6- and 7-seater models. The crossover measures 4870/1950/725 mm, with a 2820 mm wheelbase.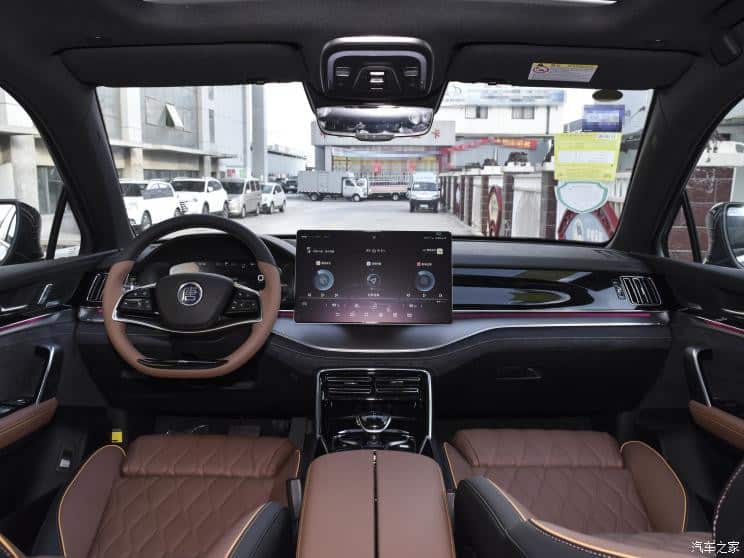 For the interior, the new car is still equipped with a full LCD instrument panel and a three-spoke multi-function steering wheel, while the central control is equipped with a rotatable multimedia display.
The 2023 BYD Tang DM-i will still be equipped with a plug-in hybrid turbo and a 1.5T high-efficiency engine + motor. The fuel consumption per 100 kilometers is 5.5 liters, and the comprehensive battery life reaches 1200 km.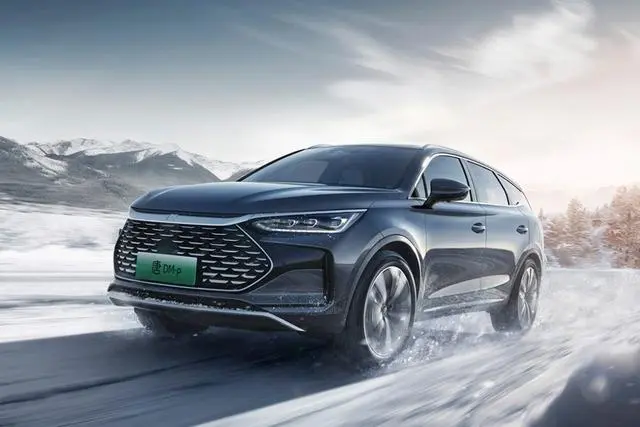 Other than that, the major upgrades will come in the form of performance and upgraded tech. It is speculated that it may be equipped with a new FSD adaptive suspension system, Apple NFC function, 40 kW fast charging, and head-up display. Other changes for the Honor trim will include the 5G Dynaudio sound system, while the anti-glare rearview mirror may be canceled.
In December 2022, the BYD Tang Series sold over 20,000 units in China, and its cumulative sales exceeded 440,000 units. It has also performed well in Europe, Southeast Asia, and other regions.