The Smart #1 will soon get the cheapest version, equipped with the LFP battery for 400 km of range. This trim level was exposed by the Chinese regulator. Let's get to know the most affordable Smart #1 better.
Fact File: Smart #1
The Smart #1 was launched in April 2022. We will remind you that this EV was developed jointly by Mercedes-Benz and Geely. It stands on the Geely's SEA platform and has cute exterior design. Geely is also responsible for the Smart #1's manufacturing in China.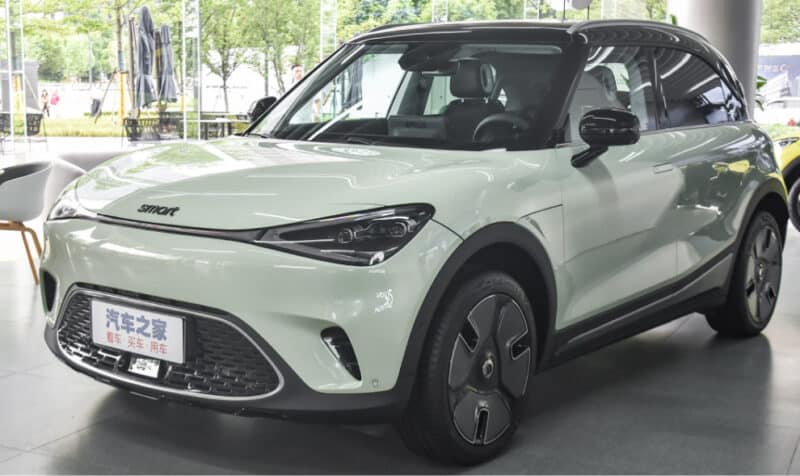 The Smart #1 got five trim levels in China, starting with the Pure+ and ending with the Brabus. Every trim level got the ternary (NMC) battery for 66 kWh. The RWD versions have 343 horses and can run up to 560 km on a full charge. And the Brabus version has 543 hp and 500 km of range. The Smart #1's price range is 194,200 – 279,000 RMB (28,150 – 40,450 USD). It seems that the Smart #1 will soon have the cheapest version with the LFP battery.
The Cheapest Smart #1 With LFP Batteries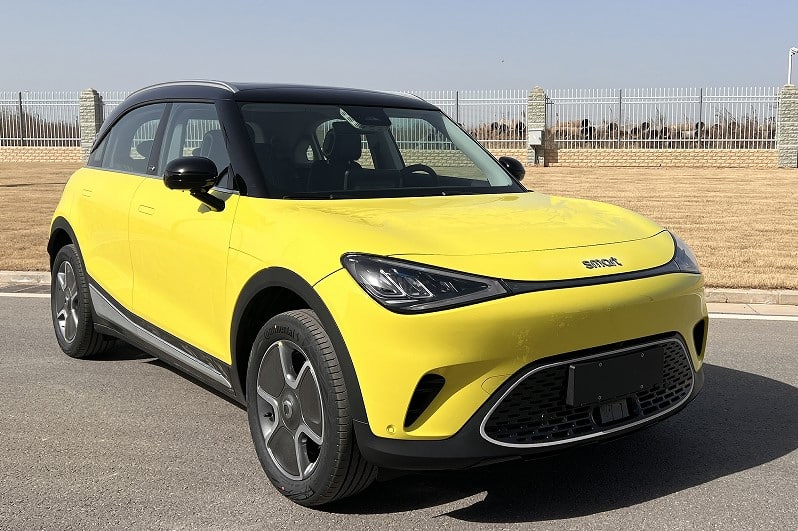 Recently, the Chinese Ministry of Industry and Information Technology (MIIT) unveiled some insights about the upcoming Smart #1 trim level. It will be equipped with the LFP battery with a capacity of 49 kWh. It is manufactured by Rept Battero. As for the range of the Smart #1, it is 400 km of unknown driving cycle. Usually, Smart declares the CLTC range that is more accurate than the NEDC.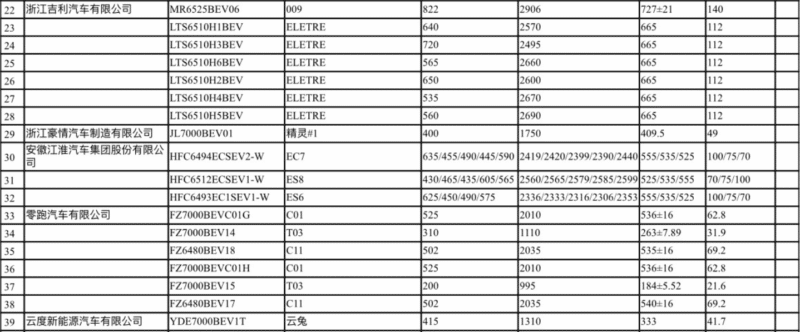 The Smart #1 with the LFP battery got a single motor on the rear axle for 343 hp. Its top speed is limited to 180 km/h. Its curb weight is 1750 kg. So it is 20 kilos lighter than the RWD version with the ternary battery.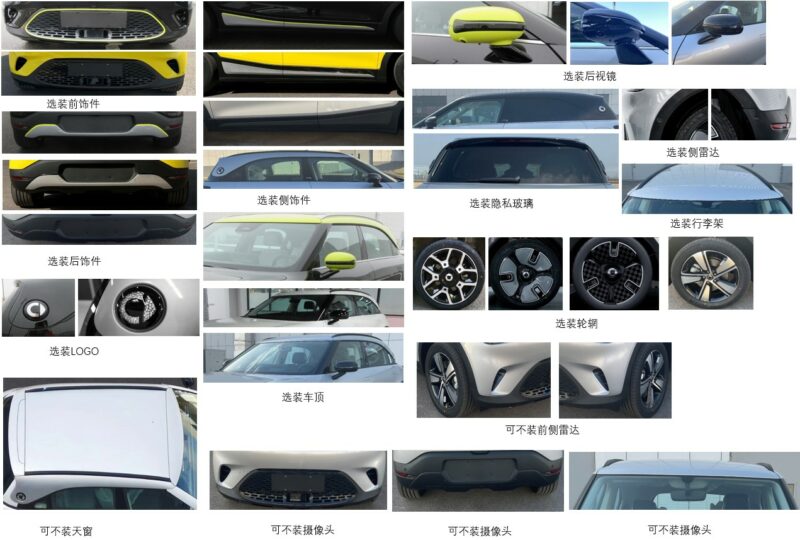 The price tag of the Smart #1 with the LFP battery is yet to be unveiled. But it will be cheaper than the Pure+ model. So it will probably be about of 170,000 – 180,000 RMB (24,650 – 26,100 USD). As it has already got the regulator's approval, it will soon hit the Chinese market. We will keep an eye on it, so stay tuned.
Source: MIIT