The Xpeng F30 fresh spy shots leaked online in China, revealing fine details of its exterior. Its official name is yet to be known, but various sources report that it will be G7 or G6. Let's take a closer look at these spy shots.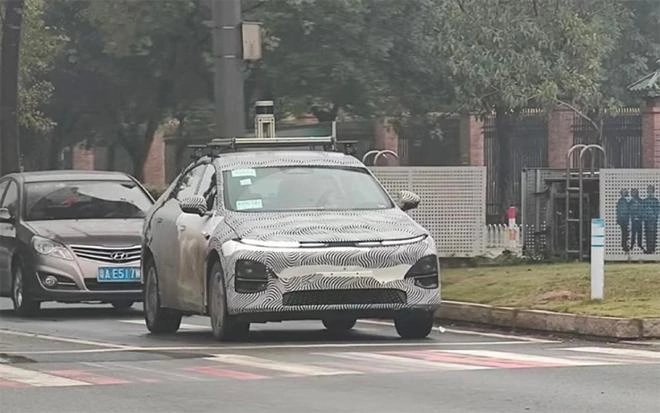 From the available images, the front face of the new car features the family design of the Xpeng G9. Its headlight set is identical to that of the G9, suggesting that the installation position LiDAR sensors will also be the same. In the rear of the car, the new model adopts a sliding-back design that has recently gained popularity. The rear windshield of the new vehicle has a forward tilt design, while the rear spoiler is equipped with a short high-mounted brake light.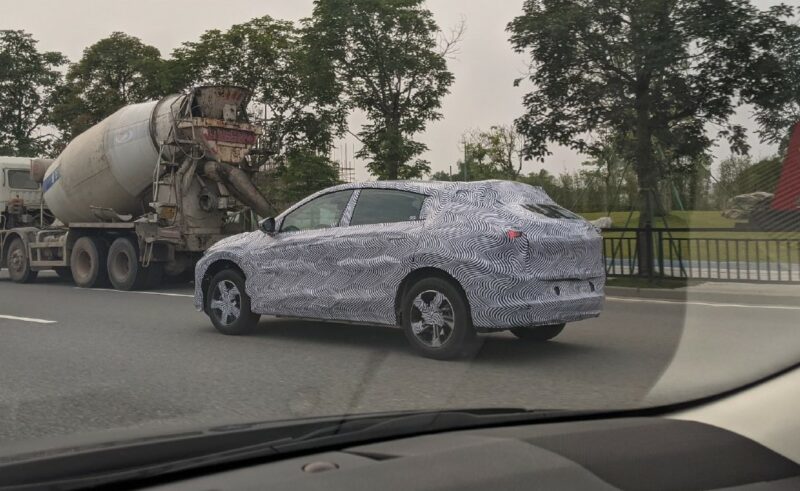 The new Xpeng SUV is expected to carry new technologies from the Xpeng G9, such as the 800V high-voltage platform and XNGP, which is Xpeng's intelligent vehicle architecture. While Xpeng has not confirmed any details about the car, it is believed that the company is benchmarking the new SUV against the Tesla Model Y.
Briefly about XPeng
Xpeng's CEO, He Xiaopeng, announced in the third quarter of last year that the company plans to release three new models in 2023. These are expected to be the new SUV, the new P7, and the first MPV model. The new Xpeng SUV is expected to be one of these three models and is anticipated to be launched in the second half of 2023.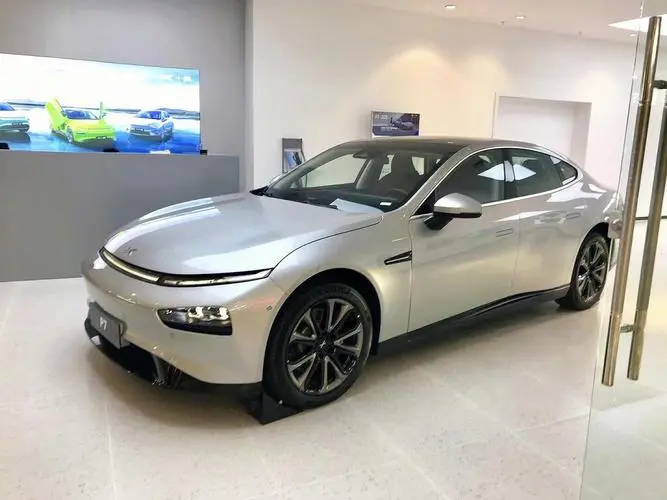 Xpeng was one of the fast-growing electric vehicle manufacturers in China in 2022. In 2022, the company sold 120,757 vehicles, a year-on-year increase of 23%. The XPeng P7 sedan was the company's best-selling model in 2022, with sales of 59,066 units. The P5 sedan follows it with sales of 37,982 units.
Source: iTHome