Multiple BYD showrooms in Beijing and Shanghai indicated that the prices of BYD Dynasty series vehicles have been cut and the delivery cycle has been shortened compared with last year. As of now, BYD has not officially announced the price reduction.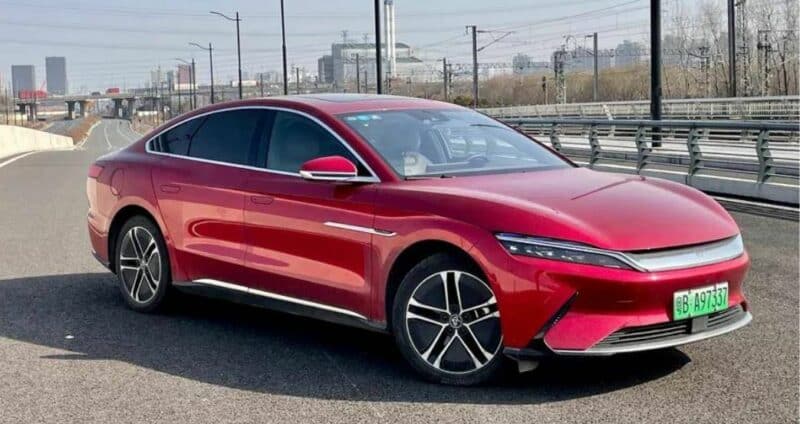 This price reduction is BYD's first large-scale price cut in 2023. In Beijing, the price of the 2021 Han EV was reduced by 20,000 RMB (2,875 USD), and the price of the 2021 Qin EV was reduced by 15,000 RMB (2,150 USD), while the discount rate for newer models is between 6,000 – 8,000 RMB (862 – 1,150 USD). These price cuts are limited to only the Beijing area and are expected to end in March. Shanghai and Shenzhen have also reduced prices to varying degrees with the highest price reduction being around 10,000 RMB (1,440 USD).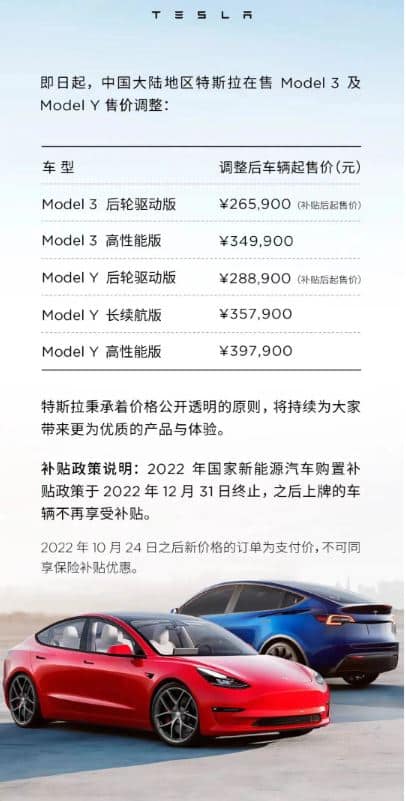 In the wave of new energy vehicle price cuts initiated by Tesla at the end of last year, BYD, whose sales were soaring, chose to ride against the trend by raising prices to offset the impact of declining state subsidies and rising raw materials to maintain profits. Since the end of the new energy vehicle subsidy on December 31, 2022, BYD officially announced that it would increase the prices of some models under its Dynasty series, Ocean series, and Denza brand by 2,000 – 6,000 RMB (287 – 862 USD).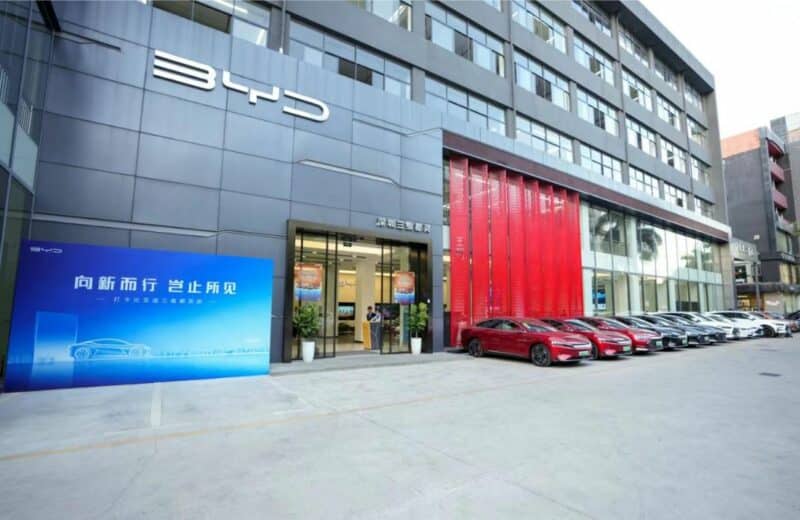 As a result, contrary to BYD's declining sales, in January this year, Tesla's sales in China exceeded 66,000 vehicles, an increase of 18% month-on-month and 10.4% year-on-year. For example, a salesman in BYD's Shenzhen showroom shared that a recent customer who came to the store recently to inquire about buying a Han EV decided to purchase a Model 3 instead, and some customers also chose other new energy vehicle brands.
This price cut is sending the signal that stabilizing its existing market share in 2023 may be a more important task than maintaining profit margins for BYD. Furthermore, some experts in the auto industry believe that this year, electric vehicle growth will slow down and is expected to drop sharply to below 30%.
BYD has not officially announced the news of price cuts when this article was written, perhaps the price cut is only applicable to certain regions. If this price cut is true, BYD might see better sales results for the rest of 2023.