On March 2, Wuling Bingo was officially opened for pre-orders in China. The official launch and delivery are expected to start in late March. Customers can choose from five models available in 203km and 333km CLTC cruising ranges. As Wuling's new model in the small electric vehicle segment, Bingo is positioned above the Wuling Hongguang MINI EV.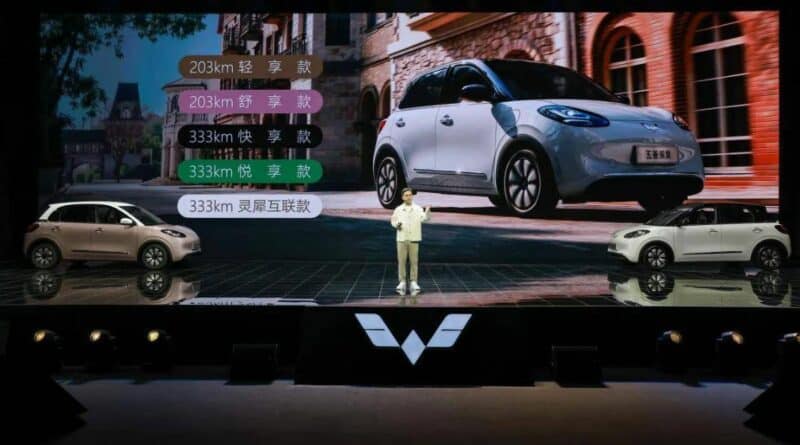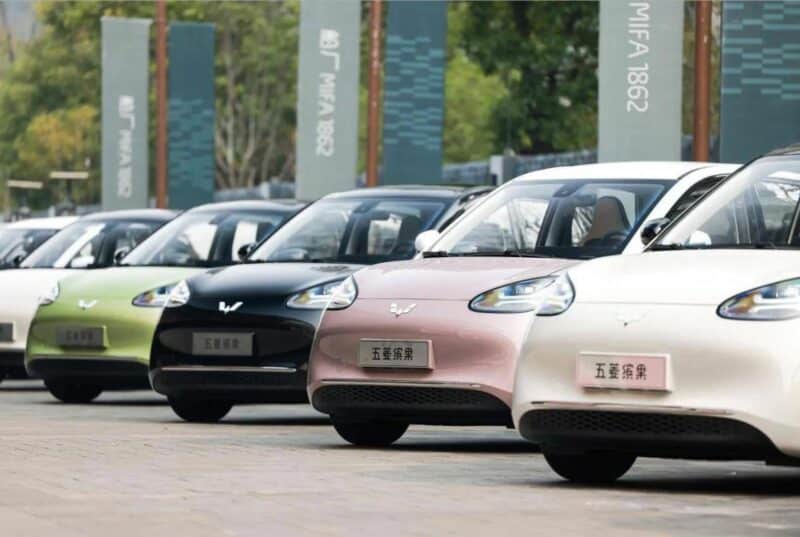 The Wuling Bingo is available in four body colors.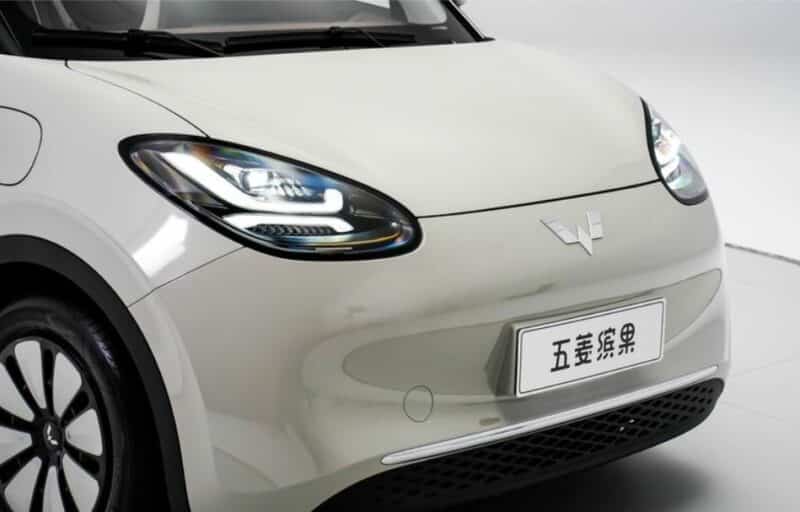 In the front, the oval-shaped headlights look very cute with an X-shaped light strip.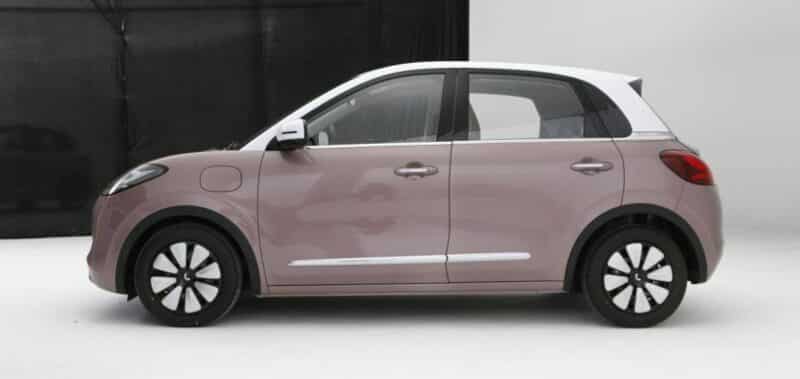 The size of the car is 3950/1708/1580mm with a 2560mm wheelbase. From the side, the A, B, and C pillars are painted in black, which creates a suspended roof effect. Chrome-plated decorative strips are present on the lower edge of the window and extend all the way to the C pillar.
A chrome-plated anti-scratch strip under the door.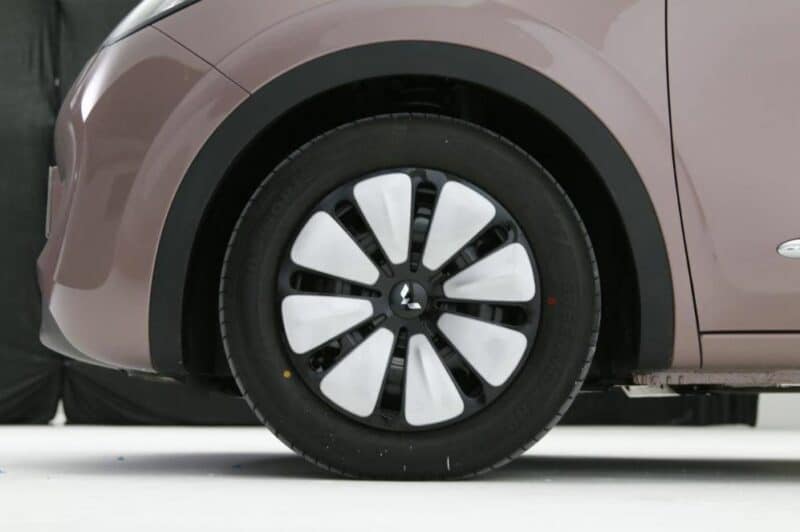 The car runs on 15-inch dual-color petal wheels.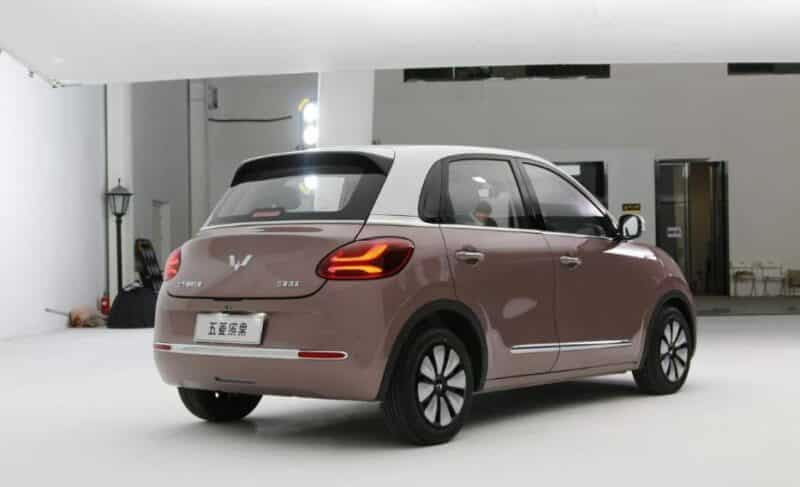 The rear adopts a ducktail design. The oval taillights have the same X-shaped light strip as the headlights.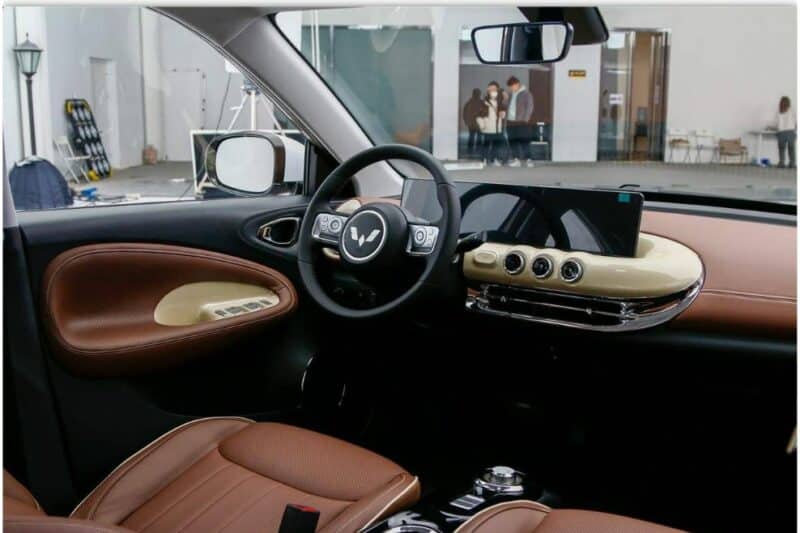 The interior adopts a triple-color design with black, white, and brown, further emphasizing the retro atmosphere. Leather materials, circular geometric design, and decorations such as high-gloss chrome plating and paint are present throughout the interior.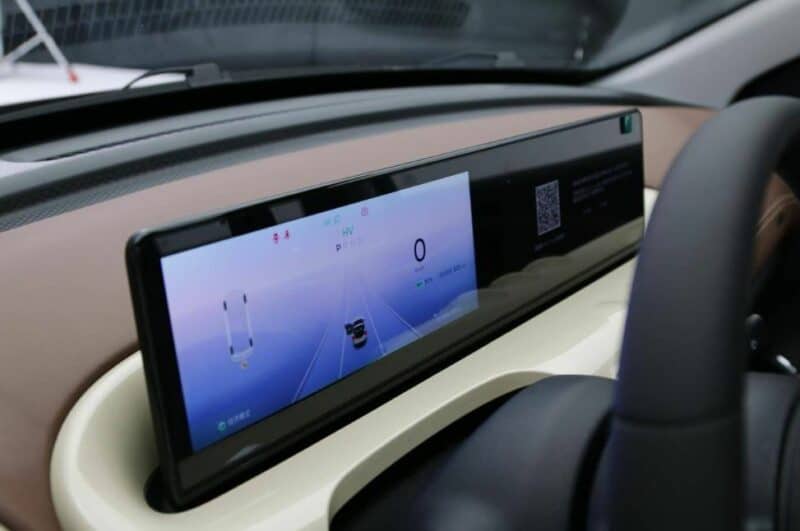 The dual 10.25-inch dual screens are supported by the LING OS Lingxi Operating System.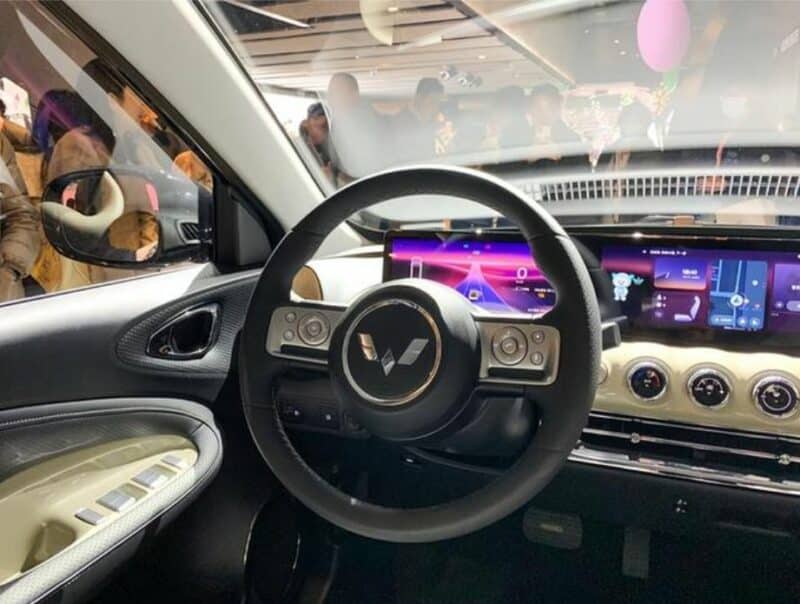 There is a double-spoke multifunctional steering wheel and knob controls under the screen.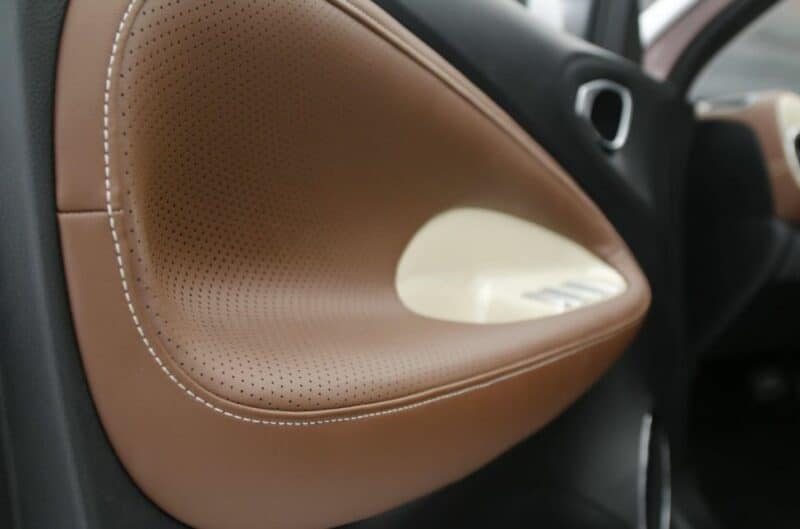 Wuling claims that there are as many as 15 small storage spaces within the car for items such as paper towels, keys, lighters, etc.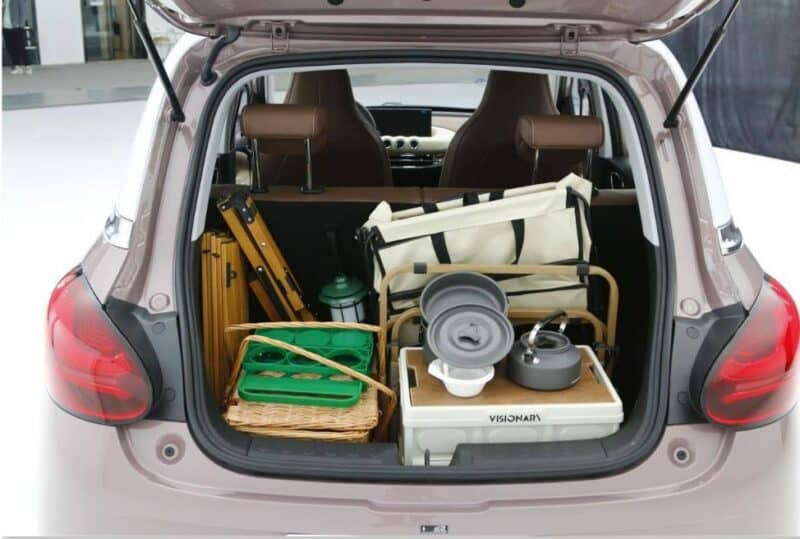 The rear seats can be folded down to achieve a trunk volume of 790L.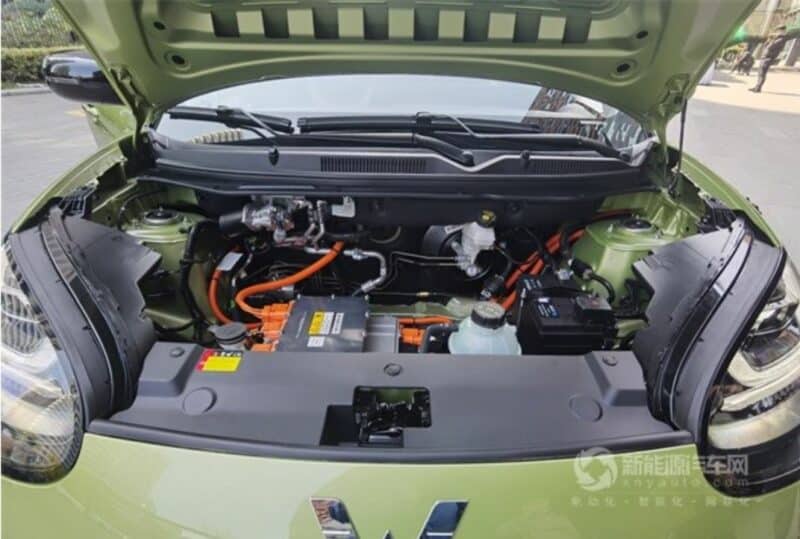 The Wuling Bingo is powered by a front single motor, offering two electric motor power options of 30kW/110Nm and 50kW/150Nm as well as two lithium iron phosphate battery options of 17.3kWh and 31.9kWh. The CLTC pure electric cruising ranges are 333km and 203km, respectively. The top speed is 100km/h.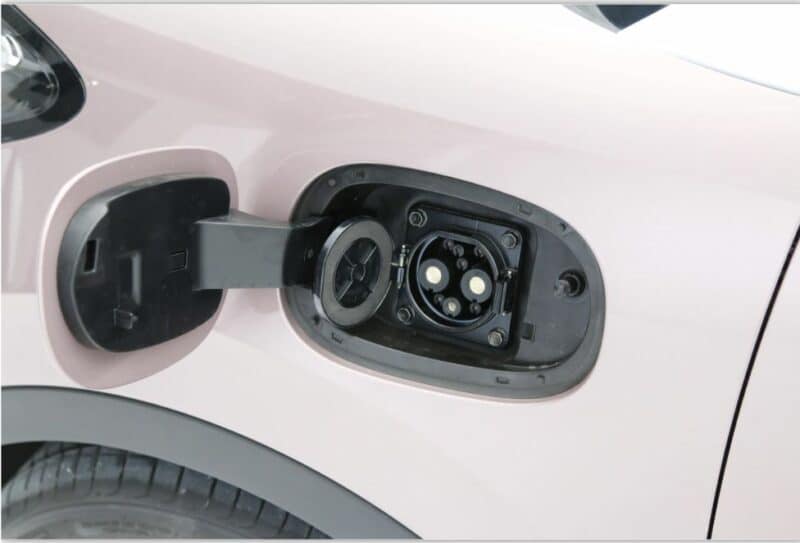 Lastly, Wuling Bingo supports three charging modes: DC charging, AC charging, and household sockets. It only takes 35 minutes for DC fast charging from 30% to 80%.
Source: Sohu, Automotive ORG, DongCheDi