The first Haval P04's official image was revealed in China. The P04 is a full-size SUV, based on the Great Wall King Kong Poer (King Kong Cannon) pickup truck. Interestingly, a few hours before Haval officially revealed this image, it had leaked on social media. What is even more interesting, its name appeared to be 'Haval H5'. Can this car actually become the new H5? Let's sort it out together.
Briefly about the old Haval H5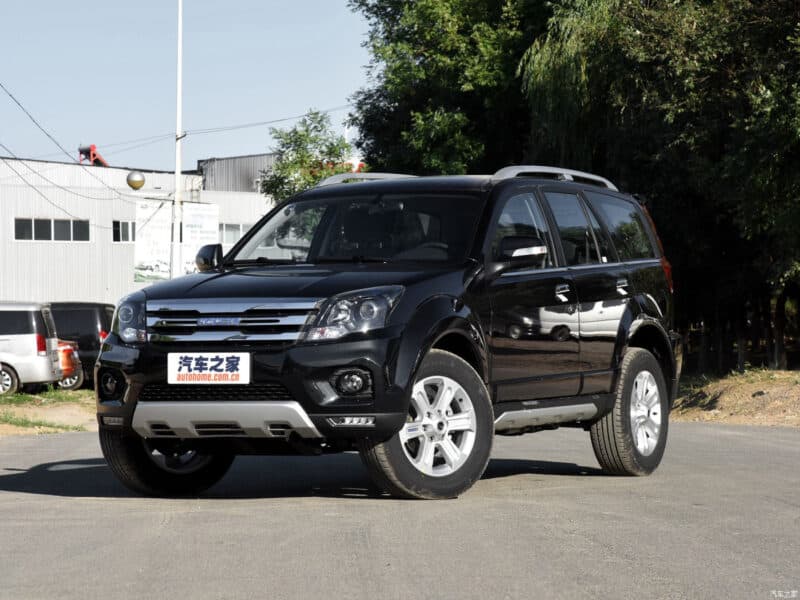 Some of our readers can remember the Haval H5. It was a mid-size SUV that was sold in China in 2010-2018. Haval sold the H5 even longer in the overseas markets. Anyway, nowadays this vehicle seems to be fully discontinued. Let's talk about this old H5 in numbers. Its dimensions are 4645/1800/1775 mm with a wheelbase of 2700 mm. It had front-wheel drive or four-wheel drive, 2-liter turbocharged petrol engine, and 6MT.
Why can Haval P04 become the new H5?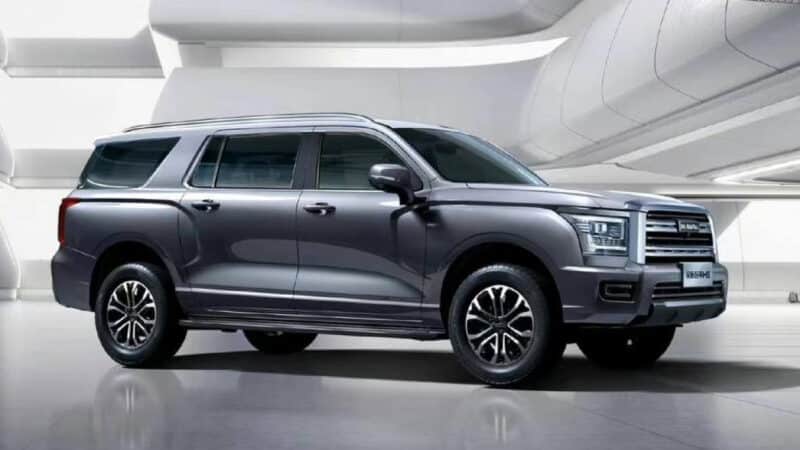 As we can see, the Haval P04 has a lot of differences with the old H5. But we do have its leaked image with the inscription '全新哈弗H5' on the vehicle registration plate. We can translate it as 'All-new Haval H5'. After this image leaked online, it rapidly became viral. And, just a few hours after it, Haval revealed the same image, but with the inscription '哈弗P04' on the number plate. So it looks like it was a real image that has leaked online. And then, the Haval posted it in an emergency case.
What should you know about P04 / H5?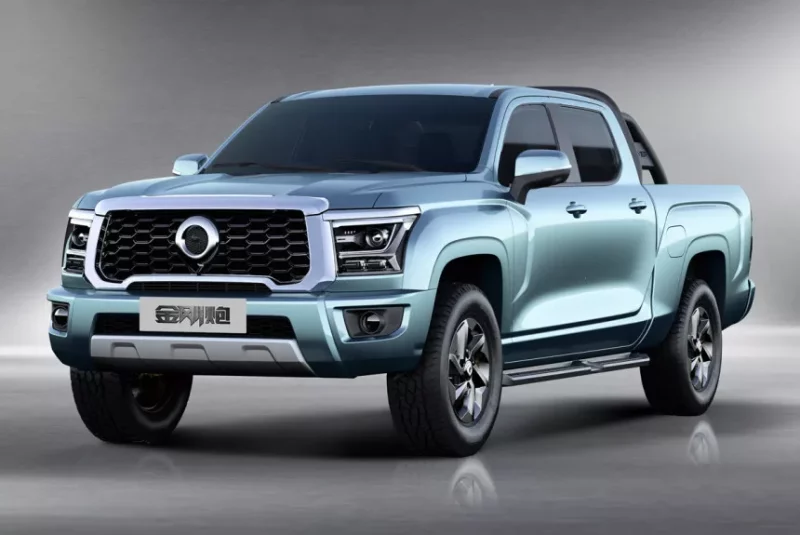 The P04 is a full-size SUV, based on the Great Wall King Kong Poer. As a result, its exterior and interior are also really close to the King Kong Poer. The P04 has a body-on-frame chassis. As for the dimensions, they are about of 5.2/2/1.8 meters with a wheelbase of 3 meters. If this vehicle is the new H5, it is 500 mm longer that the old generation. Previously, it was reported that the P04 will be equipped with 2-liter engines for 197 hp or 230 hp. As for the gearbox, it can be 6AT or 8AT.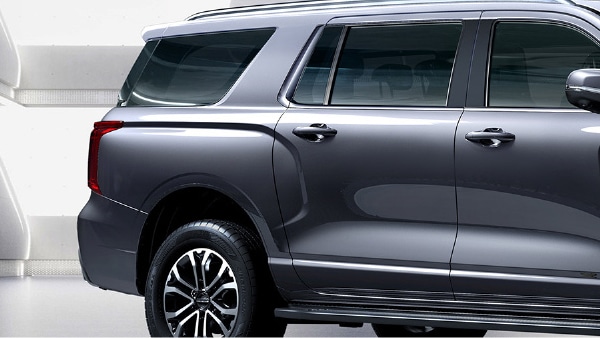 As we can see in the official image, the P04 has huge trapeze-shaped headlights, a giant grille, a high bonnet line, and huge side mirrors. This vehicle has got a decent road clearance. But it also hasn't got plastic trim in the lower part of the body. So the P04 won't be a great off roader.
The Haval P04 will launch in the Chinese car market in Q4. Its price tag will be lower than the Haval H9's. More on the P04 as we get it.
Source: Haval Weibo, Haval, Weibo