On March 6, FAW-Toyota bZ3 electric sedan went on sale in China. Toyota also announced the price for its bZ3, ranging from 169,800 RMB to 199,800 RMB (24,400 USD to 28,800 USD). The second model of the bZ (Beyond Zero) series started production last week, together with the start of presales. However, the pre-sale price was 20,000 RMB (2,800 USD) lower – the initial price range announced on March 3 was 189,800 RMB to 219,800 RMB.
The bZ3 was developed by BYD Toyota EV Technology, founded in 2020. This is the first car that the two companies cooperate. The vehicle is based on the e-TNGA architecture and is equipped with BYD's blade battery and drive motor.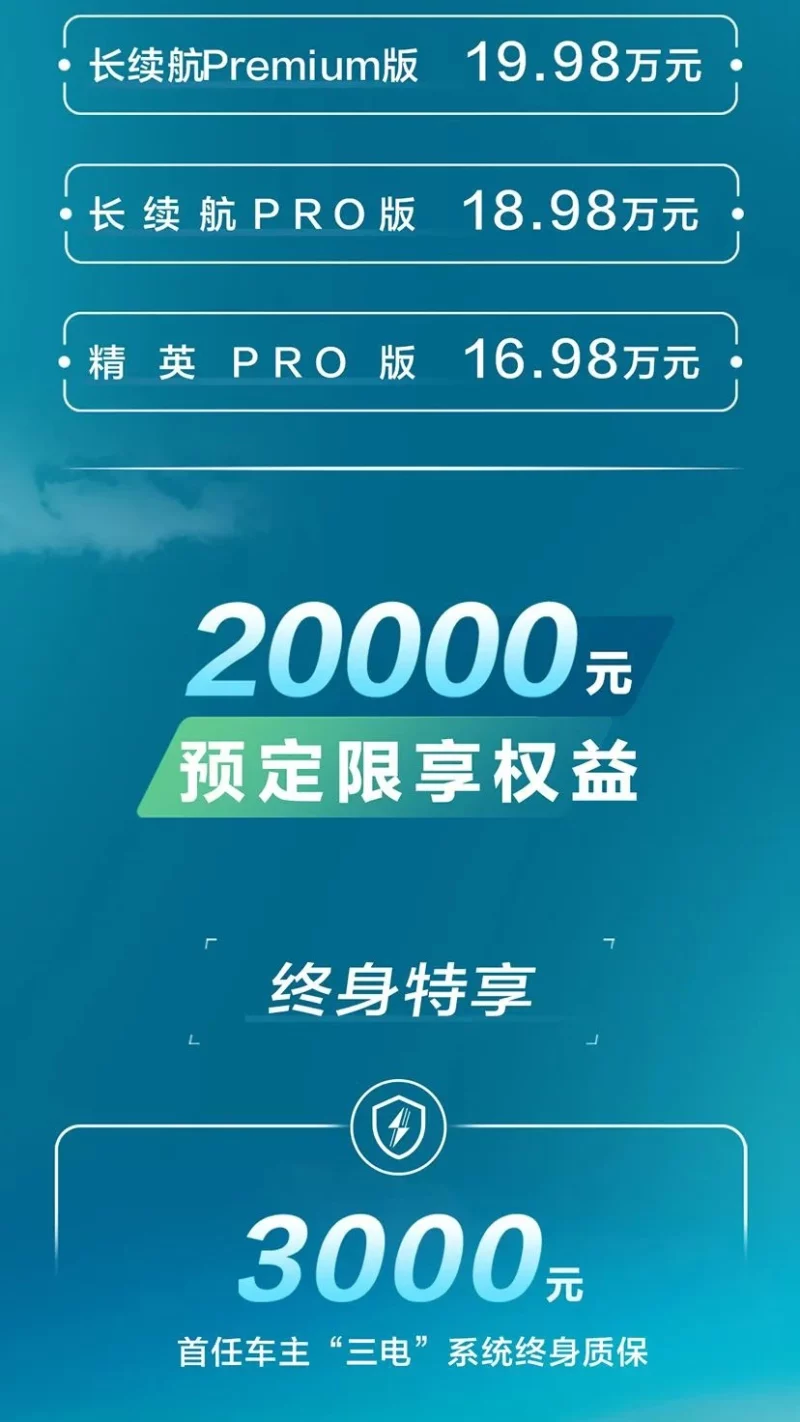 Regarding power, the bZ3 uses an LFP blade battery and a single rear motor provided by FinDreams, a subsidiary of BYD. There are two optional motors: 135kW and 180kW, both of which generate 303 Nm. The battery capacity is 49.92kWh and 65.28kWh, with corresponding comprehensive range figures of 517km and 616km (CLTC), respectively.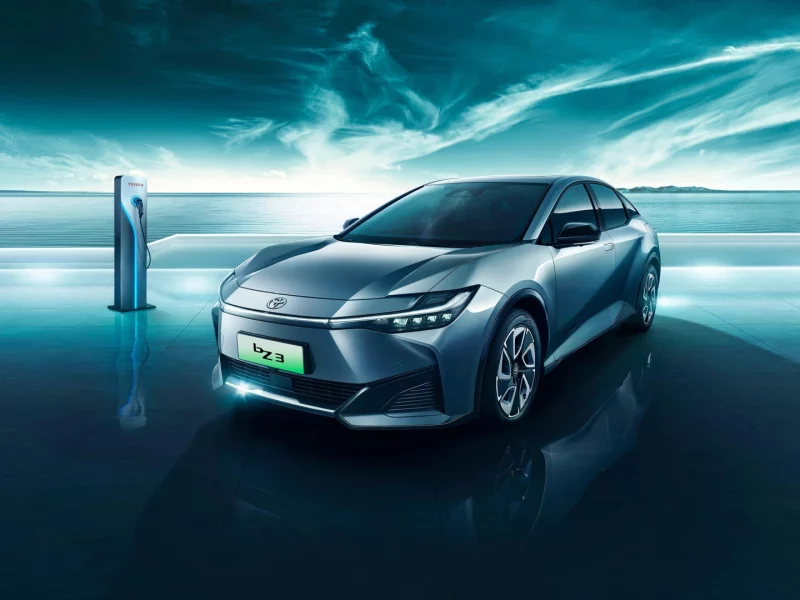 The bZ3 measures 4725/1835/1475mm in length, width, and height, respectively, with a wheelbase of 2880mm. Toyota bZ3 has a stylish exterior design with a black front grille and sharp headlights. The interior is spacious and comfortable, with a large 12.3-inch touchscreen display in the center console that integrates with the digital instrument cluster. The vehicle also has safety features, including a pre-collision system, lane departure alert, and adaptive cruise control.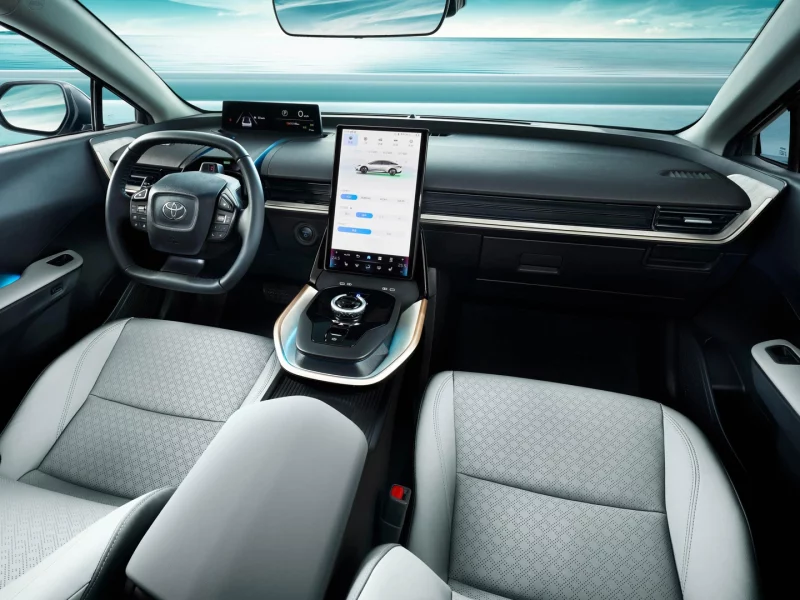 Previously, Toyota launched bZ4X in the Chinese market, but its share in the EV market was less than 0.5%. Toyota subsequently announced that the price of bZ4X in China would be reduced by 30,000 RMB (4,300 USD).
Editor's Comment
China will implement the world's most stringent exhaust emission standard, 6B, to reduce air pollution and carbon emissions. After June 30, 2023, Chinese consumers will not be able to purchase and register new cars below the 6B standard. More than 99% of Toyota's sales in China are fuel vehicles and do not meet the 6B standard. In the next few months, Toyota needs to replace more stringent technology to meet the 6B. Toyota's launch of more EVs is also key to meeting China's carbon emission requirements.
About half of China's population live in areas with temperatures below 0 ℃ in winter. According to previous reports, the charging speed and range of bZ4X in cold regions have declined seriously. This is also one of the essential reasons why consumers hesitate.
Source: FAW-Toyota; iTHome; AutoHome