On March 9, a Chinese regulator revealed made-in-China Model Y without all ultrasonic sensors (USS). The EV will only rely on cameras and Tesla Vision. Tesla's current Model 3 and Model Y have 12 ultrasonic sensors on the front and rear bumpers, primarily for parking and detecting close-range objects. However, due to a chip shortage and reducing the price, Tesla began planning to ditch USS last year.

In October 2022, The US automaker announced that its future Model 3 and Model Y vehicles would no longer be equipped with USS. Furthermore, Tesla has plans to remove the ultrasonic sensors on Model S and Model X later in 2023. "We can achieve full self-driving through the camera," CEO Elon Musk said.

Despite the cost benefits of relying on the camera system for autonomous driving, the cancellation of the ultrasonic radar will result in the temporary unavailability of several features, such as:
Park Assist: alerts you of surrounding objects when the vehicle travels <8 km/h.
Autopark: automatically maneuvers into parallel or perpendicular parking spaces.
Summon: manually move your vehicle forward or reverse via the Tesla app.
Smart Summon: Navigate your vehicle to your location or the location of your choice via the Tesla app.
Nevertheless, once these features meet performance standards, they will be restored through a series of over-the-air (OTA) updates, Tesla adds.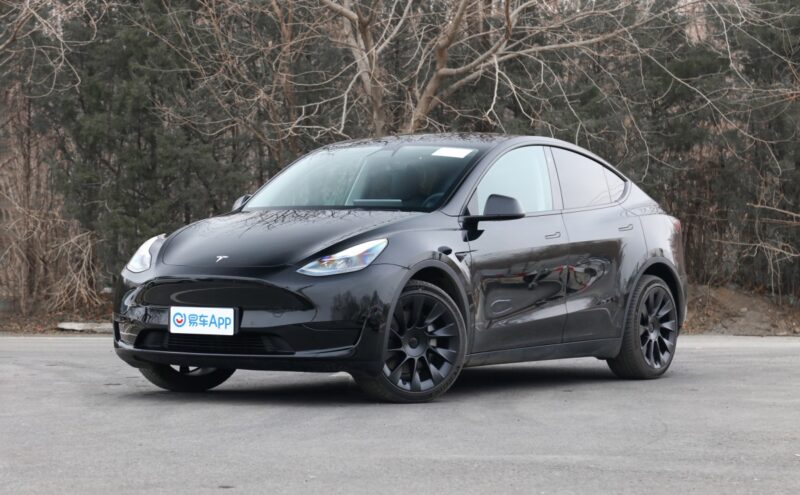 Ultrasonic sensors are small and cheap and send inaudible sound waves to detect significant objects up to a few meters away. The estimated cost of the ultrasonic sensors on Model Y is around $114.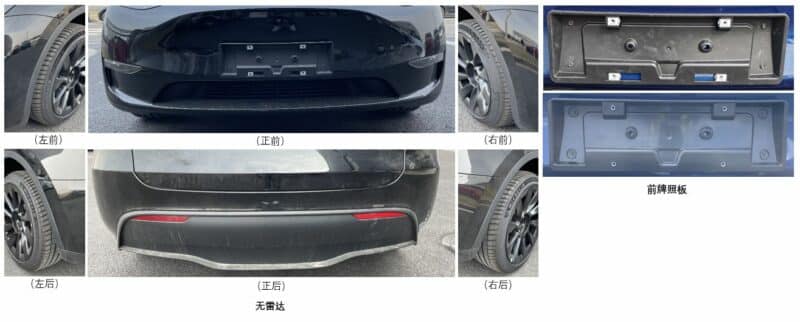 Editor's comment
Almost all automakers use ultrasonic sensors to provide parking assist and blindspot warnings, as did Tesla. This is an expected move from Tesla. In 2021, they removed radar from their cars, and previously, Elon Musk denied using lidar as redundant, claiming their vehicles would rely on pure vision only. This is opposite to other automakers, especially in China, where more radars, sensors, and lidars have become almost an obsession in some cases and marketing tool to promote car safety. For premium cars, this will probably stay, but with the current bloody price cuts in China, it will be interesting to watch how it will affect the equipment of cars in the most competitive segment of 200,000 – 300,000 yuan.