This is Haval's brand new upcoming large SUV called the H5, according to the Chinese Ministry of Industry and Information Technology (MIIT) database. It has a code name known as "P04". It is expected to officially launch in the fourth quarter of this year. Haval is a brand under Great Wall Motors.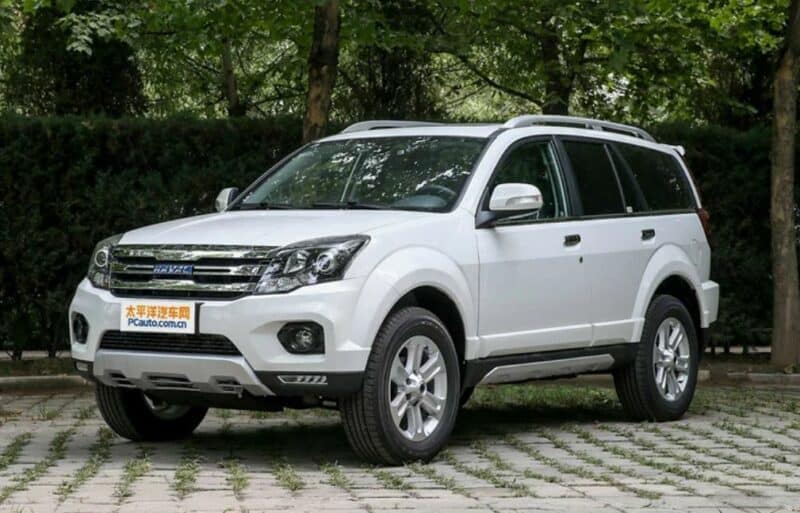 The Haval H5 was originally positioned as an off-road vehicle when it was first launched at the Changchun Auto Show in China on July 14, 2012, with a price range of 92,800 – 168,800 RMB (13,300 – 24,200 USD). Later, the Haval H5 Classic Edition was launched on August 4, 2017. Then in 2018, the Haval H5 car series was discontinued. After nearly 5 years, Haval H5 is re-branded as Haval's first large SUV.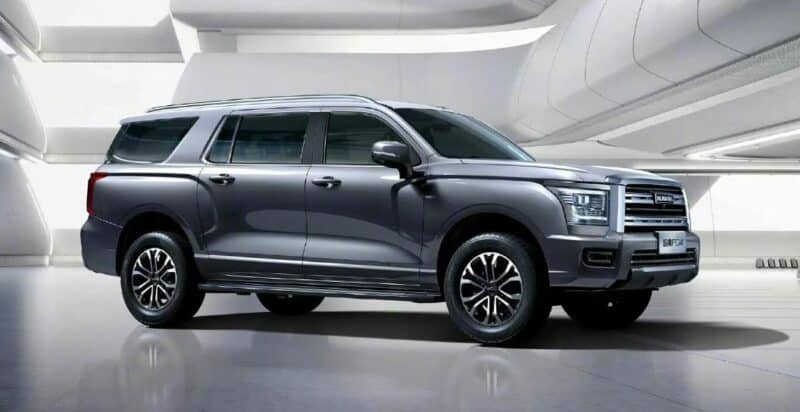 Overall, the Haval H5 has many hard-core elements with a non-load-bearing body structure to accommodate off-road driving. There are two silver chrome-plated strips inside the large trapezoidal grille, which looks muscular when combined with the irregular headlights on both sides.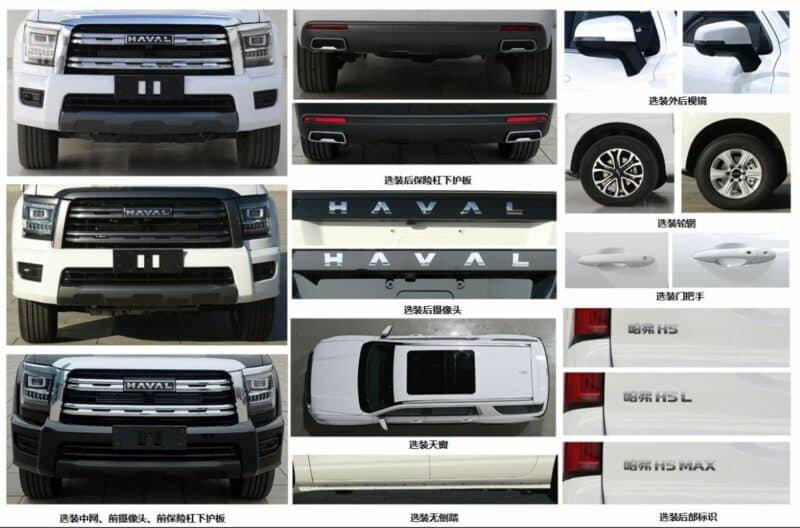 In terms of configuration, Haval H5 will offer three different front grille designs, a front camera, a rear camera, front and rear bumper guards, and a sunroof. The declaration rear images indicated three different models: H5, H5L, and H5 MAX. The three models might correspond to the three different front grille designs.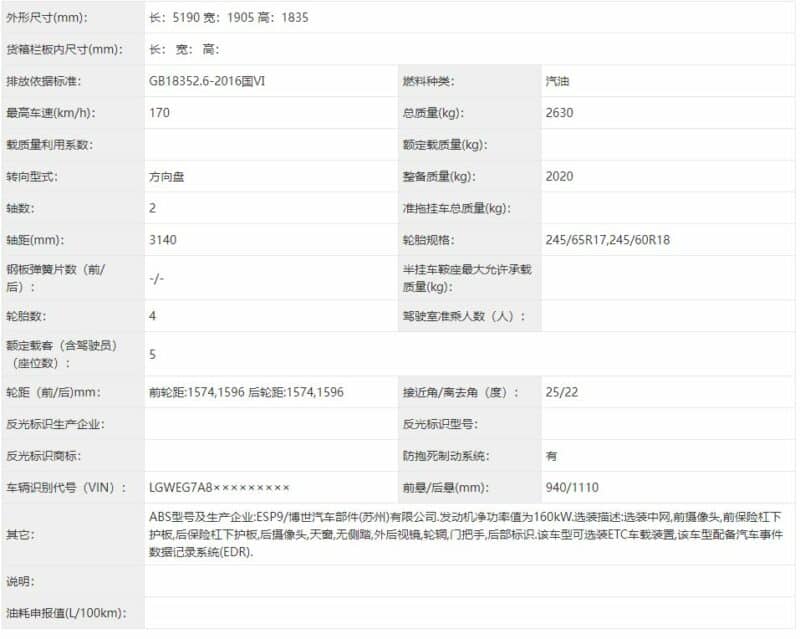 As a large SUV, the size of the Haval H5 is 5190/1905/1835mm with a 3140mm wheelbase.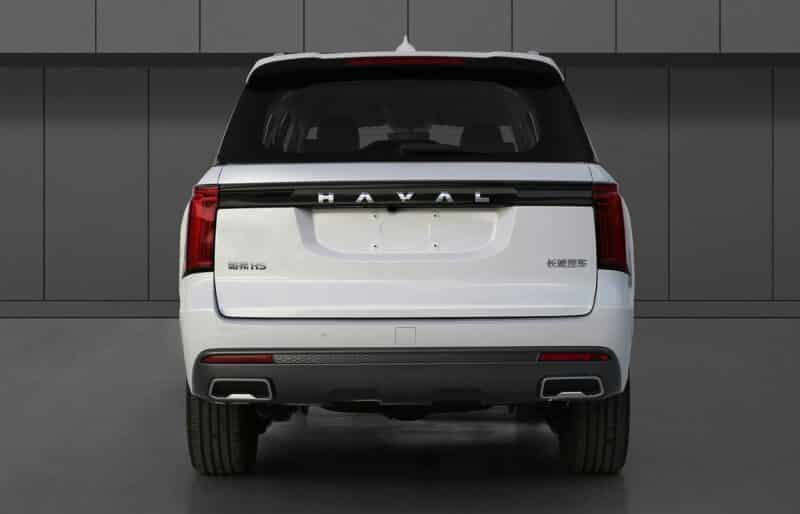 The rear has a narrow top, a wide bottom, vertical taillights on both sides connected by a black decorative strip, and a rectangular exhaust outlet on each side.

The Havel H5 will offer two powertrain options: a model 4C20B 2.0T gasoline engine or a model 4D20M 2.0T diesel engine, mated to an 8AT gearbox. The 2.0T gasoline engine will provide two powers: 145 kW and 165 kW. The 2.0T diesel engine will have a maximum power of 122 kW. Four-wheel drive also will be available.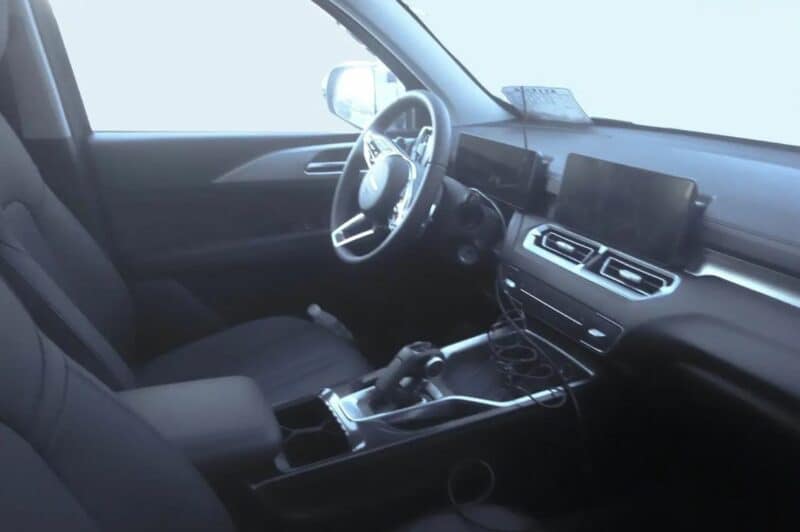 From previously spied images, the interior is equipped with two full LCD instrument panels and a floating central control screen. There are dual air-conditioning outlets right below the central control screen and a wireless charging panel on the center console.