The Avatr E12 electric sedan was revealed in spy shots right after Avatr had applied for its patent. It currently undergoes road tests in China. The E12's exterior is unfinished and its body is wrapped in camouflage, but we can still distinguish some features of its styling.
First, we will thank our friend @Stephan9015 for drawing our attention to a fresh spy shot of the Avatr E12. After a quick search, we have found even more exciting spy shots of this sedan, including an interior photo. So let's get to them.
In case you don't know what is Avatr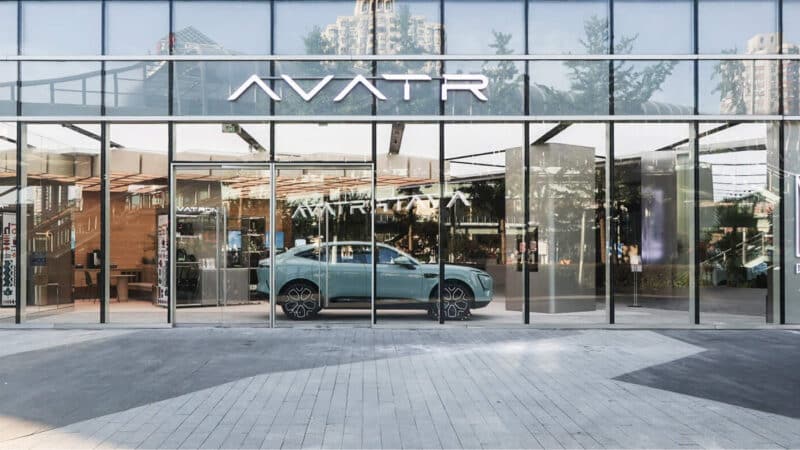 Our regular readers are well-acquainted with Avatr. Initially, it was a joint venture between Changan and Nio, founded in 2018. Later, Nio withdrew from this JV because of financial problem. Currently, Changan holds 40.99% of shares and CATL owns 17.1%. The rest belong to various investment funds. In this project, Huawei hasn't got shares, but it supplies 'brains', electric motors, and other parts.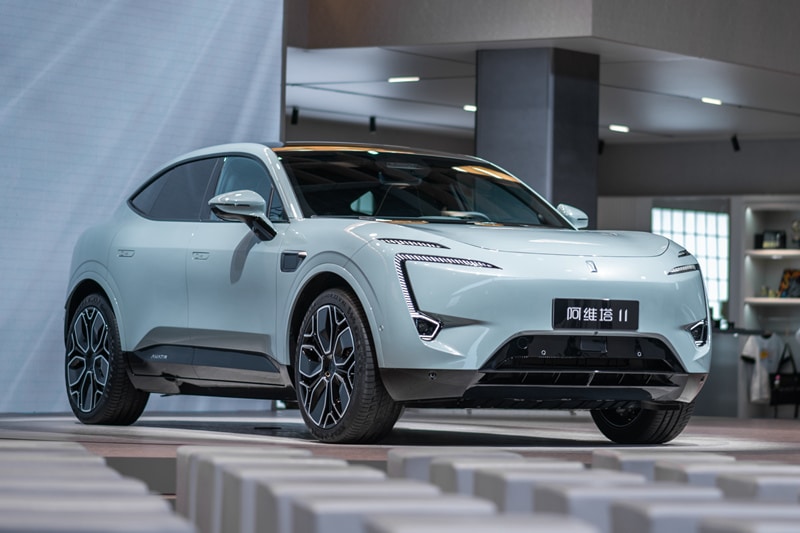 The Avatr model line currently comprises the 11 high-end electric SUV-coupe. It was launched last year, and its deliveries reached 3,442 vehicles in three months. Soon, the E12 sedan will also become a part of the brand's model line. Now, its spy shots have leaked online. Let's get to them.
Avatr E12 spy shots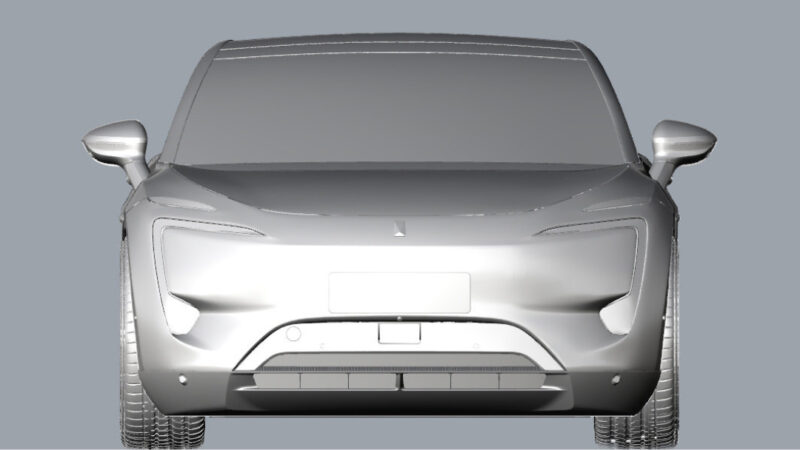 Previously, Avatr has applied for patent images for the E12's exterior design. We have reported that it stays in line with the 11 SUV. It has the same running lights, bumpers, rims, side view mirrors and other styling elements. It was rumored to have two optional batteries for 90 or 116 kWh and a power output of 425 kW (578 hp).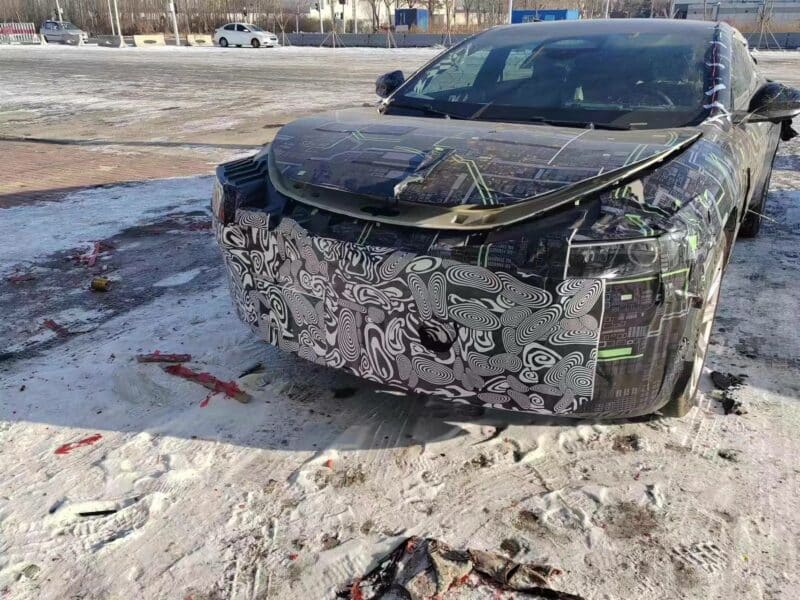 Now, we are finally ready to get acquainted with the E12's spy shots. Its exterior stays close to patent images. It has the same aerodynamic shape with a slopped bonnet, a smooth roofline and a slanted A-pillar. The headlights and taillights of the vehicle are unfinished. But it has retractable door handles and a large panoramic roof.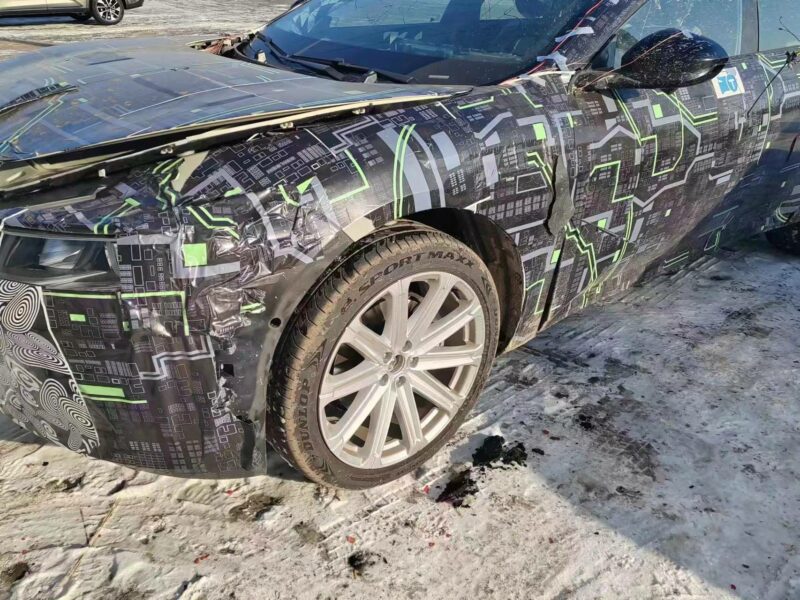 The test car is equipped with ten-spoke rims with 265/40 R20 tires. Here, we should mention that the 11 SUV has optional 265/40 R21 or 265/40 R22 wheels. It seems that the sedan will have slightly more modest wheels. As for the rims styling, it also looks too simple for Avatr. But this E12 is just a testing vehicle, so rims can change in the future.
Interior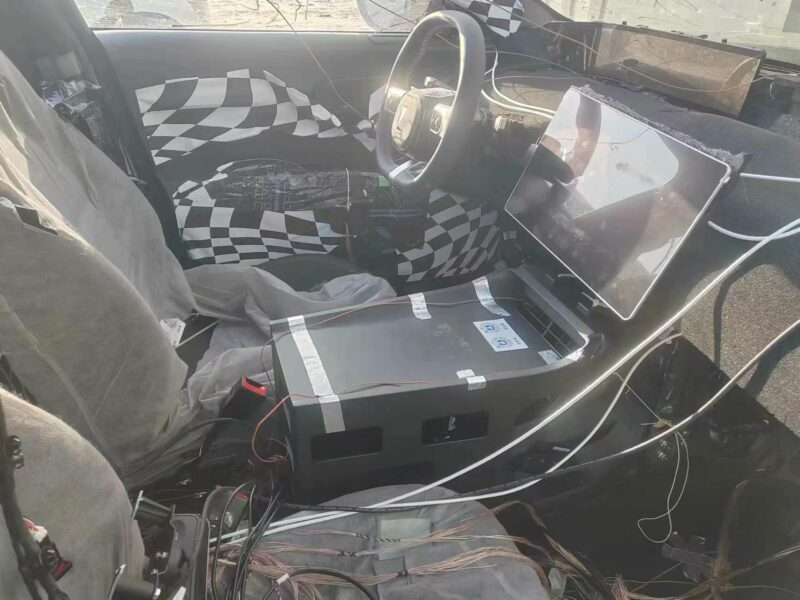 The interior of the E12 also has some similarities with the 11 SUV. We can underline the D-shaped three-spoke sporty steering wheel with the Avatr logo on it and the large floating screen. Its diameter reaches 15.6 inches. The dashboard screen of the E12 differs from the 11. It sits close to the windshield and has a larger size. Worth mentioning that the E12 also got vents right on the door panels.
All in all, the Avatr E12 is an exciting sedan that has yet to be finished. Judging by its current state, it has a chance to hit the Chinese market this year. We will have a chance to see the pre-production version of the E12 at the Shanghai Auto Show in April. Fingers crossed.
Source: Xchuxing