Chinese automaker JAC launched the new version of the Sehol E10X Four-Leaf Clover with a range of 251 kilometers. The car has a guide price of 72,900 RMB (10,600 USD). It equips with a 25 kWh battery. The battery can be fast charged from 30% to 80% in just 42 minutes, or it can be slow charged from 0% to 100% in 9 hours.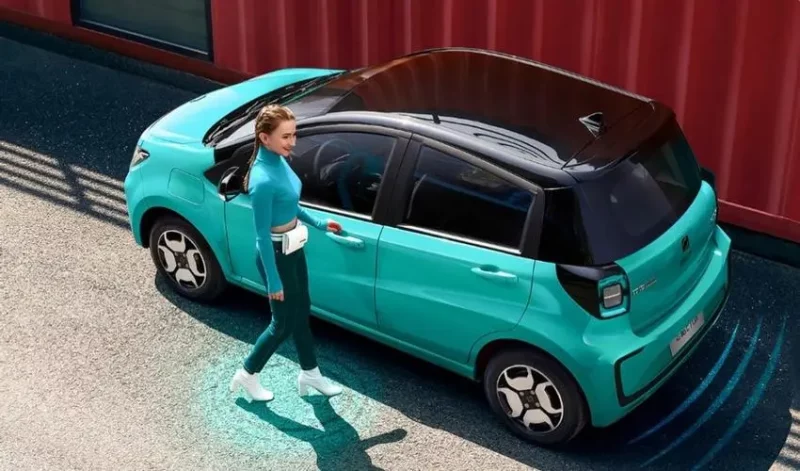 What's Sehol?
Sehol is a brand under JAC, founded in 2020. The brand was originally called SOL and was owned by a joint venture between JAC and Volkswagen. Later, VW bought a majority stake in the joint venture and used it for building Volkswagen-branded cars on its own MEB platform. The joint venture was renamed from JAC Volkswagen to Volkswagen Anhui. That meant there was no use for the SOL brand anymore. JAC took it over and renamed it Sehol. The Chinese name, 思皓 (Sihao), remains the same. Currently, it sells petrol-powered vehicles and EVs.
The specific situation of Sehol E10X
The Sehol E10X is a compact car with a length of 3,650mm, width of 1,670mm, and height of 1,540mm, with a wheelbase of 2,390mm and a curb weight of 1,080kg. It features a motor with a maximum power of 36 kW and a maximum torque of 110 Nm, as well as front McPherson independent suspension and rear torsion beam semi-independent suspension.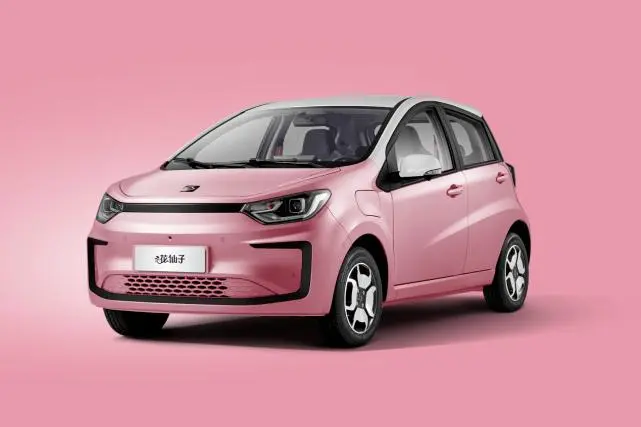 The new model is part of the "Four-leaf Clover" configuration level, and this version is the lowest trim level of the Sehol E10X Four-Leaf Clover. Compared to the 301-km model, the battery capacity of the 251-km model has decreased from 30.2 kWh to 25 kWh, but the power parameters of the car remain unchanged.
Inside, the car features an auxiliary instrument panel, a multi-function steering wheel, and sporty seats with an integrated headrest. The driver and passenger seats also support manual four-way adjustment.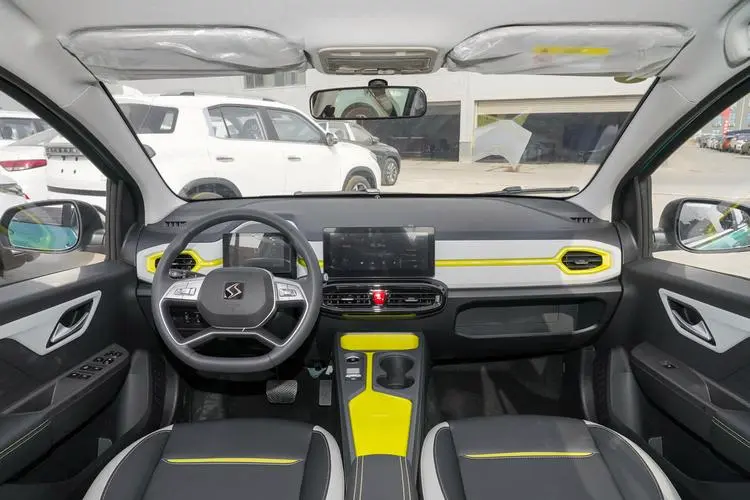 Editor's Comment
While the new Sehol E10X model has a shorter range than some other electric vehicles on the market, it remains to be seen how well the car will sell and whether JAC will be able to compete with other automakers in the increasingly crowded electric vehicle market. Despite its lower range, the Sehol E10X could still be a good choice for drivers who primarily use their cars for short trips or have easy access to charging infrastructure. And with its compact size and affordable price point, it could be particularly well-suited for drivers in urban areas.
The market of city cars in China has become saturated. In the past year, the total sales of city cars in China have dropped by more than 20%. In addition, the competition in this field will intensify due to the continuous introduction of new city cars in the market. For example, the Wuling hongguang Mini EV is the most popular city car in China, but its sales dropped by about half over the same period last year.