This is Haval Xiaolong (枭龙) PHEV compact SUV. The live car was recently exposed in China. Its internal code name is A07. There is also a possibility that it might be renamed to Ruge (如歌) based on the Chinese MIIT declaration images. It is expected to officially launch in the near future.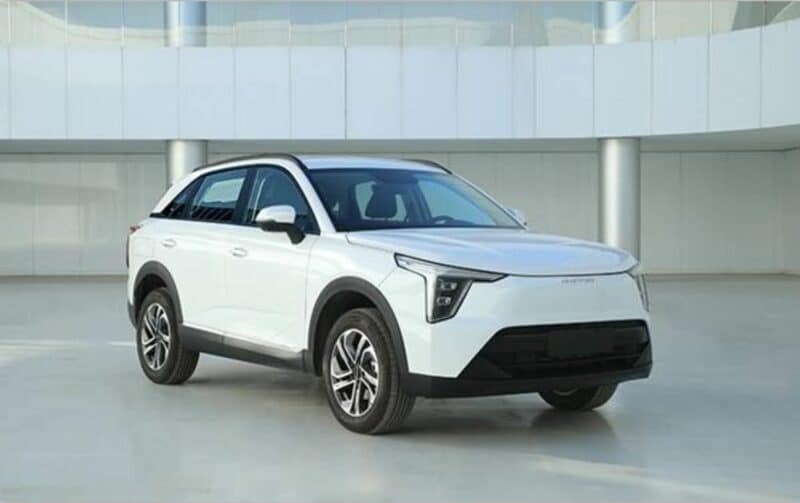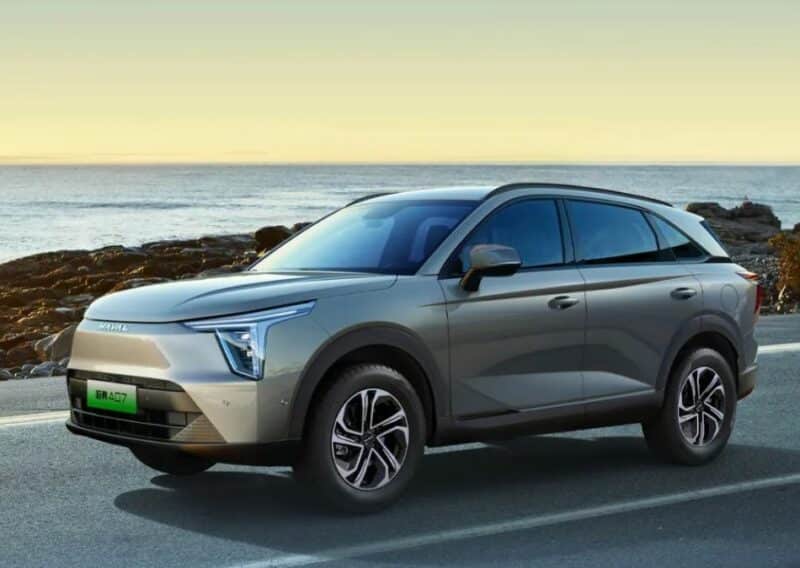 Earlier in February, Great Wall Motors released an official image of the Haval Xiaolong (at the time it was still being referred to as A07) with the slogan "new energy, new sequence, new members". The Haval Xiaolong will be equipped with a DHT-PHEV plug-in hybrid system composed of a 74kW 1.5L engine and an electric motor. Its ternary lithium battery pack will offer two options: 9.41kWh and 19.27kWh. The WLTC pure electric cruising range is 45km and 96km, respectively. Its fuel consumption is 5.3L/100km.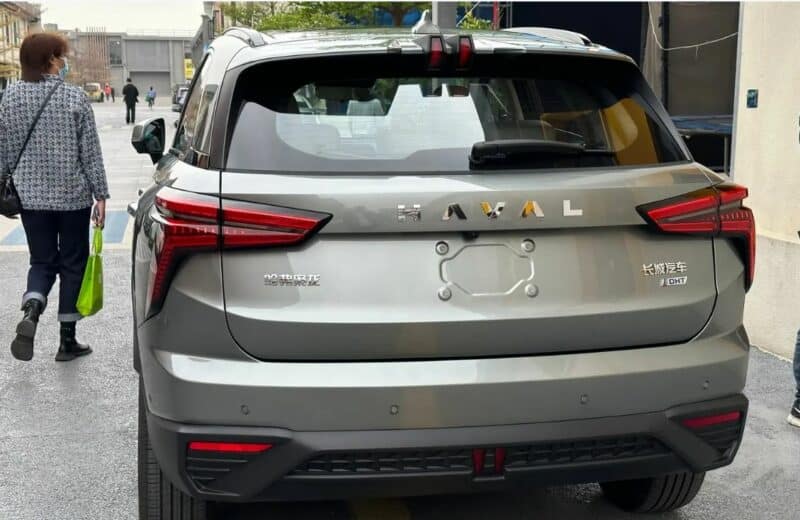 From the exposed image, the headlight adopts a "T" shape design. The rear has two high-mounted brake lights, "T" shape taillights, and a roof spoiler. The vehicle name 枭龙 is displayed on the lower left.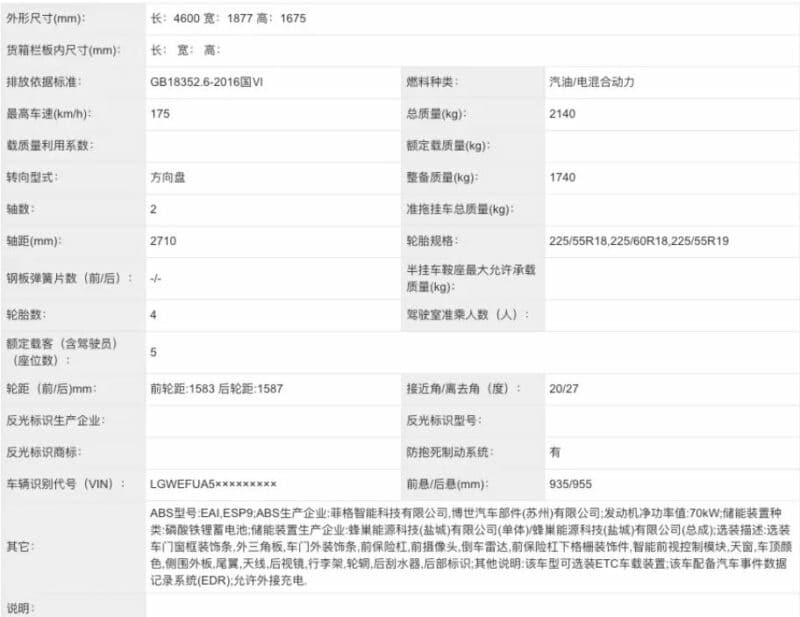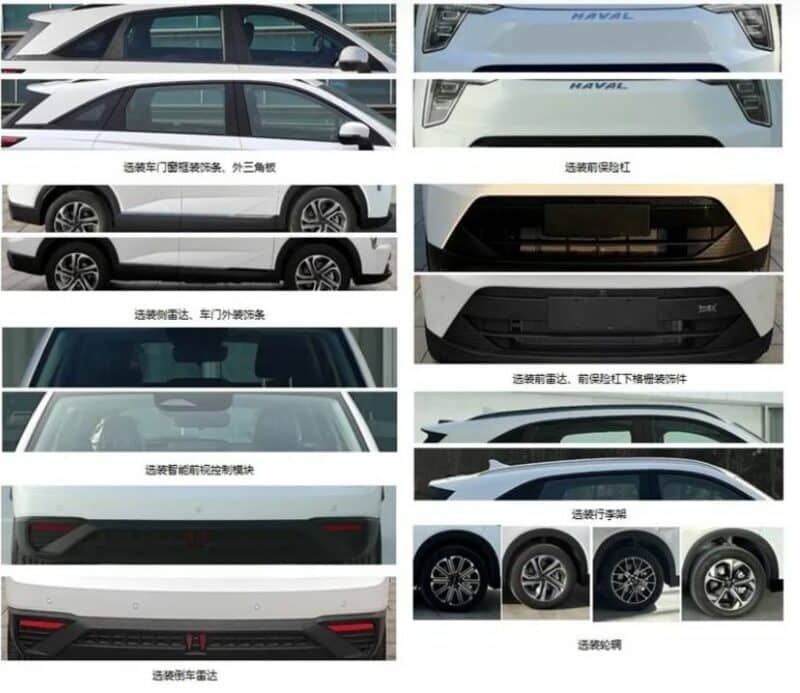 As a compact SUV, the size of the car is 4600/1877/1675mm, with a 2710mm wheelbase. It will have a two-color panoramic sunroof, varying rim styles, window trim decorations, side radars, and a level 2 advanced driving assistance system.
From the live shot, the interior has a combination of beige and black colors, an LCD instrument panel, a floating central control screen, and a three-spoke steering wheel. The center console is equipped with a storage compartment and two cup holders.
We'll continue to pay attention to new information about the car.