Chinese EV manufacturer BYD is expected to launch its smartwatch as early as April 2023. New details concerning the BYD smartwatch show that the company adopted a circular dial design with the BYD logo at the 12 o'clock mark.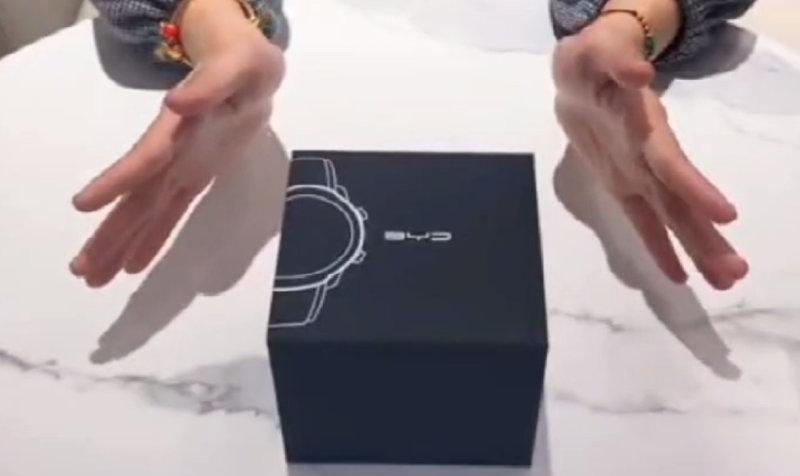 BYD has had a smartwatch in the pipeline for a while now. In November 2021, the automaker unveiled a branded smartwatch that could unlock BYD cars. According to the automaker, the smartwatch had features such as smart ignition, comfortable entry, smart locking, raising and lowering windows, and could open the tailgate. The smartwatch is lined up to replace BYD car keys.
Billed to launch in April, BYD has already announced the first batch of user experience camps with 20 small partners qualifying to participate.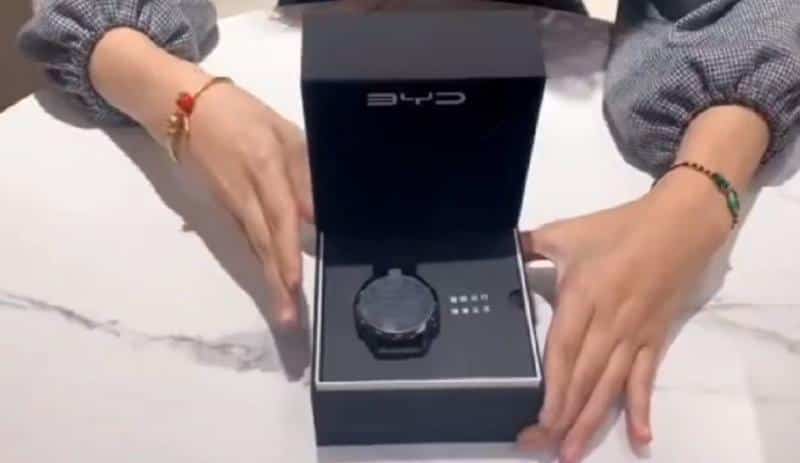 The BYD smartwatch has a circular design with a power button located in the lower left corner. Additionally, the unlock button is located on the upper right corner, while the lock button is on the lower right corner. You can see the function mark on the outermost circle of the dial.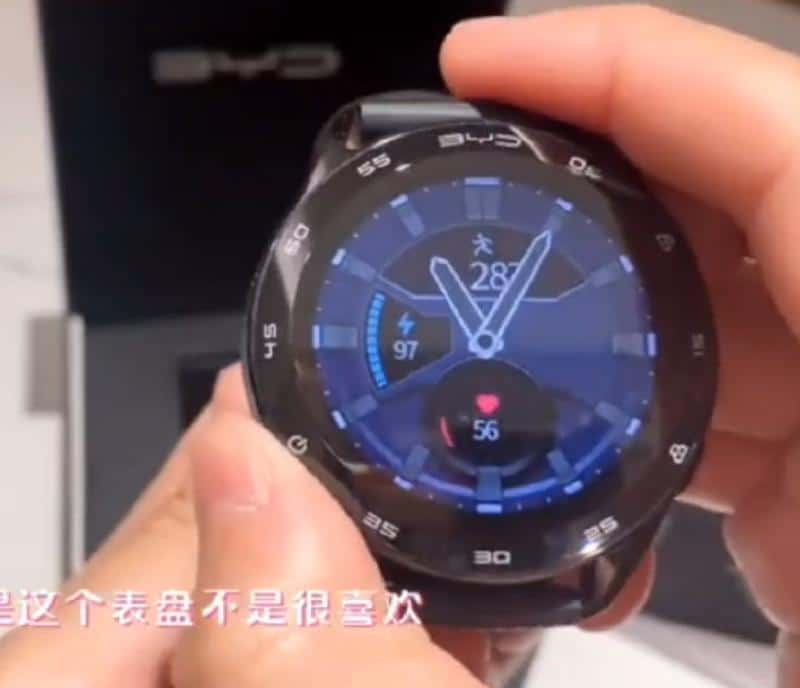 Judging from the previously exposed parameters, this watch uses a 360×360 resolution sapphire screen, supports Android 4.4 and iOS 7.1 or higher mobile phone connection, is equipped with a medical-grade heart rate sensor, supports daily life waterproof, and has a built-in 200mAh battery with, 30 days standby and can support 5-7 days of continuous use.
Besides its function as a car key, the BYD smartwatch is also a full-featured smartwatch with various UIs and other functions such as step counting, heart rate monitoring, sleep monitoring, and caller information reminders.
BYD officials previously announced that the company has now created a new NFC digital key that supports iPhone and other brands. The new NFC digital key does not need a network, and even when the iPhone or Apple Watch is in low-power mode, it can still unlock, lock, and start the vehicle.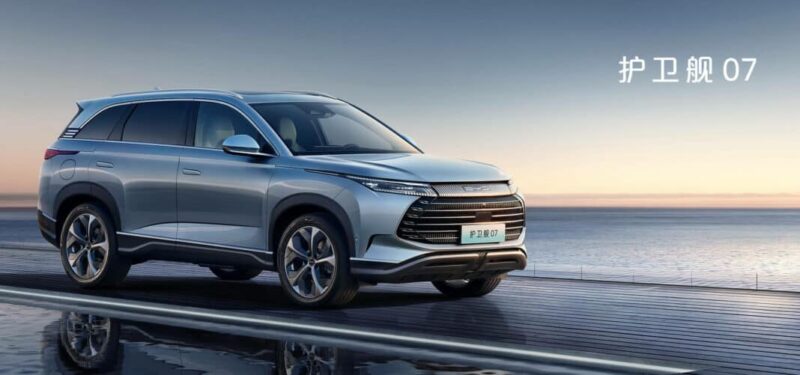 For now, only the Corvette 07 and 2023 Dolphin models support this feature. However BYD plans to introduce it in other models in the future.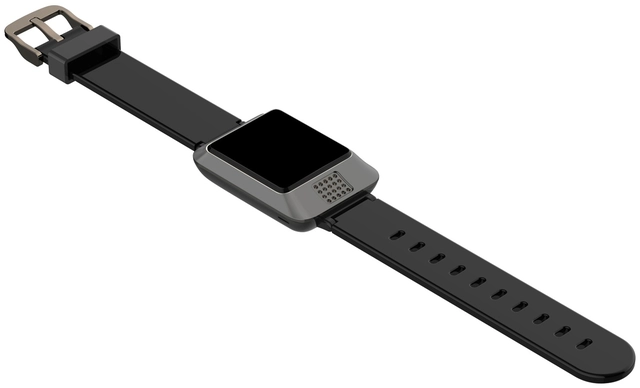 Earlier, CarNewsChina reported that a BYD smartwatch patent with alcohol-detection functions was approved in China. It is unclear whether the company will merge both designs or make separate watches.
In related news, NIO is in the advanced stages of the development of the NIO smartphone that will also replace keys for its models.