According to reports from local Chinese media, a smartwatch patent from BYD has been approved by the country's intellectual property office. The design summary of the smartwatch patent shows that it can detect alcohol intake. The smartwatch, with ECG functions, can also detect heart rate, body temperature, blood oxygen levels, and blood pressure monitoring/analysis.
BYD has had a smartwatch in the pipeline for a while now. In November 2021, the automaker unveiled a branded smartwatch that could unlock BYD cars. According to the automaker, the smartwatch had features such as smart ignition, comfortable entry, smart locking, raising and lowering windows, and could open the tailgate. It was lined up to replace BYD car keys, but since then, there has been no news concerning the watch. It is unclear if BYD has pulled the plug on it or will develop it sometime in the future.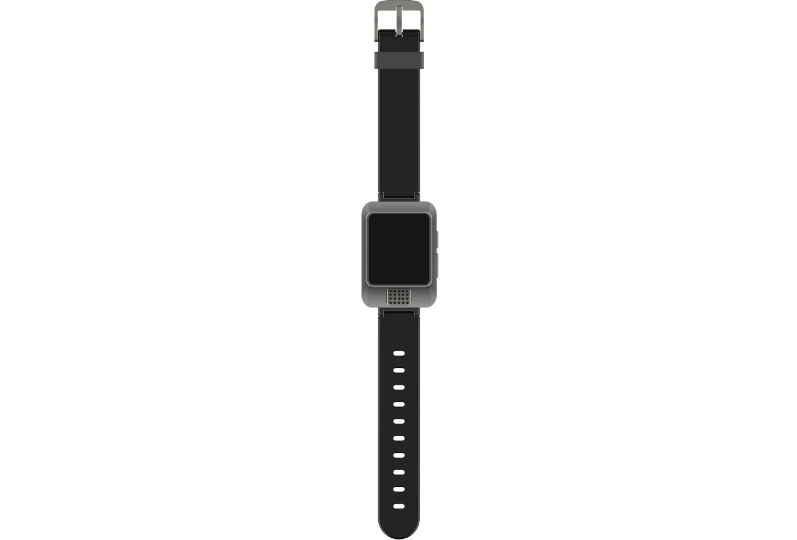 The recently approved patent is quite different from the previous one. It has a simple layout and looks more like Apple's smartwatch.
Many alcohol-detecting smartwatches are on the market with reasonable accuracy, and some even come with blowpipes to increase precision. Some even come with sensors that allow users to measure their drunk levels.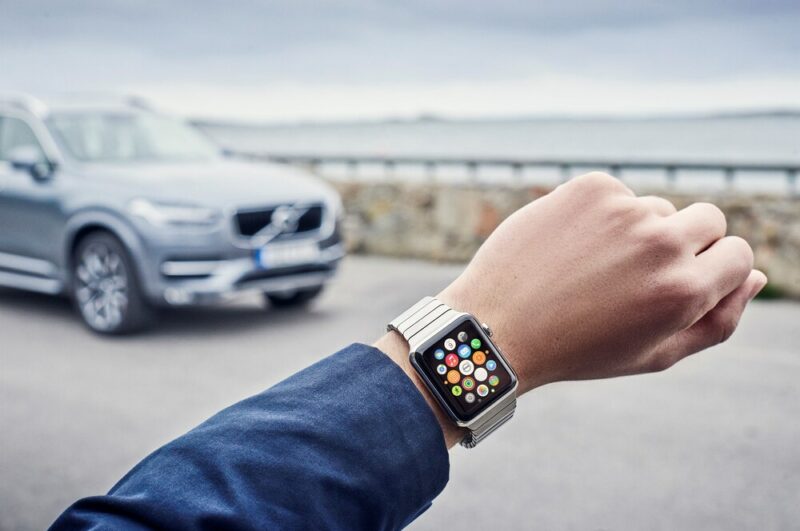 Most automakers do not have a smartwatch but instead rely on smartwatches from other companies that have to be paired with a car app. Volvo, Mercedes-Benz, Porsche, and Volkswagen are some automakers that allow users to marry their Apple smartwatch to their cars.
If developed, BYD would be taking the bull by the horn with its own smartwatch. It is not yet clear whether the watch would be compatible with BYD's cars, but that will likely be the case.
While there is no official information yet, CarNewsChina will continue to monitor the situation and bring you the latest updates regarding BYD's smartwatch.
Source: Yiche