Chinese EV manufacturer Neta Motors has announced the shipment of 3,600 Neta V electric vehicles to Thailand. It is the company's largest single-batch export. The shipment left Nansha Port in Guangzhou, China, on March 21st, bound for Thailand.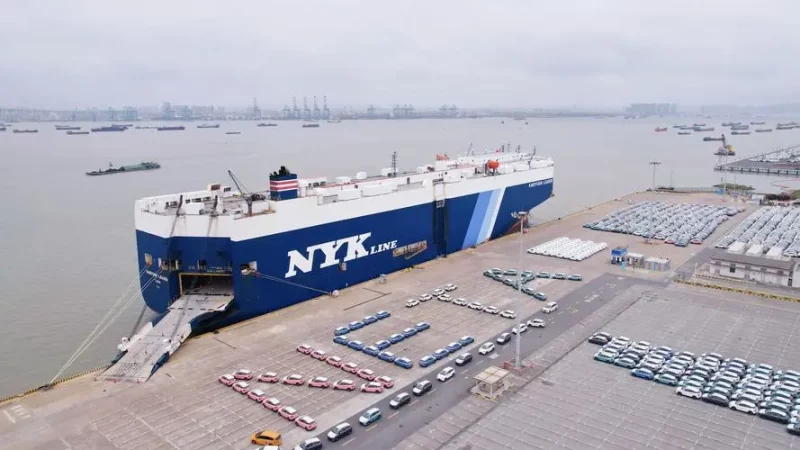 What is Neta Motors?
Neta Motors, founded in 2018, is a subsidiary of China's automotive manufacturer, Hozon Auto. The company is expanding its global presence by establishing a European business unit and a Thai subsidiary. It launched three overseas products, including Neta U International Edition, Neta V International Edition, and Neta V Right-hand Edition, with a market presence in ASEAN, South Asia, and the Middle East.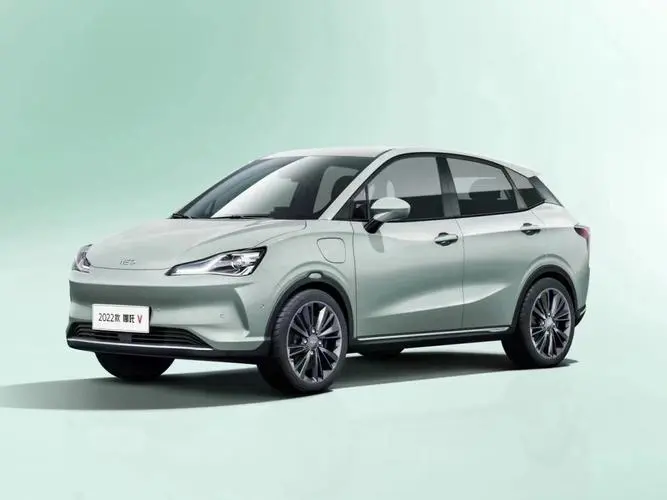 The Neta V is a compact EV with 4070/1690/1540 mm and a wheelbase of 2420 mm. It has three powertrain options: 40 kW (54 hp), 55 kW (75 hp), and 70 kW (95 hp). As for the batteries, there are also three options: LFP for 31.15 kWh (301 km NEDC), ternary (NMC) for 31 kWh (301 km NEDC), and ternary for 38.5 kWh (401 km NEDC). For Thailand, the Neta V goes only with the top 38.5-kWh battery. The Neta V costs 549,000 THB (16,000 USD). While in China, its price range is 83,900 – 103,800 RMB (12,200 – 15,100 USD).
Development of Neta in the Thai market
The Neta V electric SUV, launched in Thailand last August, has been tailored to meet the needs of overseas markets, including the right-hand drive version, which has a comprehensive range of 384km on the NEDC cycle. Customers in Thailand can choose from six body colors, including white, grey, cyan, blue, pink, and green. Neta V has multiple features, including a 14.6-inch borderless central control screen, a 12-inch instrument screen, constant speed cruise, keyless entry, and push-button start.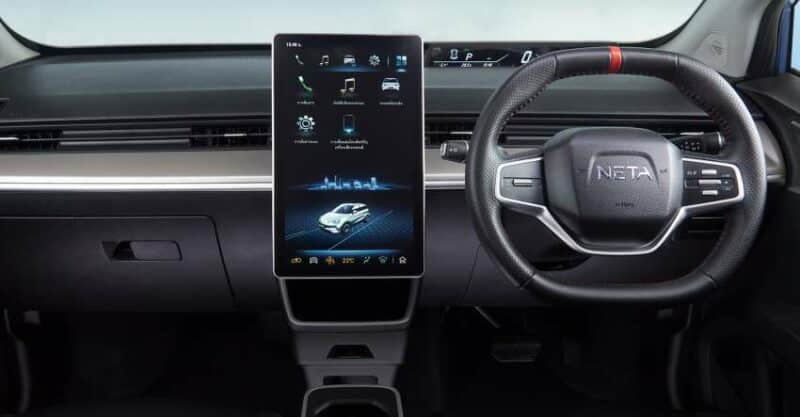 Neta Motors' expansion into the Thai market is part of the company's strategy to establish a global presence, with plans to build its first overseas factory in Thailand. The Neta Motors Thailand Factory's foundation was laid on March 14. The factory is expected to be operational by January 2024, with an annual production capacity of 20,000 units.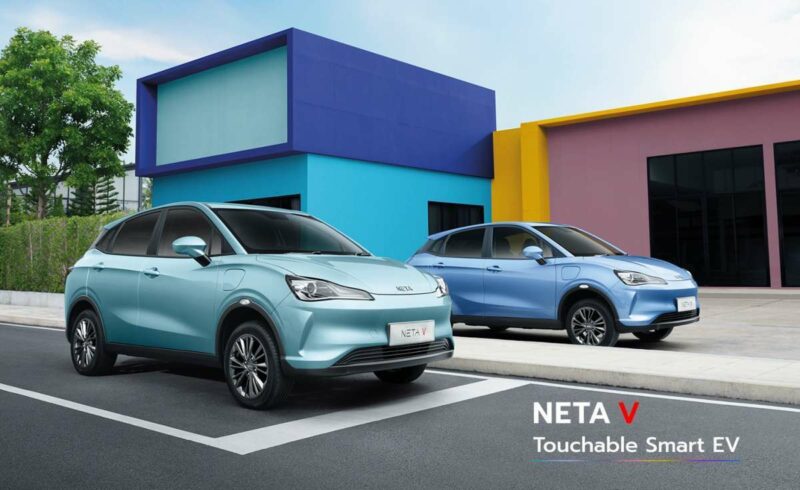 In the last few months, Neta Motors has delivered over 2,000 NETA V vehicles to customers in Thailand, making it the second most popular pure electric vehicle in the country, behind the BYD ATTO 3, for two consecutive months.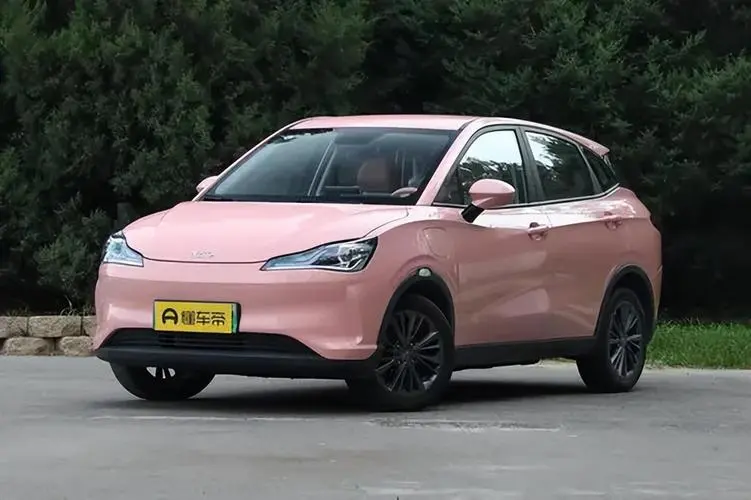 The Thai government's support of EV
The Thai government hopes to boost the growth of the EV market to increase the development of related domestic industries, increase employment opportunities and reduce air pollution and carbon emissions. Therefore, the Thai government has been encouraging the adoption of electric vehicles in the country.
Thailand has set a goal to have more than 30% of new cars sold by 2030 powered by electricity. To achieve this goal, the government has implemented a range of incentives, including tax reductions and exemptions and free charging stations for electric vehicle owners.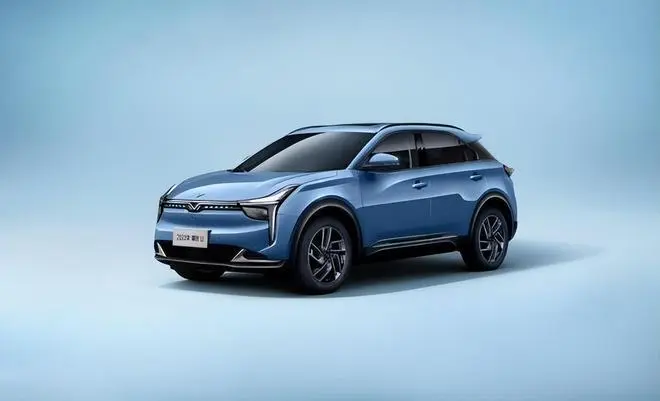 Editor's Comment
The Thai market sells about 700,000 to 800,000 vehicles annually, but EVs account for less than 10%. With the support of the Thai government, the proportion of EVs in cars will continue to increase. EV giants such as BYD and Tesla have entered the Thai market. BYD has established a complete vehicle factory in Thailand. Neta has chosen Thailand as a springboard to open its export market, and its performance is worth looking forward to.