BYD has only recently launched the 2023 Qin Plus DM-i in China, and the automaker has its sights on launching another updated variant of the Qin Plus. According to the automaker, it will launch the 2023 BYD Qin Plus EV on April 7. The facelifted model will retain most of the same features as the current model, but a price reduction is expected, considering the recent price bloodbath by Chinese automakers.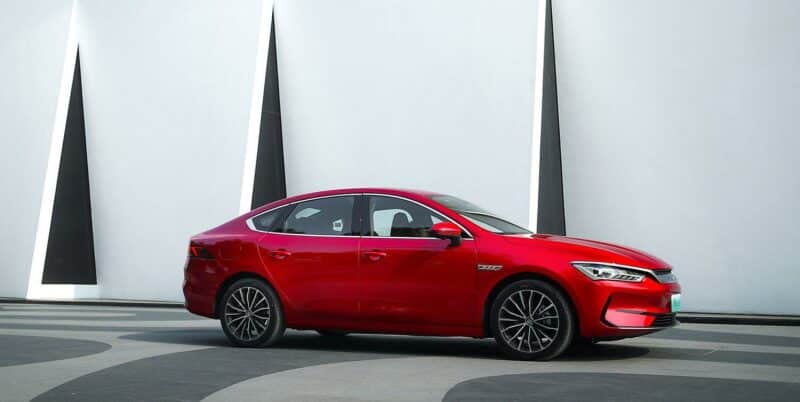 The BYD Qin was launched in 2012 to replace the outgoing BYD F3DM, and in 2021, BYD launched the Qin Plus. BYD's Qin Plus is available in two variants: the Qin Plus DM-i (plug-in hybrid version) and the Qin Plus EV (all-electric version).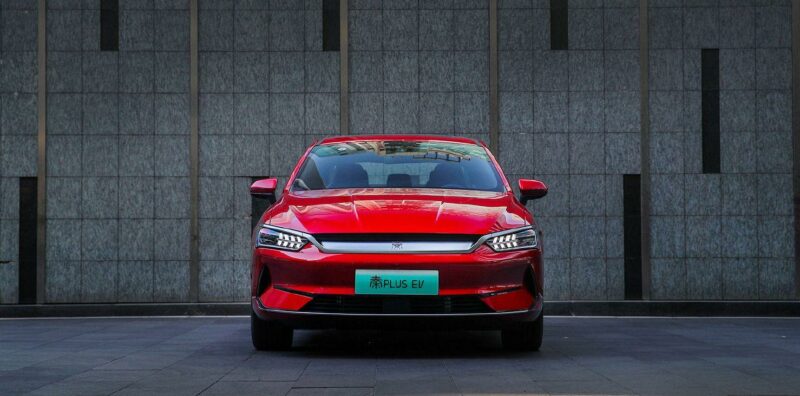 For 2023, the exterior remains unchanged. The car retains its compact sedan shape, and the dimensions are 4765/1837/1515 mm for length, width, and height, with a wheelbase measuring 2718 mm. "Build Your Dreams" is emblazoned at the rear, and the model continues to use the through-type taillights.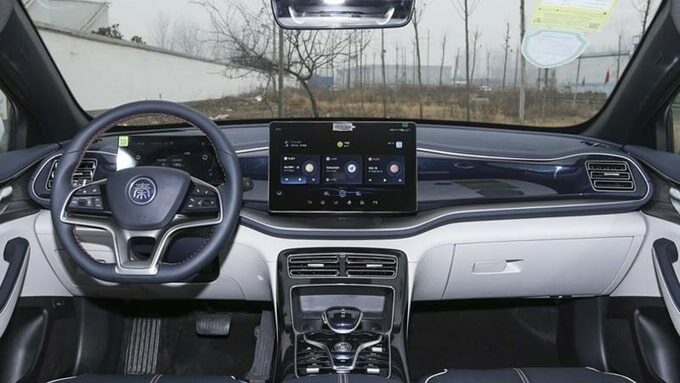 The new model will come with an 8.8-inch floating LCD instrument panel and a 15.6-inch central control screen. BYD will equip new models with perforated seats as standard, and high-end models will be equipped with 8 speakers. Additionally, BYD will upgrade the car's computing system to the DiLink4.0 system.
There might also be a new brown interior color scheme, an the car key design might be changed to an NFC card and a mechanical key.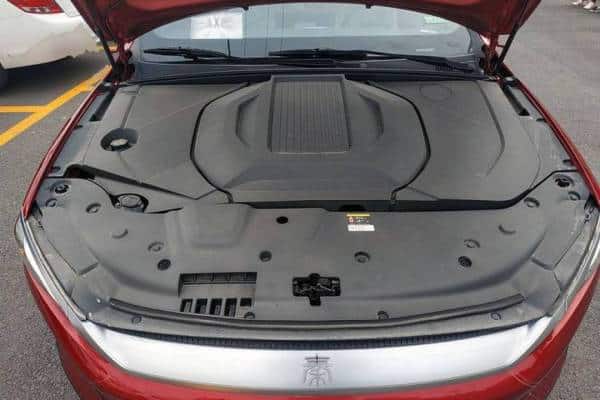 Under the hood, the facelifted Qin Plus EV will be powered by a TZ200XSK motor capable of producing 184 kW of power. This is more than the 135 kW available on previous models. The 2023 Qin PLUS EV provides two types of power, low/high power, and the maximum torque of high-power models will be reduced.
Additionally, the car will be equipped with a lithium iron phosphate Blade battery pack with a 420 – 610 km cruising range. The total energy of the batteries has increased to 48 kWh, 57.6 kWh and 72 kWh respectively, and the power consumption per 100 kilometers under working conditions is 11.6 kWh, 11.9 kWh and 12.5kWh respectively.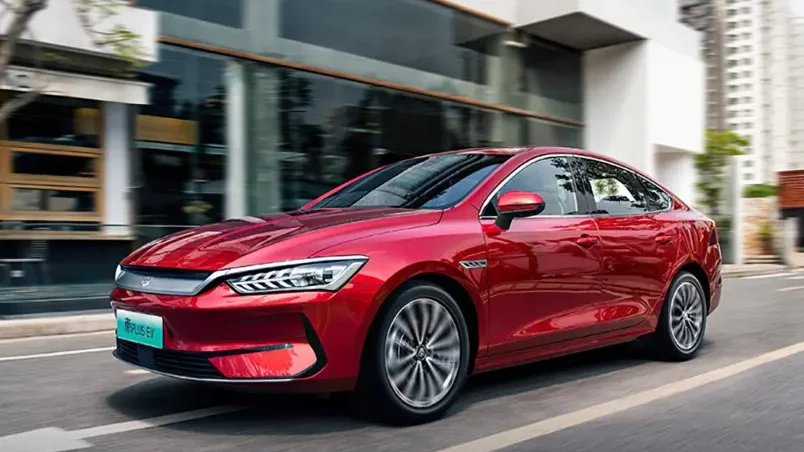 Local media report that dealerships expect the price of the Qin Plus EV to drop lower to around 120,000 yuan ($17,400). The 2021 model started at 141,800 yuan ($20,600). The recently launched 2023 Qin Plus DM-i also saw a drop in price. It now has a 99,800 yuan ($14,600) starting price, but was initially sold for 105,800 yuan ($15,400).
With the price cut and updated features BYD hopes to replicate the same success it had with the 2023 Qin Plus DM-i which received 15,000 orders just three days after its launch.