As Tomb Sweeping Day was approaching in China, a Li L9 owner rode the car to the cemetery to worship his ancestors and noticed that the UI screen showed a busy crowd of people and even pedestrians on bicycles when there was no real human around. Known as Qingming Jie (清明节) in China, Tomb Sweeping Day is a Traditional Chinese holiday when Chinese families commemorate and pay respects to their ancestors.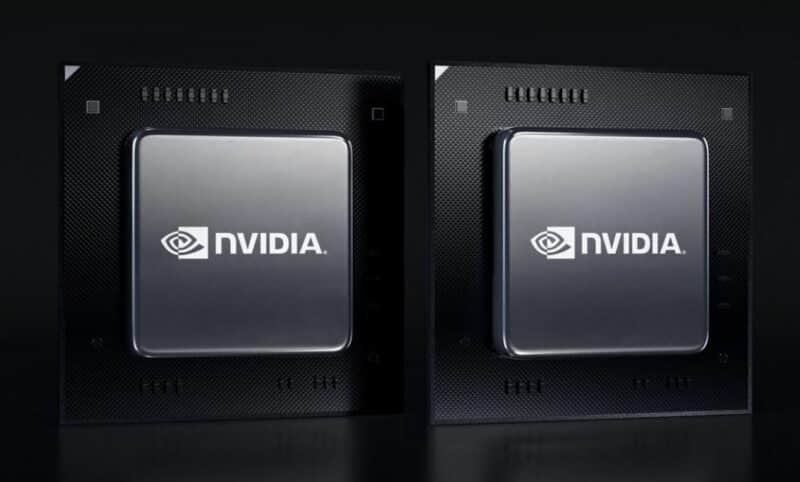 Li L9's ADAS system is named AD-Max and utilizes multiple sensors to realize its ADAS features. Firstly, the AD-Max system is using two Nvidia Orin-X GPUs to deliver 508TOPs of processing power.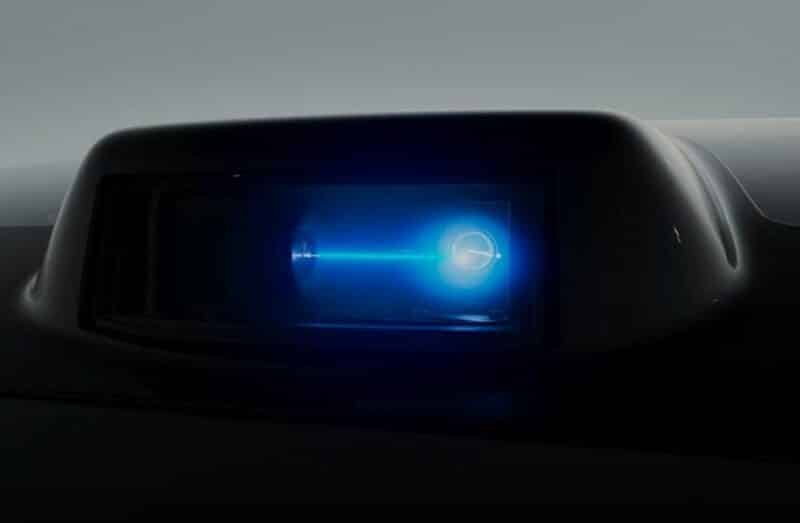 Secondly, it is equipped with six 8MP cameras & five 2MP cameras for object detection. For redundancy in conditions with impaired visions, the Li L9 will be able to rely on its Hesai 128-line hybrid lidar. Other sensors include one forward millimeter-wave radar and twelve ultrasonic sensors to realize 360-degree detection of both vehicle surroundings and distant objects.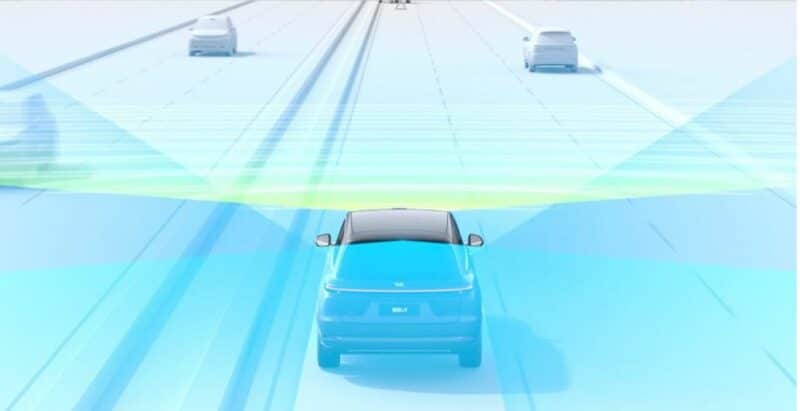 Li Auto's response to this incident was "This is not a supernatural event, but is caused by the limitations of sensor recognition capabilities on the market." Do you think it is a sensor hardware or a software algorithm limitation?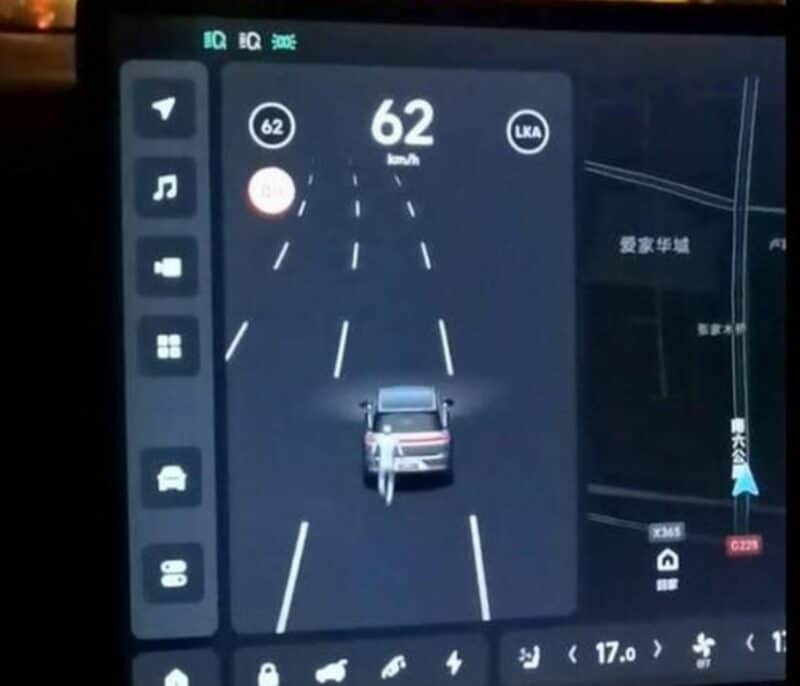 In fact, this is not the first time that this situation has occurred on Li Auto vehicles. At the beginning of this year, a Li Auto car owner shared a situation where people were running in front of the car while the "souls" were chasing behind. At that time, Li Auto admitted that it was a bug in its perception algorithm and probable that the rearview camera would be disturbed by water droplets in a rainy night environment. Furthermore, Li Auto also claimed that this problem only affects the perception of the environment display and not the ADAS functions.
Sum Up
Self-driving technology has become a hot trend in recent years. Self-driving car sensors have been known to detect false positives, misinterpreting objects, or the non-existence of objects. Would you dare to fully trust the ADAS system in your car?
Source: AutoHome