Li Auto revealed at Shanghai Auto Show that they are done with the EREV-only lineup. The company announced it will launch a new pure electric vehicle and add 5 BEVs to its lineup by 2025. Their first BEV would be the first car to get CATL's Qilin 4C-rate battery.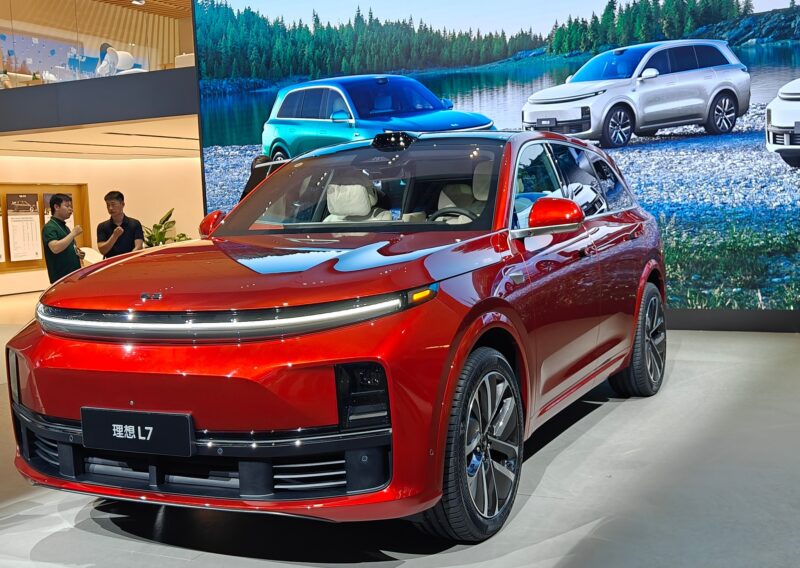 Li Auto also introduced its 800-volt fast-charging station, which allows its BEVs to achieve a range of 400 kilometers with just a 10-minute charge. The company aims to establish a model portfolio consisting of five EREVs, and five HPC BEVs by 2025 and continue parallel development of both options.
HPC stands for High Power Charging, and EREV means an EV where ICE works as a power generator for the battery and is not connected to wheels.
To support its BEVs, Li Auto aims to build over 300 charging stations along highways by the end of 2023, covering four major economic zones in China. The company aims to expand its charging network to 3,000 charging stations by 2025.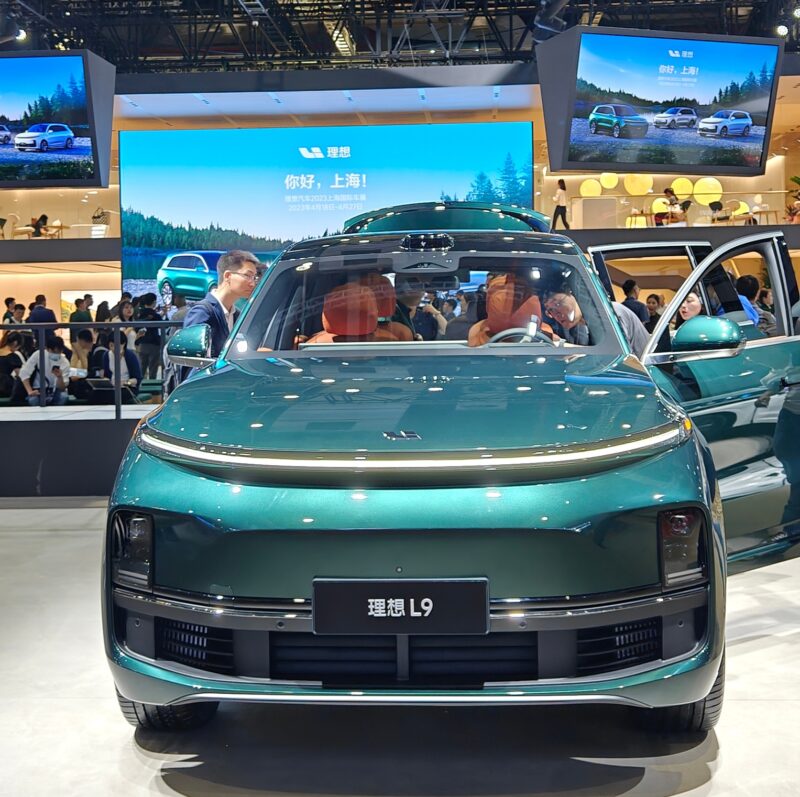 Li Auto declared that its initial 25 supercharging stations would commence trial operation by the end of May and be accessible to all EV owners.
Li Auto has also signed a comprehensive strategic cooperation agreement with Contemporary Amperex Technology Co. Limited (CATL). The Company expects its inaugural BEV to become the world's first mass-produced model equipped with CATL's 4C-rate Qilin batteries. However, Li Auto didn't share any details about this BEV.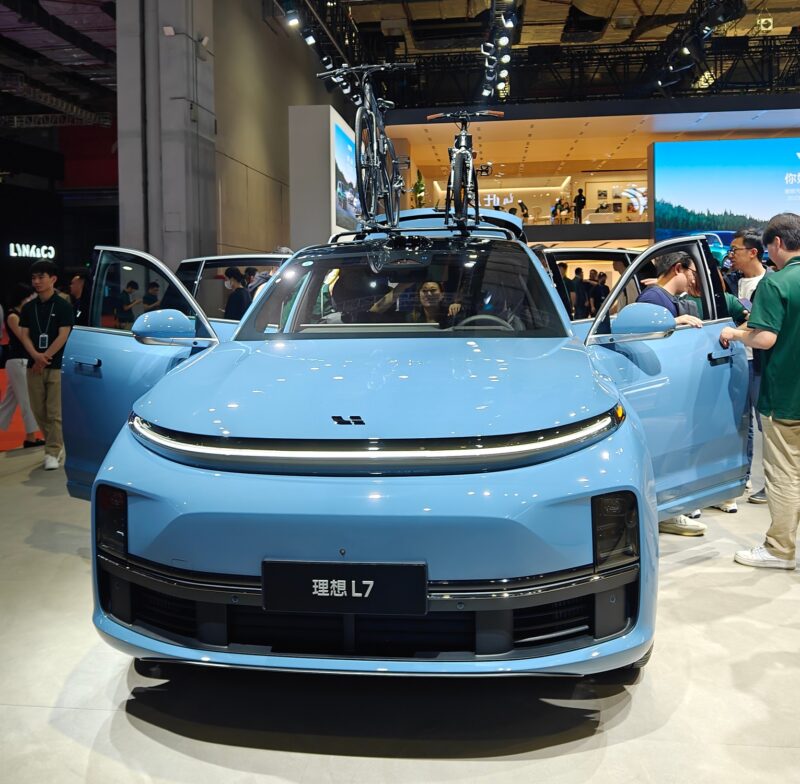 Autonomous Li Auto
During a press briefing, Li Auto outlined its plans for the Li AD Max 3.0, its full-stack self-developed autonomous vehicle.
According to the company, the Li AD Max 3.0 will be released for beta testing in the second quarter of 2023, with a target to roll out in 100 cities nationwide by the end of 2023. The vehicle is expected to be capable of functioning without high-precision maps and to perceive, decide, and plan in real time like a human driver.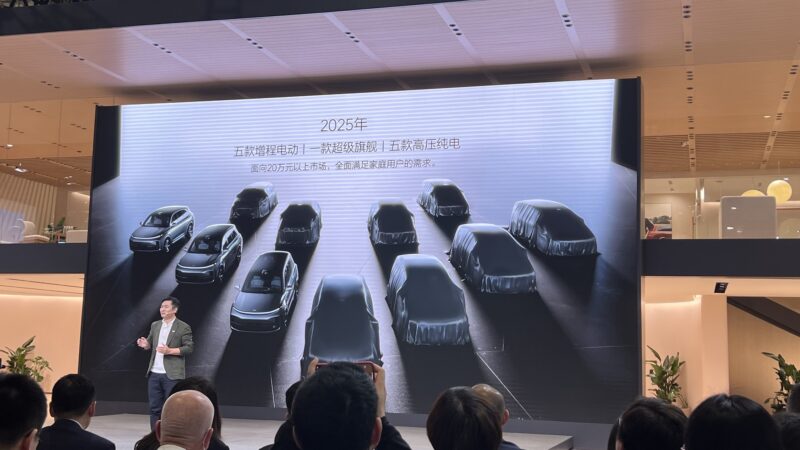 Why now?
Li Auto CEO Li Xiang also explained at the conference why Li Auto didn't make pure EVs previously. According to him, batteries were too expensive and charging too slow. With the new 800V charger, they can now offer pure EVs without causing range anxiety to their users. Each power station will have a power of 480 kW, according to Li.
---
Read more about
Shanghai Auto Show 2023
---