Toyota China announced a significant price cut for its electric SUV in February, the bZ4X, to boost sales in China. The price reduction is significant, with the base price now starting at 169,800 RMB (24,800 USD), a reduction of 30,000 RMB (4,300 USD) or 15%. The two joint ventures FAW-Toyota and GAC-Toyota, which sell the bZ4X, synchronized the price adjustment.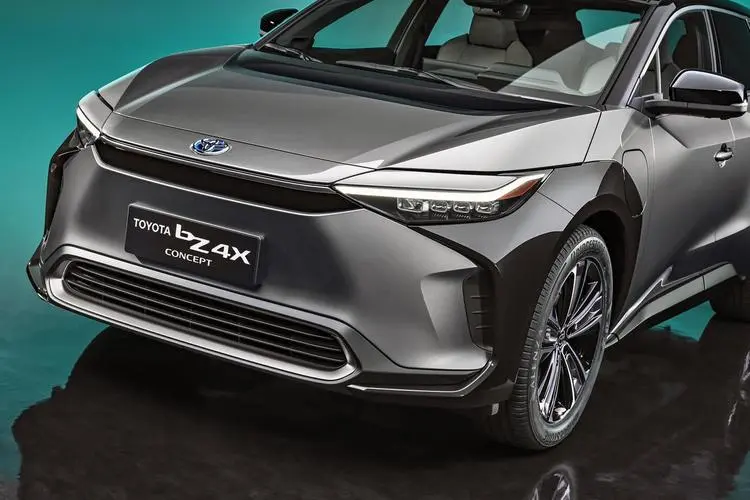 Despite its impressive specifications, the sales of Toyota's bZ4X in China are below Toyota's expectations. Toyota sold 4,794 bZ4X vehicles in Q1 2023 in China, including 1,054 in January, 1,549 in February, and 2,191 in March. Sales of this model started to rise due to a large price reduction in mid-February. Toyota sold 5,144 EVs in China in Q1, combined with bZ4X and other EV models (mainly bZ3). During Q1, China sold 891,000 EVs, and Toyota has a market share of about 0.58%, ranking 25th of all brands. EV only accounts for 1.5% of Toyota's sales structure, while some Chinese brands already account for more than 20%.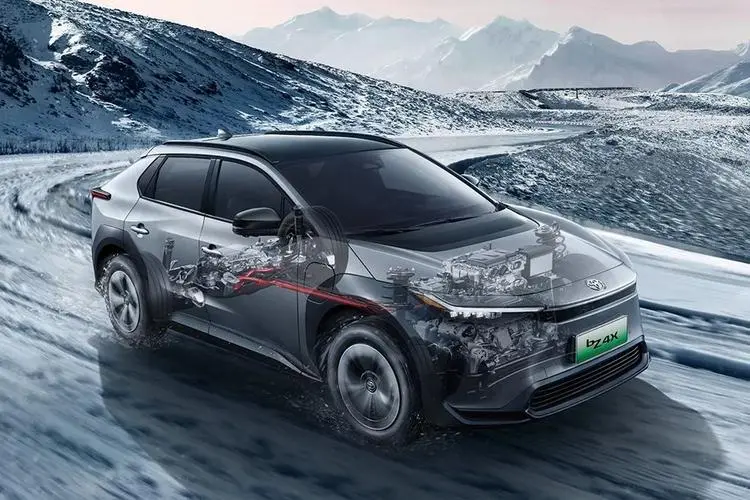 The bZ4X is available in two different versions, a front-wheel-drive version with a 150 kW (203 hp) motor and a four-wheel-drive version with double 80 kW (108 hp) motors. The front-wheel-drive version generates 266 Nm of torque, while the four-wheel-drive version generates 337 Nm. Both versions come with two battery packs, 50.3 kWh and 66.7 kWh, with the 66.7 kWh version providing a range of up to 615 km under the CLTC condition. The four-wheel-drive version can accelerate from 0 to 100 km/h in 6.9 seconds.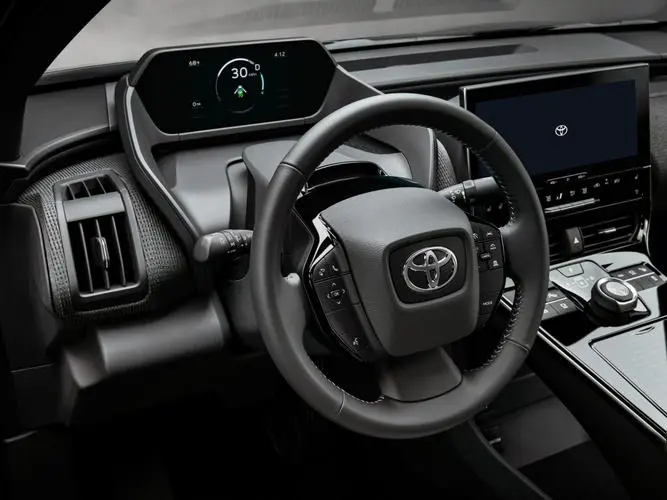 Japanese car manufacturers have been relatively slow to enter the electric car market, with about 9,000 pure EVs sold in China in Q1 2023, accounting for about 1% of the market share. By contrast, Japanese companies have a 16% share of the overall market, which includes internal combustion engine (ICE) vehicles. Toyota sold 5,144 pure EVs in China in Q1, while Honda sold 3,115 and Nissan sold 460. The number of other Japanese companies was relatively small.
Editor's Comment
The Chinese EV market is facing severe competition and fierce price wars. Except for Tesla, which has approximately 15% market share in Chinese EVs. Other foreign brands have a market share of less than 3%. Japanese and German companies are increasing their investment in EV models to gain a larger share.