BYD launched the Seal Champion Edition today. It added a luxury model with a 700km range and lowered the prices of all models by approximately 10%.

Compared to the regular version, the Seal Champion Edition adds leather seats, a leather steering wheel, rear privacy glass, and armrest lifting cup holders. The Seals Champion 650km four-wheel drive performance version comes standard with a light-sensing canopy (optional for 700km range models), iTAC Marlboro silent tires, and 19-inch five-spoke double wishbone wheels. The four-wheel drive version comes standard with a suede interior, previously only available as a kit version interior.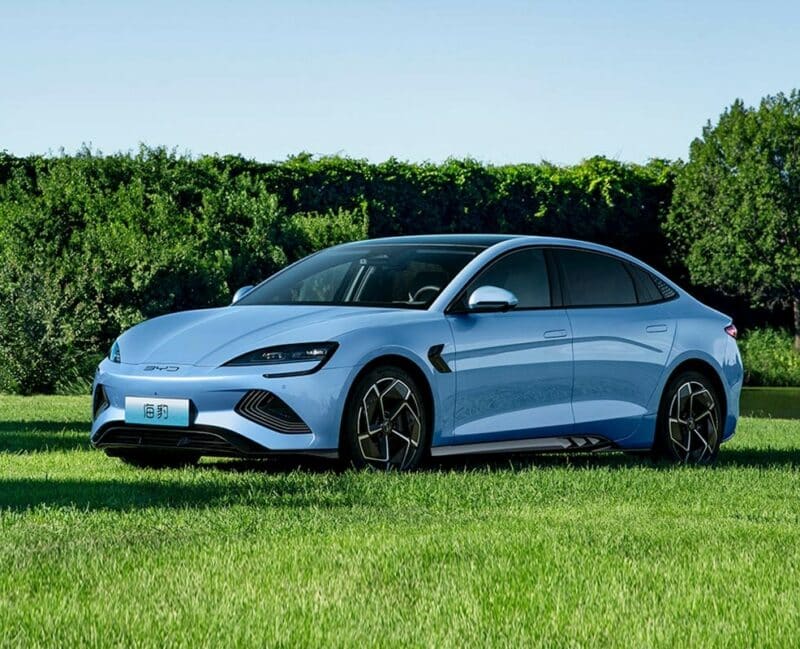 In terms of appearance, there is not much change. The Seal Champion Edition comes in four body colors: North Ice Blue, Aurora White, Dark Sky Black, and Atlantis Grey, as well as Wind Curly Grass Green and Rosemary Grey as options. Regarding interior color matching, the Jaguar Champions Edition offers Taomas black and Pentos black exclusively for the 650km four-wheel drive performance version, further enhancing its sporty attributes.
Regarding configuration, the Seal Champion Edition comes standard with intelligent power on and off functions and electronic child locks across the entire series. The NFC car keys, standard in the whole series, add support for Apple's iOS system on top of the original Android system.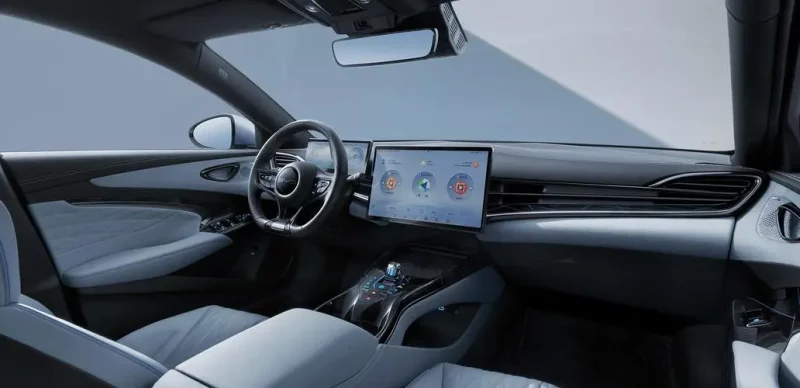 Retaining the original model's power, a luxury model with a 700km range is added, equipped with an electric drive assembly with a maximum capacity of 170kW and a maximum torque of 330Nm. It also has a high voltage electric drive boost fast-charging technology with a total charging power of 150kW.
Editor's Comment
BYD Seal sold over 10,000 vehicles per month at the end of 2022. However, they were hit to some extent after the price reductions of the Tesla Model 3 and Model Y in January. In recent months, the monthly sales have been between 6,000 and 7,000. BYD hopes to boost sales and cope with the price war by lowering the price of the new Seal.