During a press conference on July 15, HiPhi unveiled its latest offering, the HiPhi Y pure electric SUV. Positioned as a medium-sized SUV, this model is the third addition to the HiPhi brand's lineup, priced between 339,000 and 449,000 yuan (between 47,500 USD and 62,900 USD).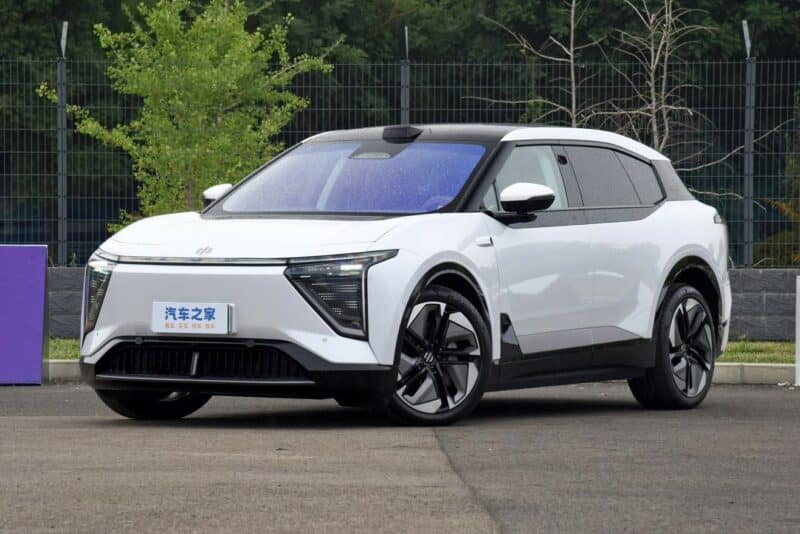 Exterior and interior
The HiPhi Y pure electric SUV boasts dimensions of 4938mm in length, 1958mm in width, and 1658mm in height, with a wheelbase of 2950mm. It offers a spacious five-seater interior, deviating slightly from the futuristic design of its predecessors, the HiPhi X and HiPhi Z. However, the HiPhi Y retains the signature family-style wing doors, often called a "mobile cloakroom." The vehicle features a straight-line design along the sides, with an inclined front hood and raised taillights contributing to a low front and high rear profile, exuding a sense of calm and solidity. Equipped with 21-inch wheels, the HiPhi Y displays a novel combination of low wind resistance and various materials.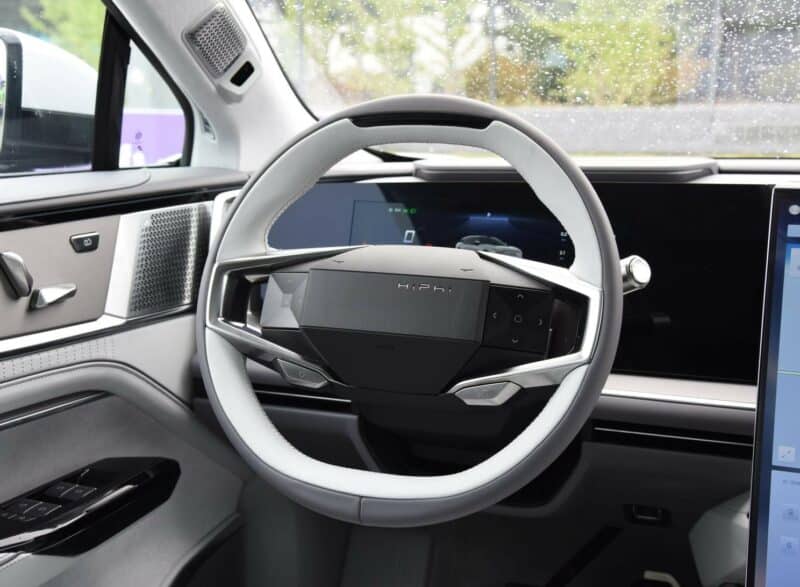 In terms of features, the new model is equipped with eight airbags, 31 sensors, and one radar system. It offers electric doors operated via buttons and includes a convenient function that automatically closes them upon stepping on the brake. The vehicle also has a co-pilot screen, a HUD head-up display, and a streaming media rearview mirror.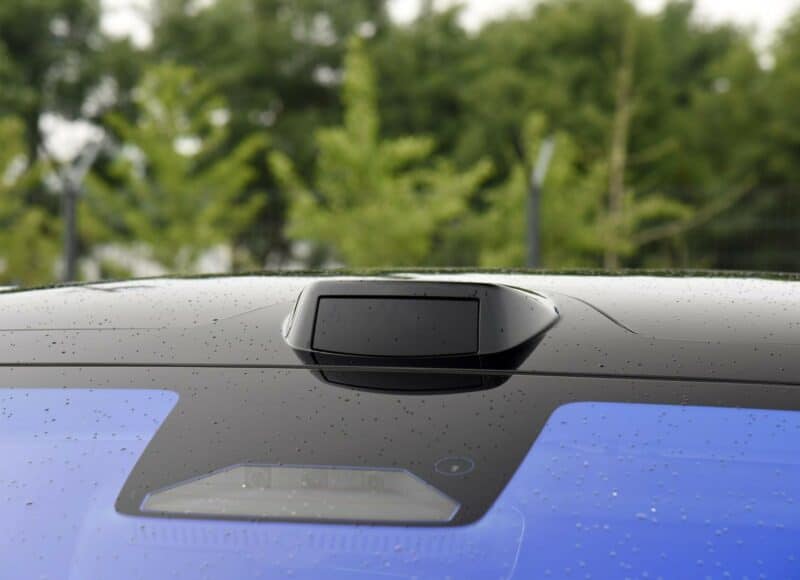 The rear design of the HiPhi Y is characterized by simplicity, utilizing shape variations to create a sense of hierarchy. The Y-shaped through-type taillights on both sides add a distinctive touch. An extensive horizontal black trim at the bottom of the rear bumper raises the visual center height, giving the car a more compact appearance. Consumers can choose from six colors, including silver, purple, red, green, gray, and white.
Inside the HiPhi Y, a spacious five-seater layout awaits. The pure electric platform enables generous headroom and legroom in both the front and rear rows. The optional double-folding table in the rear provides users a versatile workspace or entertainment area. The front trunk space measures 85 liters, while the trunk space (including the volume under the cover) offers 692 liters, expanding to 739 liters. Folding down the rear seats further increases the trunk space to 1848 liters.
Power and range
Now, let's delve into the performance and battery specifications of the HiPhi Y. The 339,000 yuan (47,500 USD) version, adhering to the CLTC standard, offers a pure electric range of 560 kilometers. It features a single-motor rear-drive configuration with a maximum power of 247 kW (336 Ps) and peak torque of 410 Nm. The 399,000 yuan (55,900 USD) version, also a single-motor rear-drive, extends the electric range to 810 kilometers, maintaining the same power and torque figures. Finally, the 449,000 yuan (62,900 USD) version boasts dual-motor four-wheel drive, a pure electric range of 765 kilometers, a maximum power of 371kW (505 Ps), and a peak torque of 620 Nm.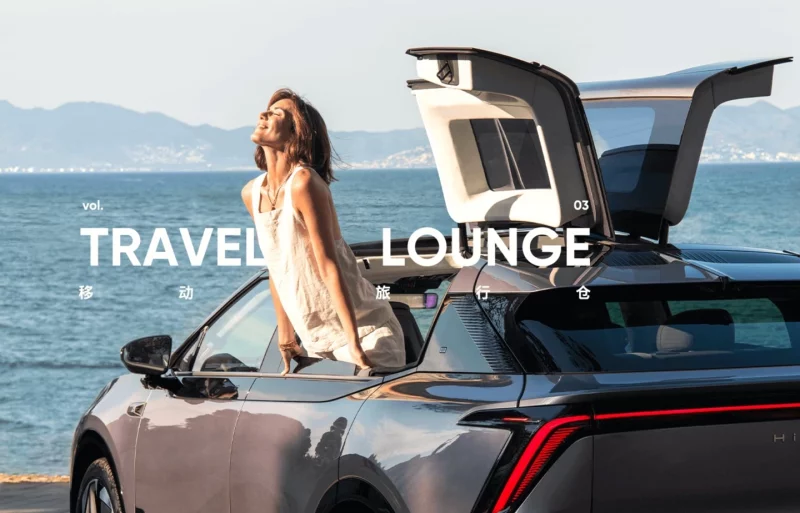 Internal configuration
The HiPhi Y incorporates advanced technology, including a Qualcomm 8155 central control screen processor, allowing for a 25° adjustable pitch angle. Through the voice command "HiPhi GO," users can adjust various vehicle features. The 15-inch co-driver screen has a Qualcomm 8250 processor and supports Bluetooth handles. All models feature a HiPhi Port docking station in the center of the roof, complete with its charging interface for connecting an iPad.
Additionally, the central armrest houses a 6.4-liter warm and cold refrigerator, capable of maintaining temperatures between -6°C and 50°C. It also supports remote control via mobile phone. The rear row can have a double-folding table, five 60W charging ports, a 50W wireless charger, and on-board Wi-Fi. The vehicle boasts a set of 25 speakers with a total power of 2820W, enabling a 7.1.4 audio system. The availability of 25 speakers is optional.