BYD's production will pass 5 million car mark on August 9th, company revealed on its social media. Shenzhen EV maker passed the 1 million mark in May 2021 and it took it a year to reach 2 million units. Six months later, it reached 3 million. Now, that record has been literally demolished as BYD built 2 million units within 9 months at an average rate of 7,407 cars per day.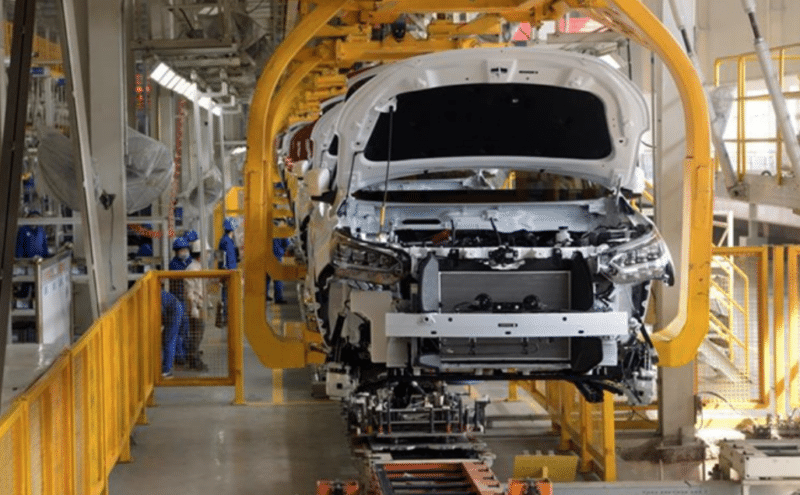 The auto manufacturer has nine manufacturing bases in the country with Xi'an factory and its 900K unit capacity being the largest. BYD's total current annual capacity is over 1.95 million. Last year, the company started building a factory in Thailand with a 150,000 annual capacity and has announced plants of building one or two plants in Europe. Car News China earlier reported on rumors of factory in France. Recently, it got snubbed by the Indian government in its efforts to build a plant in the country.
This year, BYD's sales are witnessing another record year. In April, it passed Volkswagen as the best selling brand in China and became the first local brand to overtake the famous German manufacturer. January-July sales recorded 1,517,798 passenger vehicles, 88.81% more compared to the same period last year. Exports also saw record levels at 92,458 units sold overseas. The company's 2023 sales target is 3 million units, while it aims at 3.6 million units as a big target. In 2022, BYD sold 1.86 million units. Earlier estimates by the media and the experts see BYD's local sales at 3.5 million and exports at 200,000 units this year.