As the first automotive product jointly developed by Huawei and Chery, the Luxeed pure electric sedan coupe has attracted much attention in the industry. Recently, Luxeed's official images were unveiled in China, shortly after the announcement was made by Yu Chengdong, Huawei Executive Director and CEO of the Intelligent Automotive Solution BU. The car's internal codename was EH3 and is expected to launch later this year.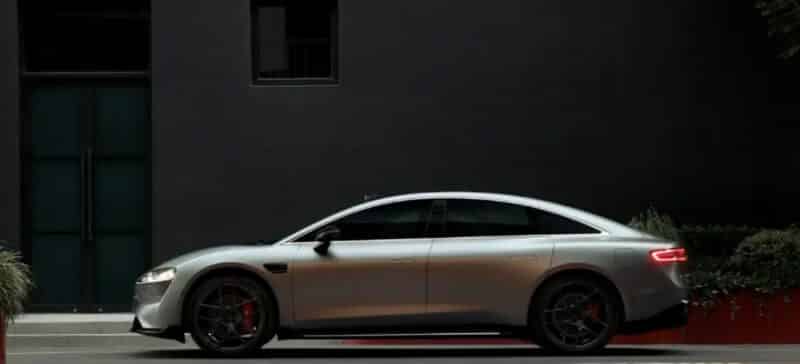 Luxeed will be the first vehicle to be equipped with Huawei's HarmonyOS 4.0 in-vehicle operating system, which will have a more intelligent voice assistant and a new generation of short-range wireless connection technology called NearLink. Huawei claims that this new technology is way faster than Bluetooth.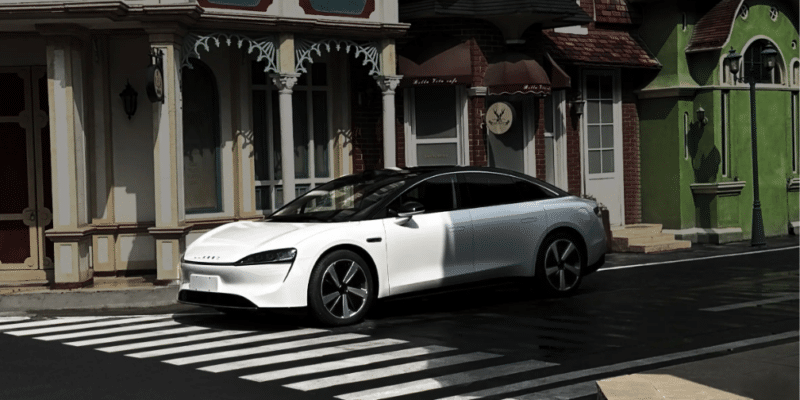 From the official image, Luxeed adopts a fastback design is equipped with the popular hidden door handles, and runs five-spoke wheels with red Brembo brake calipers. The exterior adopts a two-color body.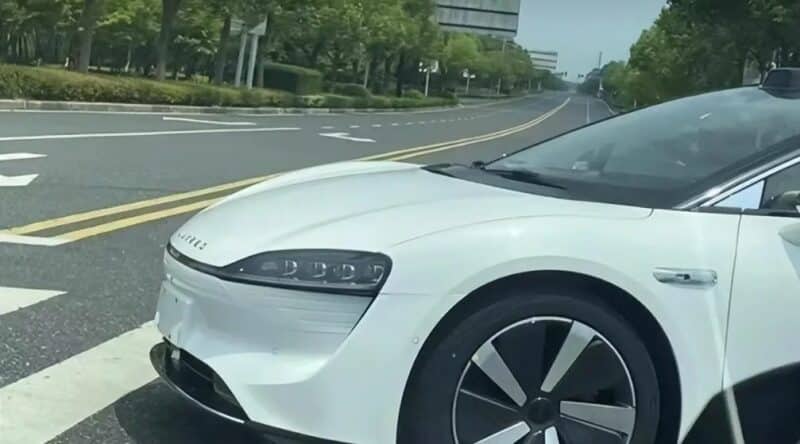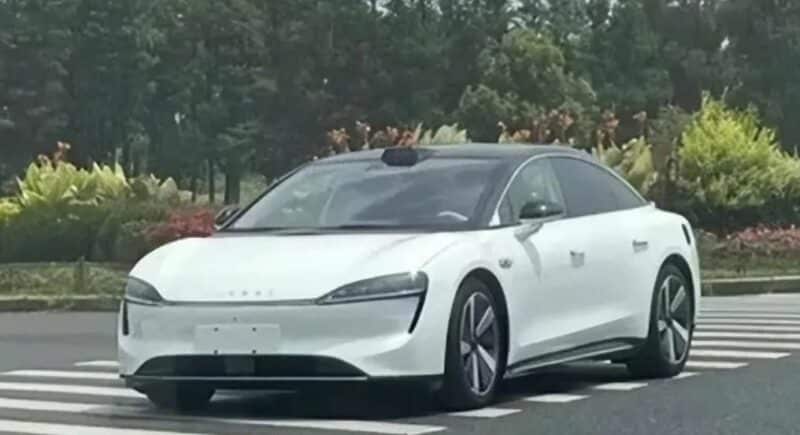 In the front, the C-shaped headlight group and the Luxeed brand logo at the front of the engine cover make the car highly recognizable. At the rear, the Chery logo can be seen at the lower left. In addition, a lidar is installed on the roof, a millimeter-wave radar is at the front, and side-view cameras are installed on the front fenders on both sides to support the car's advanced driving assistance functions that come from Huawei ADS 2.0 – Huawei's second-generation autonomous driving system.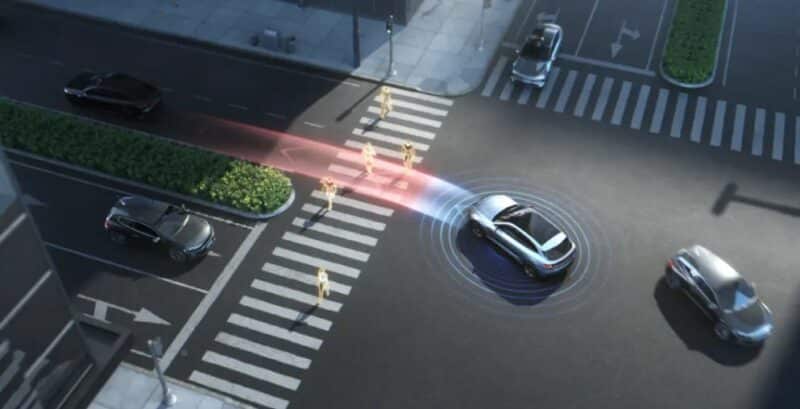 It is worth pointing out that the urban city smart driving assistance feature within ADS 2.0 was launched in Shanghai, Shenzhen, Guangzhou, Hangzhou, and Chongqing. This feature has a BEV (Bird's Eye View) network and a GOD (General Obstacle Detection) network to perceive abnormal objects such as overturned vehicles, fallen trees, etc, according to Huawei.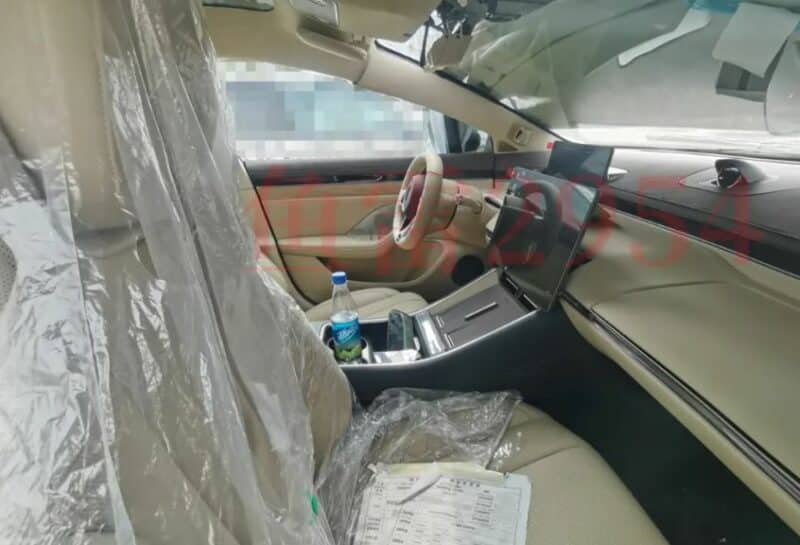 Previously, there were spy photos that exposed the interior of Luxeed. We can see that there is a large floating central control screen and an LCD instrument panel. The steering wheel has an interesting design and looks pretty thick. However, these spy photos have not been officially confirmed by Huawei or Chery.
As of now, there is no new information about the powertrain. We will continue to pay attention to more news about the car.