The Galaxy E8 is an all-electric sedan coupe, also the third car to be launched under Geely's Galaxy series after the L7 and the soon-to-be-launched L6. Recently, it was spotted in the wild while conducting its road testing in China. The E8 may sell for around 300,000 yuan (41,000 USD).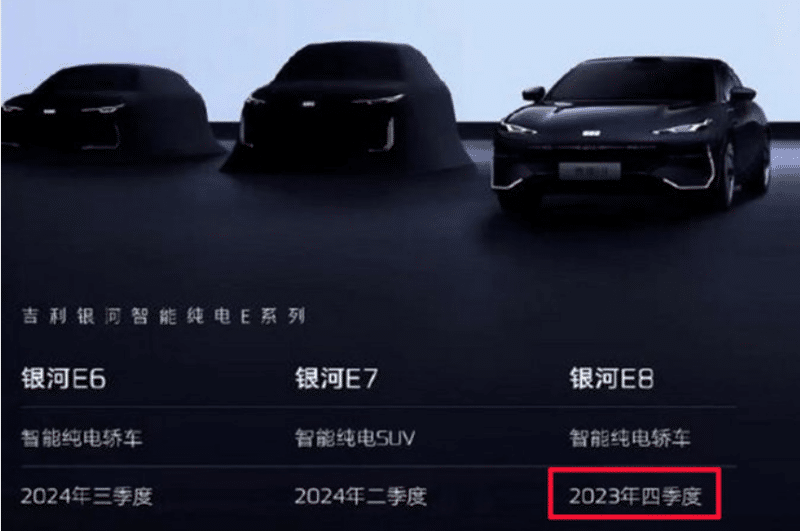 Galaxy (银河) is Geely's new NEV (New Energy Vehicle) brand, producing both electric and plug-in hybrid vehicles in the mid-to-high-end market segment. Galaxy plans to launch seven products within the next two years all built on Geely's smart electric architecture, in which the first four belong to the hybrid L series including the Galaxy L7 SUV, Galaxy L6 sedan, and Galaxy L5 SUV. The Galaxy L6 will be launched in Q3 this year. The other three models belong to the pure electric E series, and the E8 will be the first pure electric vehicle to be launched in the fourth quarter of this year.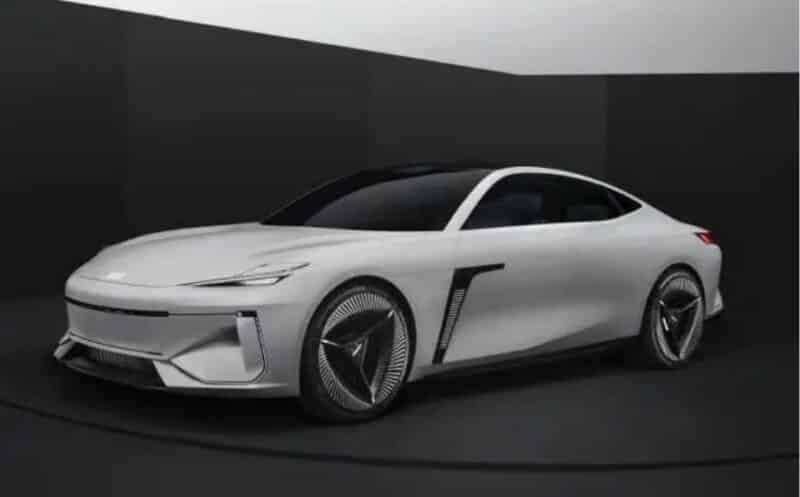 As the flagship model of the Galaxy sedan series, the E8 is expected to compete with BYD Han EV, which is priced between 219,800 – 331,800 yuan (30,300 – 46,000 USD). Earlier in April, the Galaxy E8 concept car was displayed at the 2023 Shanghai Auto Show. The car adopts a fastback design, with large wheels, frameless doors, and hidden door handles.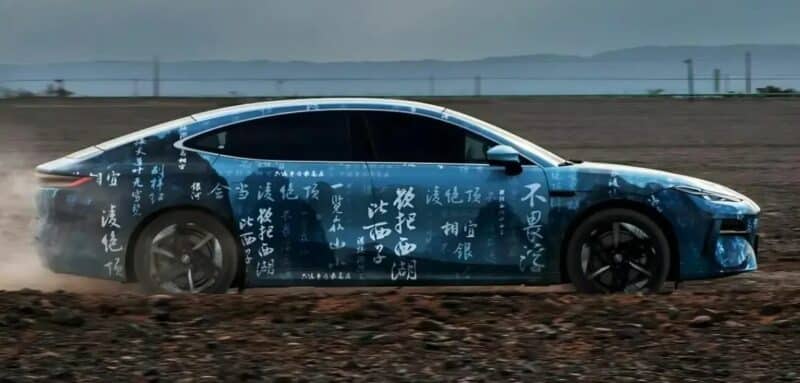 In addition, the roof of the Galaxy E8 has a hidden lidar, and high-definition cameras are integrated on both sides of the car. The vehicle's drag coefficient is as low as 0.19Cd.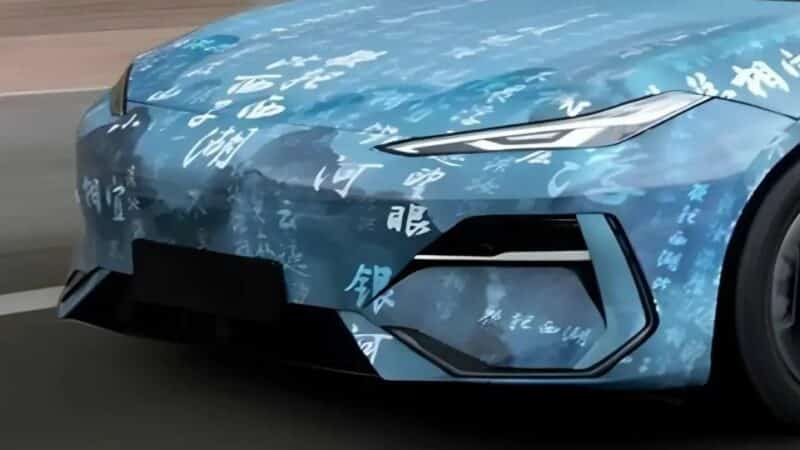 In the front, the Galaxy E8 adopts a closed grille design, signifying its identity as an electric vehicle. The headlights are long and narrow. The C-shape design on two sides creates a fang-like structure, making the car more recognizable and fierce.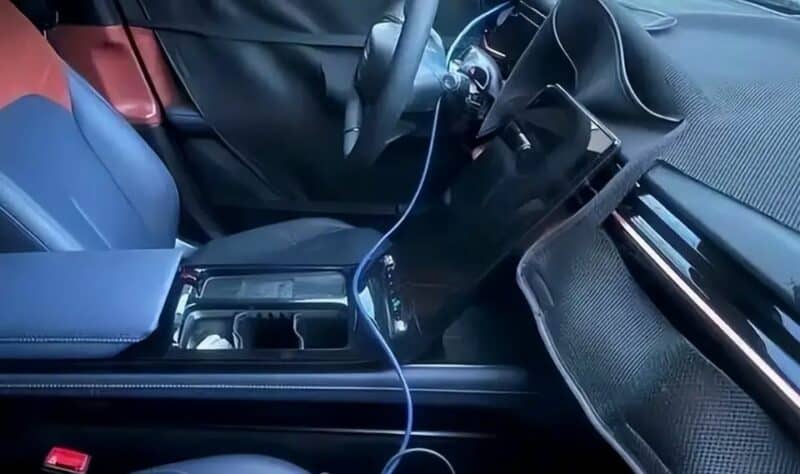 The cockpit is expected to be equipped with a 10.25-inch full LCD instrument panel, a 13.2-inch central control screen, a 16.2-inch co-pilot screen, and a 25.6-inch AR head-up display. Furthermore, Galaxy E8 will use Geely's self-developed Galaxy N OS vehicle operating system. In addition, the new car will support advanced assisted driving including obstacle avoidance and autonomous parking.
As of now, the powertrain detail has not been revealed by Geely. We'll watch closely for more information.