How many brands can an automaker possibly launch? Geely knows the answer: 'a lot'. Today Geely has unveiled a new brand with a quirky name, 'Milky Way'. It will comprise middle-to-high-priced EVs and PHEVs. As for its first car, it will be a sedan. Let's get to some details on the new Geely's brand.
We will remind you that Geely is one of the biggest Chinese automakers that owns Volvo and Polestar. Anyway, Chinese folks often said that Geely Auto has fallen behind the trend of manufacturing EVs. To catch up with some leading companies, it began to launch new NEV (New Energy Vehicle) brands such as Geometry, Livan, Zeekr, etc. Moreover, it looks like Geely wants to resurrect the Maple brand. In January, Geely hinted that it will soon launch a new NEV series. Today they have announced that it won't be a series, but a brand.
Geely Milky Way Brand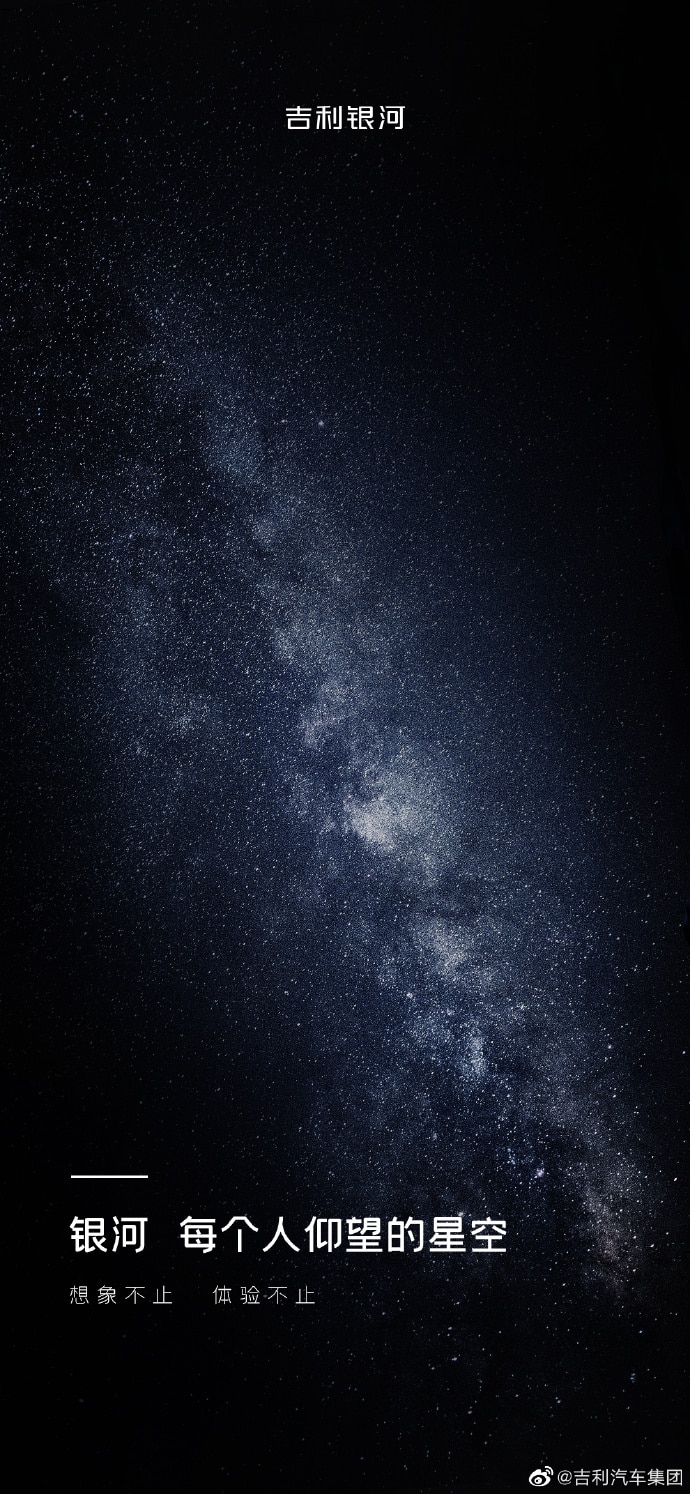 As mentioned, the new brand got the name Milky Way. Its official Chinese title is '银河' (Yinhe). Some people prefer to call it 'Galaxy', but the Milky Way is a bit more accurate translation. It consists of two hieroglyphs '银' (Yin, Silver) and '河' (He, River). And 'galaxy' in Chinese language is '星系'. So we will stick to the Milky Way name until its official international name will be unveiled.
Worth mentioning that Geely is fond of names connected to space. For example, it already has 'Star' (星) series of vehicles, based on the CMA architecture. It comprises Xingrui (星瑞 / A.K.A. Preface) sedan, SUV-coupe Xingyue S (星越S / A.K.A. Tugella), and Xingyue L (星越L / A.K.A. Monjaro). Moreover, Geely has its own space devision. So the launch of the Milky Way brand is a confession of Geely's love for space.
Milky Way will comprise electric and plug-in hybrid vehicles. Worth mentioning that Geely developed a new architecture for them. So it seems that these vehicles won't stand on the SEA platform. The Milky Way brands will play in the middle-to-high price segment. So it won't compete with a low-priced Livan, middle-priced Geometry, or high-end Zeekr vehicles. At least on paper.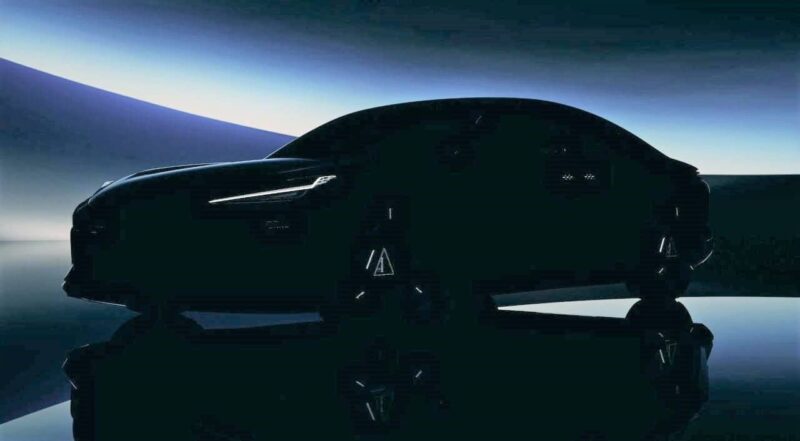 Back in January, we mentioned that the first vehicle of the Milky Way brand is going to be an electric sedan. It looks sporty and high-end with a continuous hood line, sharp headlights, rear hinged rear doors, and slopped rear end. As for its length, it was reported to be about of 4900 mm.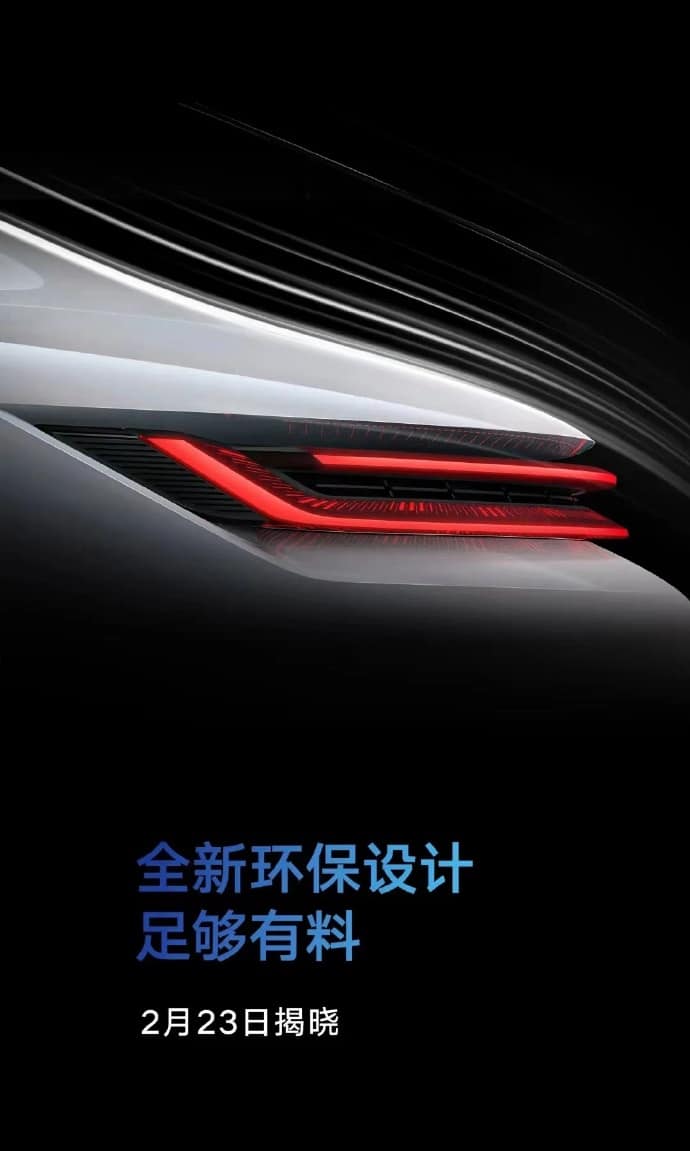 Today, we had a chance to take a look at some of its exterior details. This sedan's taillight units have a wavy look with two layers. Between them sits the hazard light element. We can also notice that seats of the new car look very sporty, with decent side support.
Geely plans to launch the Milky Way brand on February 23. We will keep an eye on it, so stay tuned!
Source: Geely Weibo