The MG3 hatchback from SAIC Group was spied in China during road tests. As we can seem this vehicle is on final stages of the testing process. In terms of appearance, it looks similar to the MG5 sedan (also known as MG GT in some markets). The MG3 will adopt the hybrid powertrain. Moreover, it will enter the Australian market in 2024. Let's get to know it better.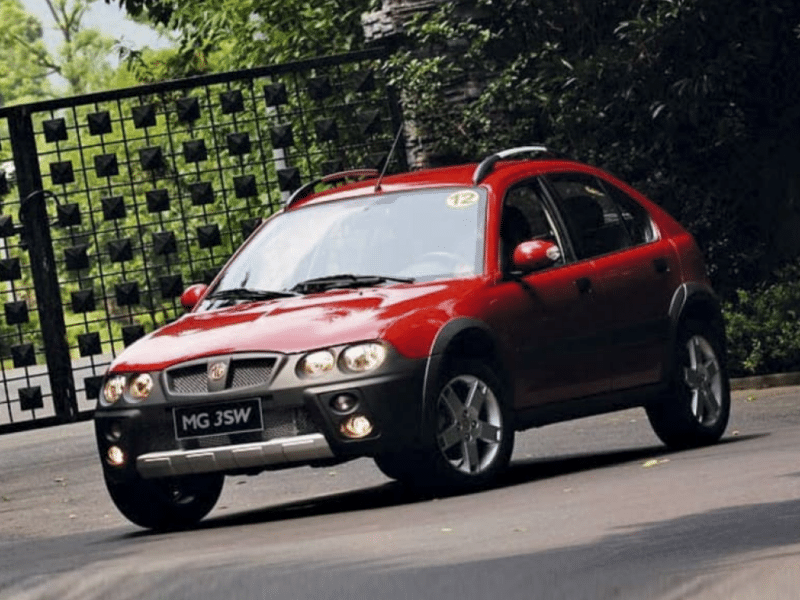 First of all, we will remind you that this is the third generation of the MG3. The first one was launched in 2008 as a rebadged Rover Streetwise. As for the second generation, it hit the market in 2011. Since then, it has got two facelifts. And finally, after 12 years, the third generation of the MG3 is getting ready for the market launch.
Spy shots of the MG3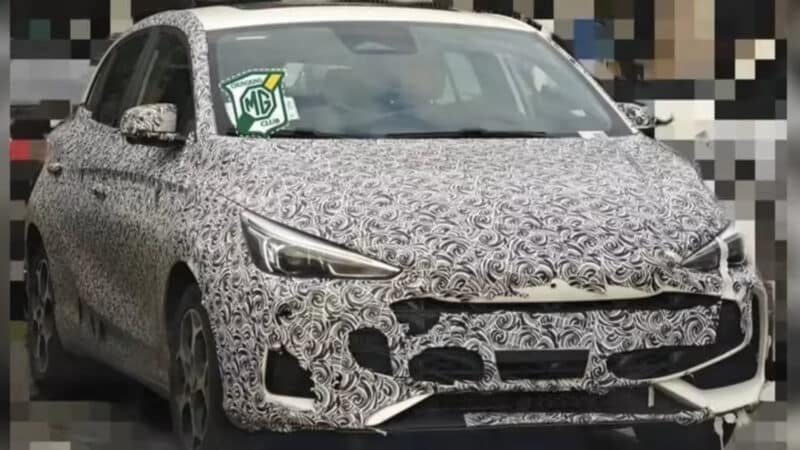 As we can see in spy shots, the MG3 is covered with heavy camouflage. Anyway, we can still see its triangular-shaped headlights and a large open-mouth grille that looks very aggressive. Other features of the MG3's styling are a sloped bonnet line and a front spoiler. Here, we should underline that it stays close to the MG5 (MG GT) in terms of exterior design.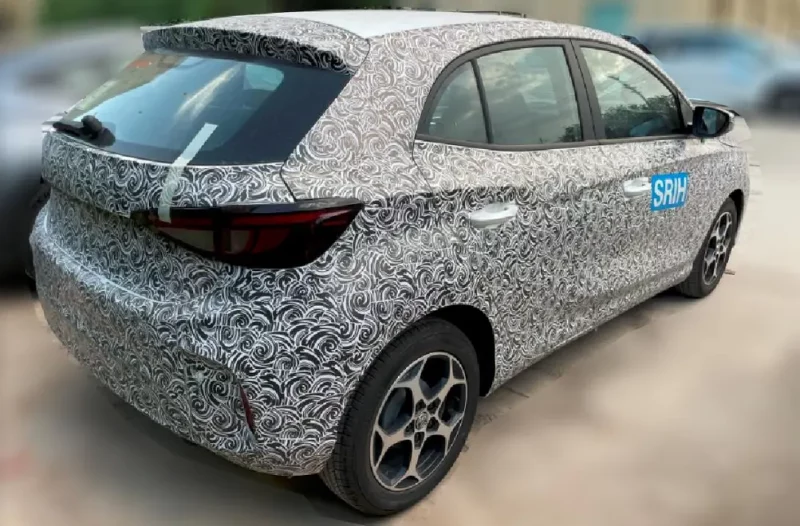 From the back, the MG3 has triangular taillights, slightly slanted C-pillars, a roof spoiler and a small wiper. Other details of its design are five-spoke rims with 195/55 R16 tyres, conventional door handles and side view mirrors.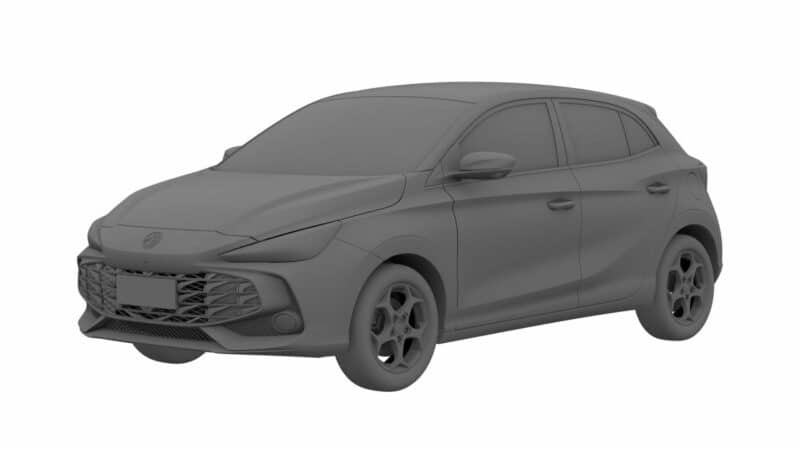 Here, we can also underline that the exterior design of the test car stays in line with the patent images that have leaked online earlier. All in all, the MG3 looks just like a hatchback version of the MG5 sedan. It isn't a surprise since the MG3 adopts the brand's latest design language.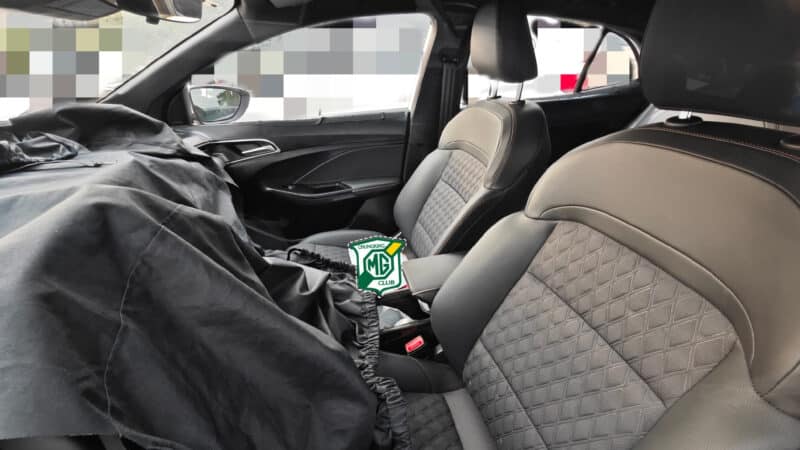 Inside, the MG3 has too much camouflage. All we can underline is sporty seats, split instrument panel and center control screen and black interior shade. On the other hand, we do know that the MG3 will adopt the hybrid powertrain that comprises a 1.5-liter engine for 109 hp and 142 Nm that works in pair with an electric motor for 95 hp and 200 Nm. The total power output of this system wasn't stated.
The MG3 can make its first debut at the Chengdu Auto Show that will start on August 25 in China. Moreover, it will launch in overseas markets in 2024. One of the first overseas countries for the MG3 will be Australia. This information was confirmed by the MG Motor Australia and New Zealand CEO Peter Ciao. We will keep an eye on the MG3, so stay tuned!