The FAW Bestune Xiaoma was first presented during the Shanghai Auto Show in China as a convertible city car. Nowadays, it was exposed by the Chinese Government during the domestic homologation process. As a result, images and specs of the production model Bestune Xiaoma were revealed. It aims to become a one more Wuling Hongguang Mini EV killer. Let's get to it.
Exterior and dimensions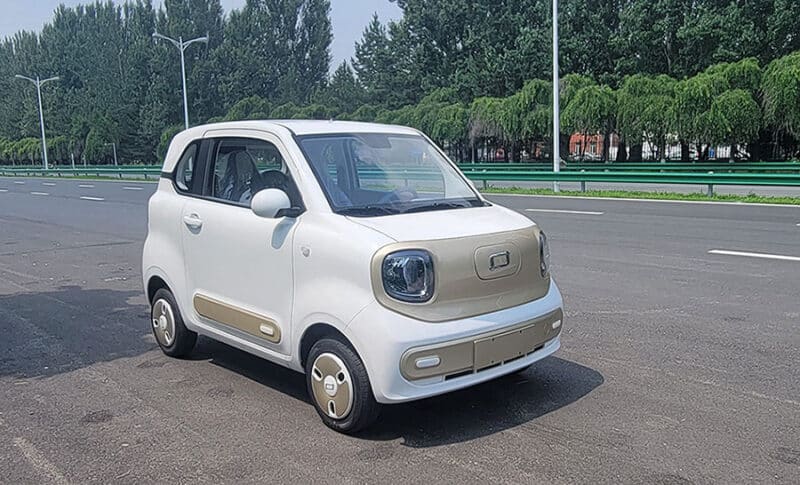 The FAW Bestune Xiaoma is a small two-door city car with dimensions of 3000/1510/1630 mm and a wheelbase of 1953 mm. For clarity, it is 83-mm longer, 17 mm wider and 9 mm higher than the Wuling Hongguang Mini EV that used to be the Chinese best-selling EV back in 2022. The exterior design of the Bestune Xiaoma is typical for an electric city car. It has cute boxy proportions, short overhangs and rectangular headlights and taillights. Its charging port sits at the front end, it is covered with a Bestune logo.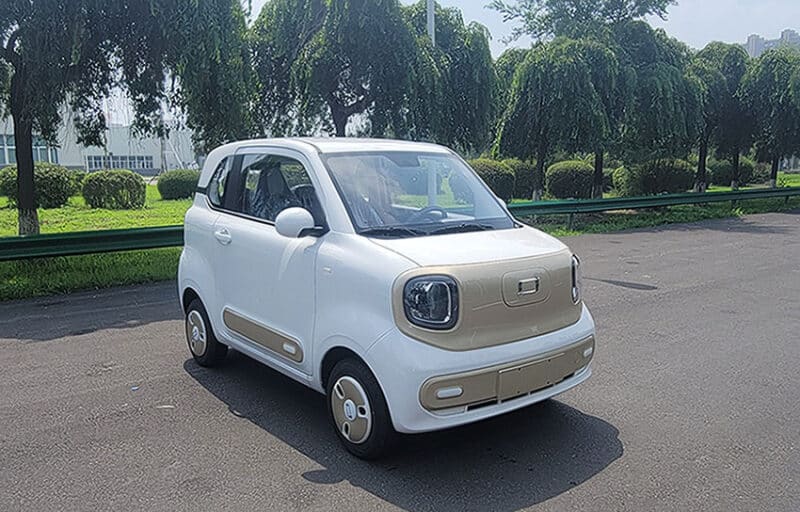 The curb weight of the Bestune Xiaoma lies at 685-715 kg. As for the gross weight, it reaches 1000-1015 kg. Inside, the Xiaoma has four seats. So, it is quite a practical vehicle. The front and rear tracks of this electric city car both are 1290 mm. As for the approach and departure angles, they are 29 and 43 degrees, respectively. As for the wheels, they are 145/70 R12.
Powertrain and features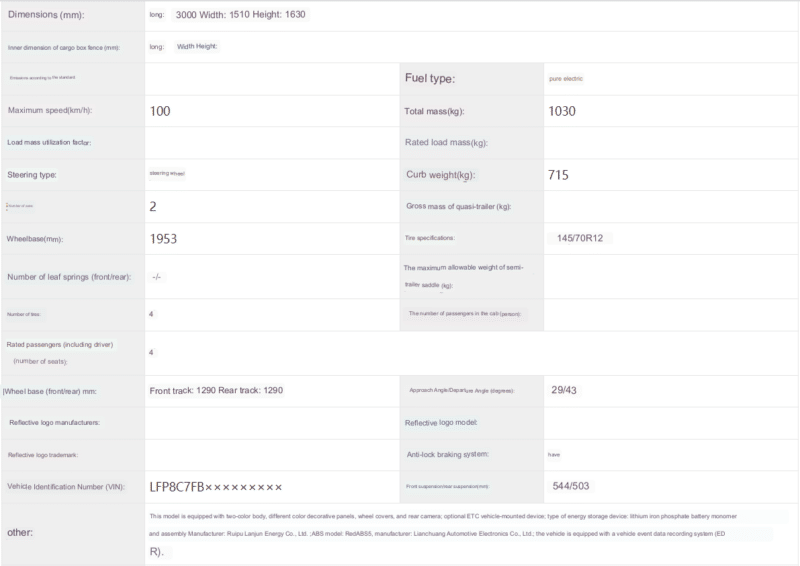 The FAW Bestune Xiaoma has a 27-hp (20 kW) electric motor from Shuanglin company that also supplies electric motors to Chery and SGMW. What is more, this electric motor's model is TZ155X020. The same e-motor powers the entry-level Wuling Hongguang Mini EV. Anyway, this powertrain is extremely weak. As a result, the top speed of the Bestune Xiaoma reaches 100 km/h.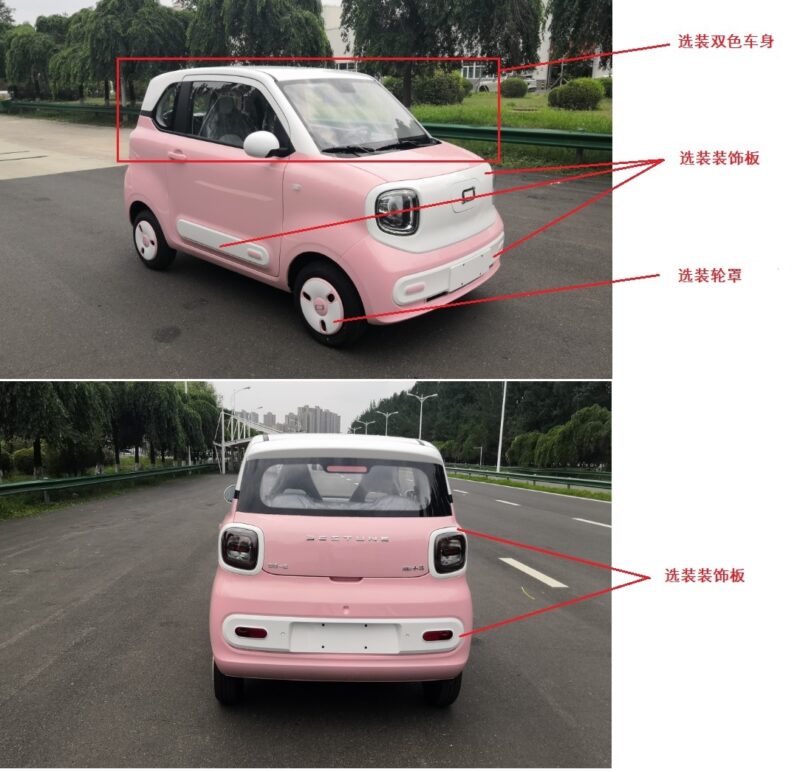 As for the battery of this electric vehicle, it is an LFP pack from REPT, the supplier of SAIC, FAW, Dongfeng, Geely and other companies. Its capacity has yet to be unknown. However, the Bestune Xiaoma has some interesting features such as a front camera (in case you are a novice driver and actually need one), built-in video recorder and rear view camera. It also can be equipped with wheel covers and an exterior styling package.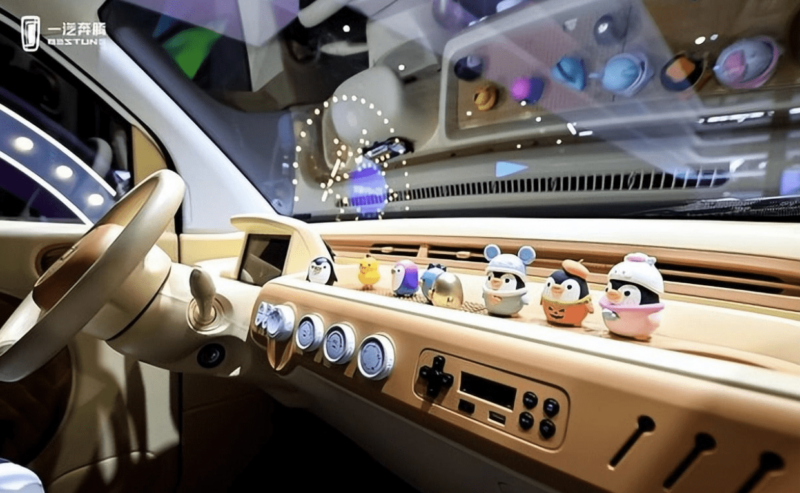 The interior of the Bestune Xiaoma wasn't exposed by the Chinese Government. But we can take a look at the interior of the convertible concept car. It has an LCD instrument panel, a two-spoke steering wheel with a flat bottom, leatherette seats.
Editor's comment
It seems like the FAW Bestune Xiaoma will hit the Chinese market this year. It will become a one more city car that wants to repeat the success of the Wuling Hongguang Mini EV. However, there are already too many strong rivals, including Chery QQ Ice Cream, Changan Lumin, SAIC Roewe Clever, etc. So, the sales performance of the Xiaoma is highly questionable.
Source: MIIT