CATL supplied Tesla with M3P battery samples for testing in June, the samples are mainly used in Model 3 and Model Y, according to a blog publishing research by the Chinese brokerages. The timeline mentioned in Caitong Securities research cited by the blog coincides with earlier news saying that Tesla filed energy consumption test results with the local industry ministry that is in charge of approving new models for production. Tesla filed 27 tests for Model 3 and Model Y versions.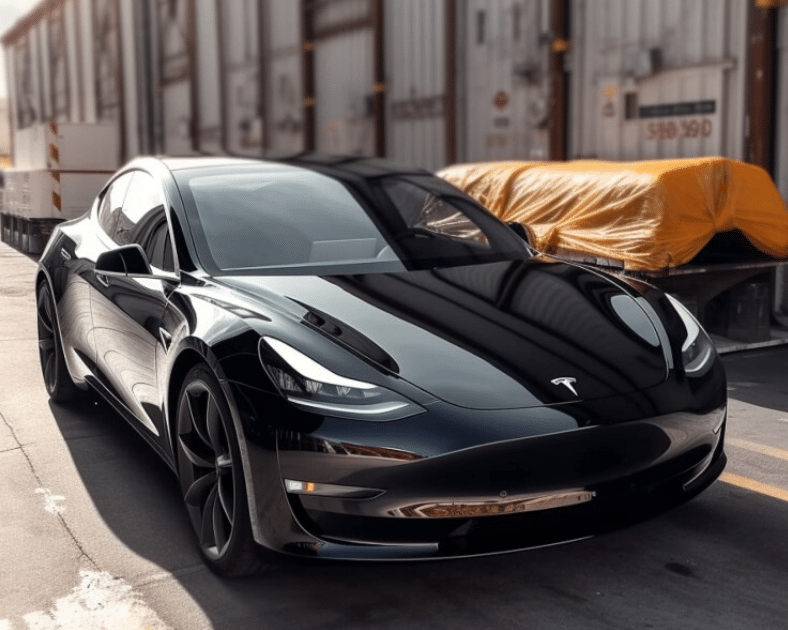 The battery was expected to be installed in Tesla's revamped Model 3, known as Highland, this month, but the latest edition of the catalog of the vehicles approved for production by the local industry ministry showed Chery's Luxeed S7 to probably be the first to use the battery in the market. Chery and Huawei developed sedan coupe is carrying Shenzhen battery maker's ternary-LFP hybrid battery, which made analysts conclude that the battery is probably CATL's M3P.

On Thursday, Yicai cited Tesla salesperson saying the American car manufacturer started taking pre-orders for RMB 1,000 and that market entry is expected between September and October. Another local outlet, JRJ, reported the revamped Model 3 started trial production, while the large batch production is expected by September 30th, a day before one of China's most important holidays for consumers, National Day. The deliveries should start the following month The new model should cost around RMB 200,000, the news outlet added.
The reports are in line with CATL's earlier announcement of first in-vehicle installations in the third quarter of the year and US EV maker's purchase incentive campaign duration that ends on September 30th.
Based on earlier reports, MP3 is expected to be cheaper 20% compared to NMC cells. Compared to LFP, the cell is 10% more expensive, the energy density is 20% higher compared, while the cost per watt is estimated to be around 3% lower. M3P is expected to enable 700 km range.