The first batch of Geely Zeekr 001 for the European market shipped out Friday from Taicang Port in Jiangsu province, local media reported. The shipment is intended for one of the manufacturer's first overseas markets in Netherlands and Sweden, where the deliveries are planned for the next quarter.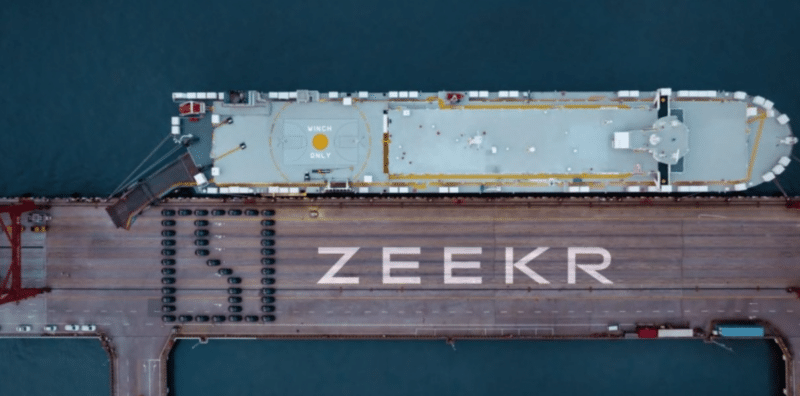 Zeekr started European pre-sales end of June. The starting price is 59,490 euros (USD 64,000). The version for the Old Continent was developed in cooperation with Zeekr's European R&D center, China Europe Vehicle Technology (CEVT) with an aim to meet local regulatory standards. European 001 rolled off production line in Zeekr's smart plant in Ningbo beginning of the month. One of the upgrades in the version is the on-board AC charger that will support power of 22 kW.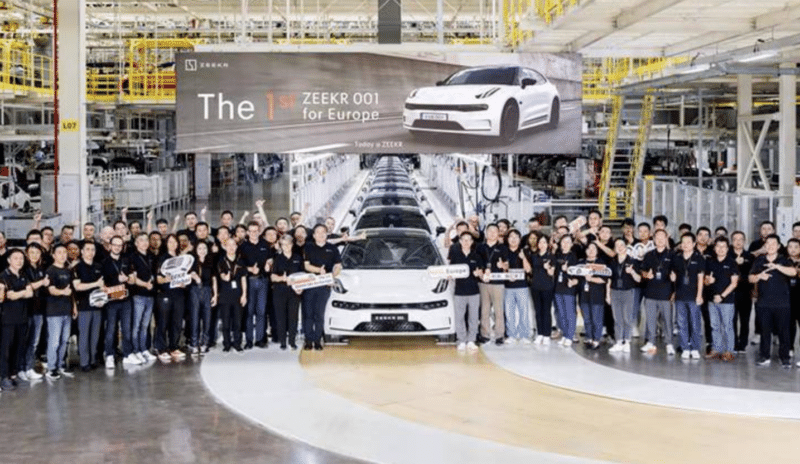 Earlier, the EV maker announced expansion plans in Europe, which include entering Norwegian, German, Danish and French market in the next two years, with an aim to cover all core markets in the Western Europe by 2026. The model offers navigation for 32 European countries in nine European languages. It also offers OTA service.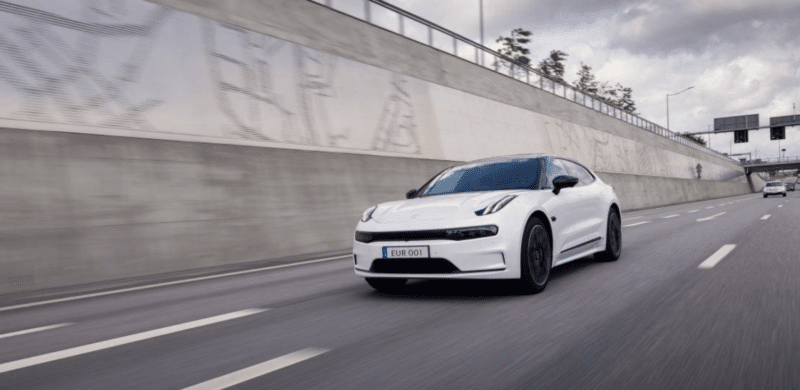 Zeekr 001 is an electric hatchback with CLTC cruising ranges of 546 km-1,032 km at a price range of 300,000 – 386,000 RMB (43,500 – 55,900 USD) in the Chinese market. All configurations support fast charging. Furthermore, earlier in June this year, the Zeekr 001 WE version with a 1,032 km CLTC cruising range was delivered at the CATL headquarter in China, equipped with CATL's CTP 3.0 Qilin batteries, becoming the world's first mass-produced model equipped with Qilin batteries.
Source: Xchuxing