SAIC Motor and battery startup, Qingtao, plan to set up a joint venture (JV) that will specialize in development of solid state batteries (SSB) for all SAIC Motor electric vehicles by 2025, the startup announced.The future JV will have a 1 billion yuan (137,000 USD) registered capital with Qingtao owning a 51% state for 510 million yuan (70 million USD), while SAIC will get 49% share for 490 million yuan (67 million USD) investment.

The move follows several SAIC investments in the startup in 2020, 2022 and 2023, which gave the Shanghai car maker 15.29% share in Qingtao for 2.983 billion yuan (400 million USD), making it the largest institutional investor. The latest SAIC's investment happened in May this year, when Shanghai manufacturer invested 2.7 billion yuan (370 million USD) into company and signed a strategic agreement with the battery developer to jointly develop SSBs via JV. During the investment announcement ceremony, Qingtao said the idea behind the JV is to help the car manufacturer to implement its "Three-Year Plan".
SAIC plans to develop SSB powered electric vehicle (EV) by 2025 and the battery will be used in all SAIC models. The latest battery developments were revealed during the joint presentation, where it was revealed that the current battery has 368 Wh/kg density that can enable 1,083 km range. The battery that has 100% higher density compared to lithium-iron phosphate (LFP) offers 400 km range after 10-minute charging.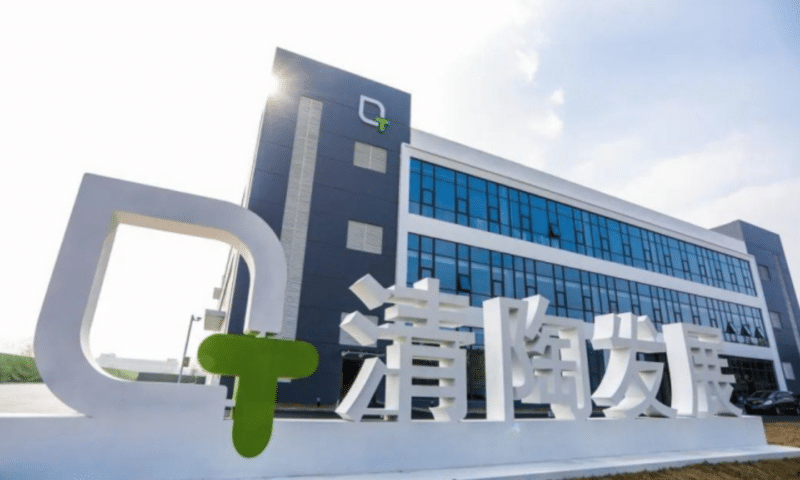 The first vehicle expected to carry the battery will come from one of future IM Motor models. However, the battery will be the so called hybrid SSB as it will still have around 5% of liquid electrolytes in it. Qingtao revealed that along with increasing production volumes the battery's cost is estimated to be 10%-30% lower compared to LFP or ternary. Based on the plan, SAIC's goal is to have battery ready for production of 100,000 units per year.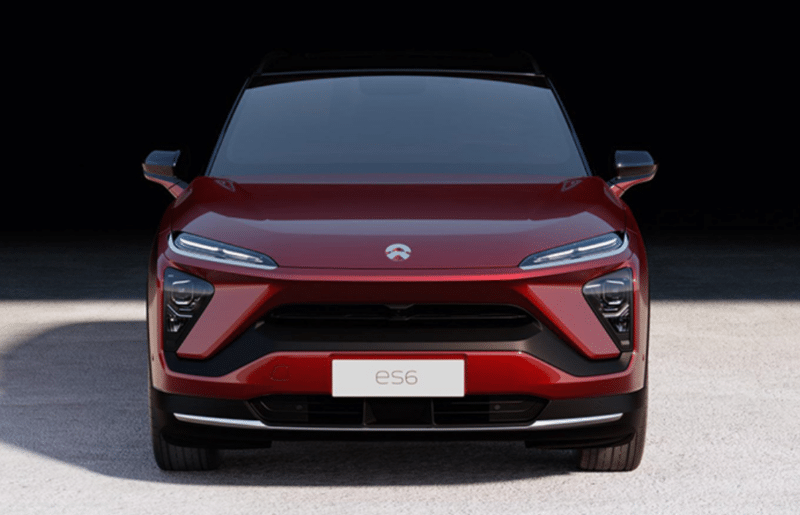 Last month, Nio announced that a 150 kWh hybrid solid-state battery pack developed in cooperation with another start-up, WeLion, will soon be rented to Nio users. The EV maker added the battery to ES6 manuals. The manual showed the 261 Wh/kg battery will power the SUV for an estimated 930 km of range. It weighs 575 kilograms, 20 kg heavier than CATL's 100 kWh packs widely available on Nio models.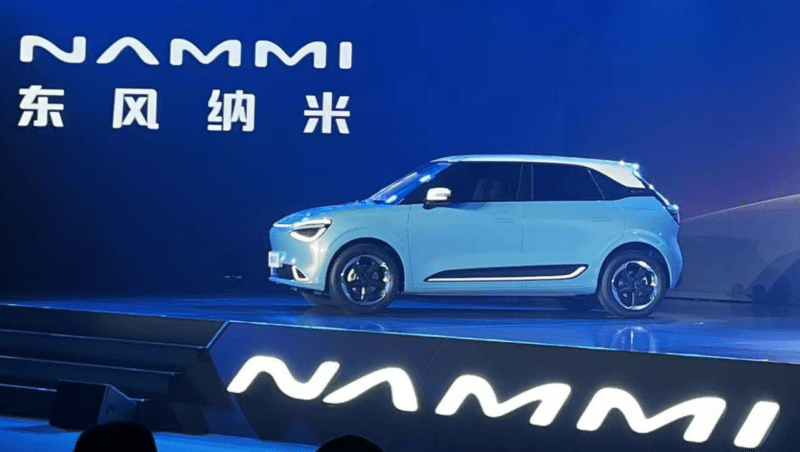 This month Dongfeng revealed its first model under the new brand, Nanmi 01 EV, will be able to carry an SSB. Last year, the company said the second generation of its SSB that is being developed with Ganfeng Lithium will be available in the market in the first half of 2024. The range is estimated at 1,000 km. The company's E70 EVs started road tests last year in several Chinese cities. Changan Deepal, Hongqi, Beijing Motor's Arcfox and many others announced installation of hybrid SSBs by 2025.
Chinese startup ChingTao Energy Development was founded in 2014 and has completed several rounds of financing receiving investments from the three automotive leaders – Beijing Motor, Guangzhou Motor and Shanghai Motor. Qingtao already has a 1 GWh production capacity in Jinagxi that was built in 2020. The pouch cellss from the plant have been tested in Hozon Neta and Beijing Motor vehicles. The company started developing 10 GWh capacity in Jiangsu.
Source: Eastmoney