Today, September 4, Changan unveiled the CD701 (internal codename) concept car under its Qiyuan brand in Chongqing, China at the third Changan Automobile Science and Technology Ecological Conference. The carmaker claimed that CD701 can switch from an SUV to a pickup, and autonomously find a charging station. The car is expected to go into mass production in 2024.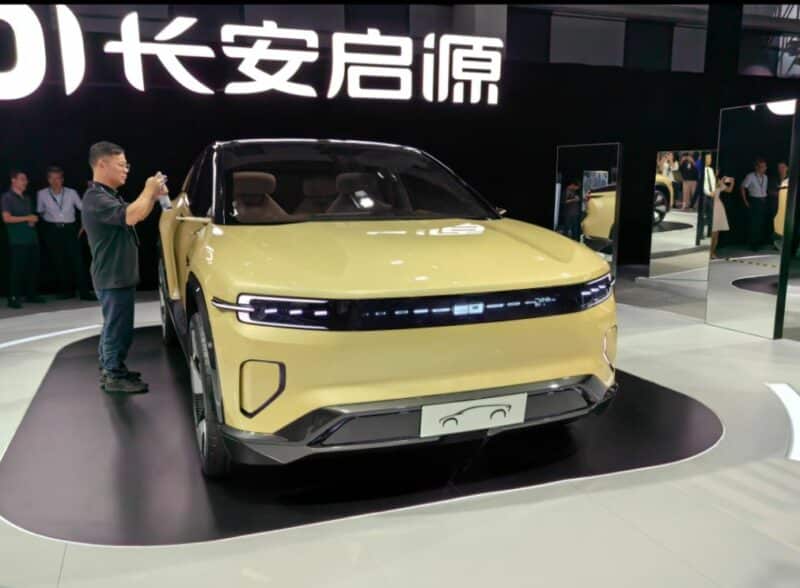 Earlier in June, Changan announced that CD701 would be unveiled under its new Zhuge brand. Well, that is obviously not the case anymore. It is highly likely that the car's official name will be called E0 as Changan registered it as a trademark.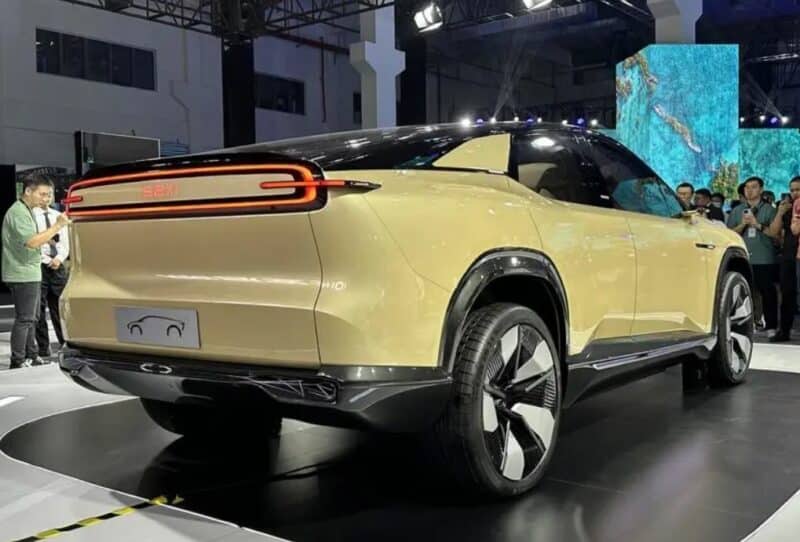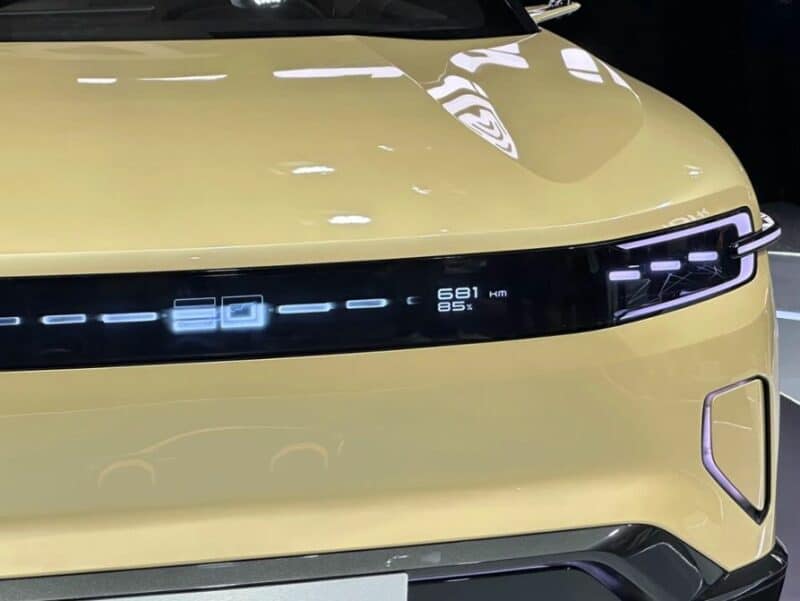 Based on Changan's SDA smart electric platform, CD701 is positioned as a large pure electric crossover SUV with a 5-seater layout, which can realize dual-mode switching between an SUV and a pickup. The overall design of the car is simple. The front face adopts C-shaped headlights, supplemented by dot matrix formations. A digital screen is placed in between the headlights that display information such as the vehicle name of E0 and battery information. The rear also has a digital display screen.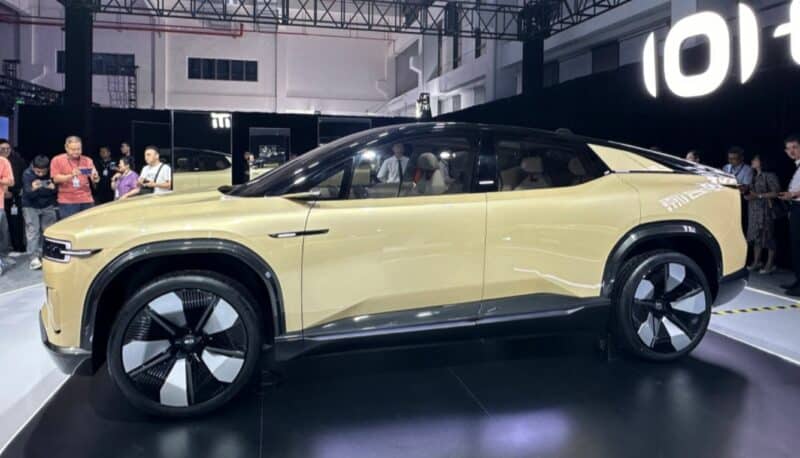 The car measures 5000/1970/1630mm, with a 3100mm wheelbase.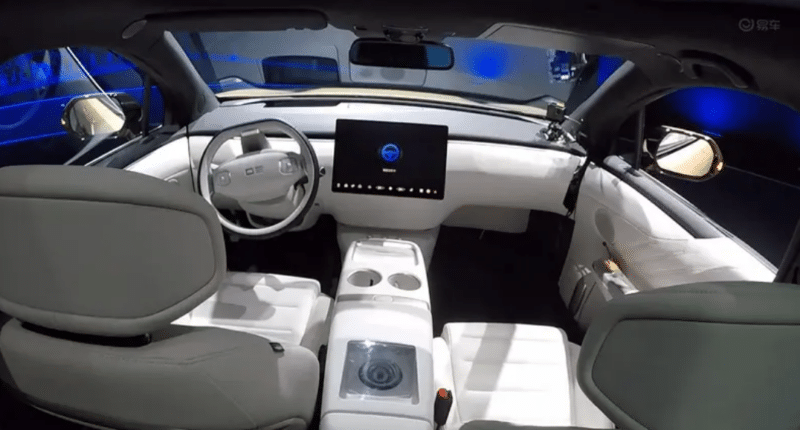 Inside, an instrument panel is absent. There is a head-up display, a large central control screen, and a foldable entertainment screen for the co-pilot. The steering wheel has a flat top as opposed to the common flat bottom.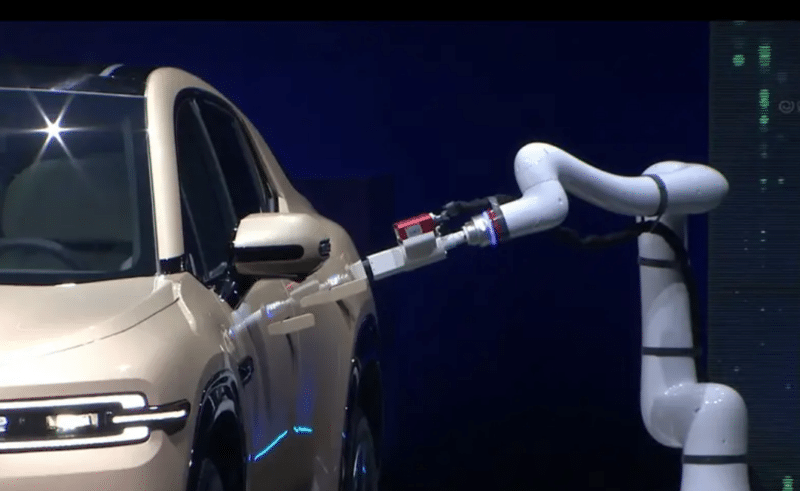 The vehicle's 'brain' is independently developed by Changan, which supports functions such as automatically searching for charging stations, autonomous charging, and voice interactions. Furthermore, Changan claims that CD701 will become the world's first vehicle to be equipped with "vehicle satellite communication" technology, which can achieve global coverage, connect to the Internet at any time, and never lose connection.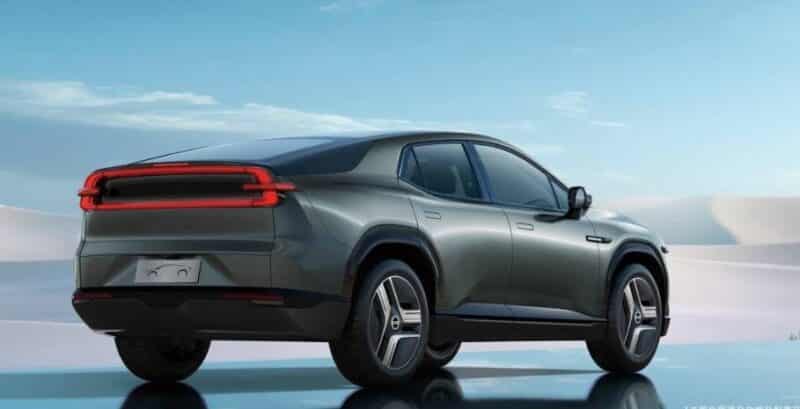 From January to August this year, Changan sold 1.633 million vehicles, a year-on-year increase of 11.43%. The biggest increase came from new energy vehicles, with an increase of 92.9%. By 2025, Qiyuan plans to launch 10 new cars. By 2030, Changan aims to achieve the 5 million annual vehicle sales target, with 1.5 million vehicles coming from the Qiyuan brand.
Source: Changan Qiyuan Weibo, Stock