Xpeng will first offer UK market with a G6 that has as steering wheel on the right-hand side, while large size SUV, G9, and the car maker's best seller, P7 sedan will wait, said the manufacturer's deputy chairman, Brian Gut, during Munich Auto Show adding the other models on SEPA platform will also be available with the steering on the right hand side in the future.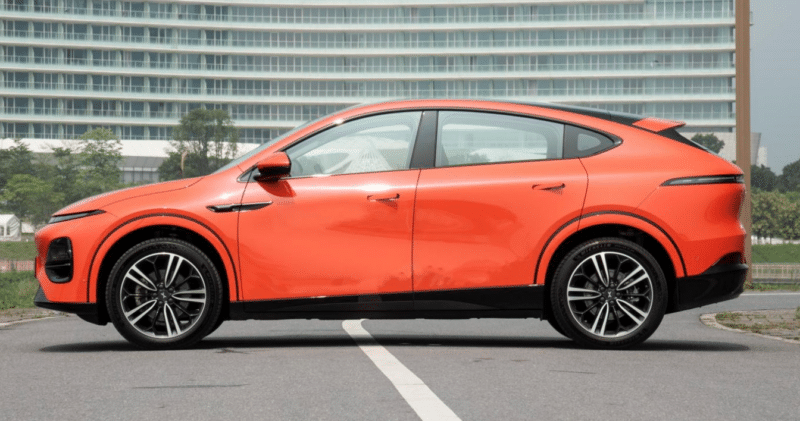 The G6 SUV is expected to be much more expensive compared to the Chinese version that is being currently sold. Import tariffs, certification and logistics fees are estimated to make the starting price much higher than the 209,900 yuan (28,900 USD). Shenzhen car maker will rely oin dealerships and not direct sales in the British market.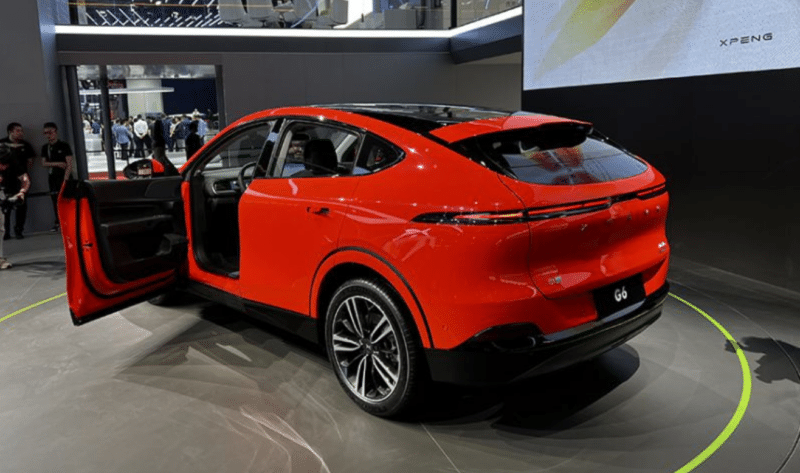 The coupe SUV entered the Chinese market in June with 209,900-276,900 yuan (28,900-38,000 USD) price tag. It is built on the company's SEPA 2.0 platform and the SUV is the first model built on the modular platform that was presented in April this year. The car is manufactured on 4753/1920/1650mm chassis that sits on 2890mm wheelbase.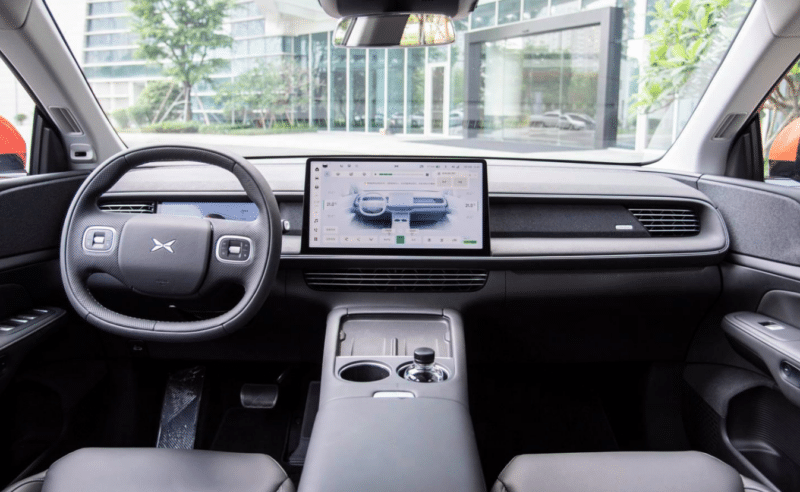 The XPeng G6 is available in single- and dual-motor versions, offering three CLTC cruising ranges of 580 km, 700 km and 755 km respectively. The single-motor version has a maximum power of 218 kW and a peak torque of 440 Nm. The dual-motor version has a maximum power of 140 kW + 218 kW, a peak torque of 660 Nm, and an 0 – 100 km/h acceleration time of 3.9 seconds. Its 87.5 kWh ternary lithium battery pack produces a CLTC cruising range of up to 755 km. The power consumption per 100 km is as low as 13.2 kWh.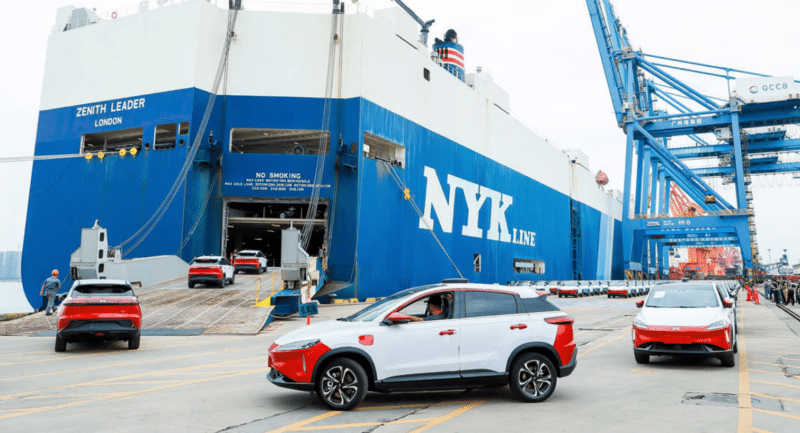 In addition, with XPeng's 4S charging pile and 800V 3C fast charging technology, it only takes 19 minutes to charge from 10% to 80%, and the battery life can reach 300 km after charging for just 10 minutes. The G6 is equipped with XPeng's XNGP advanced driving assistance system, which comes with 31 sensors including 2 lidars, 12 ultrasonic sensors, 5-millimeter wave radars, and multiple cameras.
Xpeng is already present in several European market. In 2020, it started exporting vehicles to Norway, by shipping 100 G3 units to the country. In 2022 it added Swedish, Danish and Dutch markets. Currently, the EV maker sells G9 and P7. However, the results are far from ideal. In July, Xpeng sold 124 units in Europe, outperforming only NIO, which sold 92 units.
Source: ITHome