The spy photos of the new Xpeng P5 version have been published by the local media, the vehicle removed LiDAR and will use surround view camera and ultrasonic radar for parking and ADAS. Initially, the Xpeng P5 was integrated with the latest XPILOT 3.5 ADAS (automatic driving assistance system) and twin LiDAR system. It also had 4 surround-view cameras, 5 wave radars, and 12 ultrasonic radars.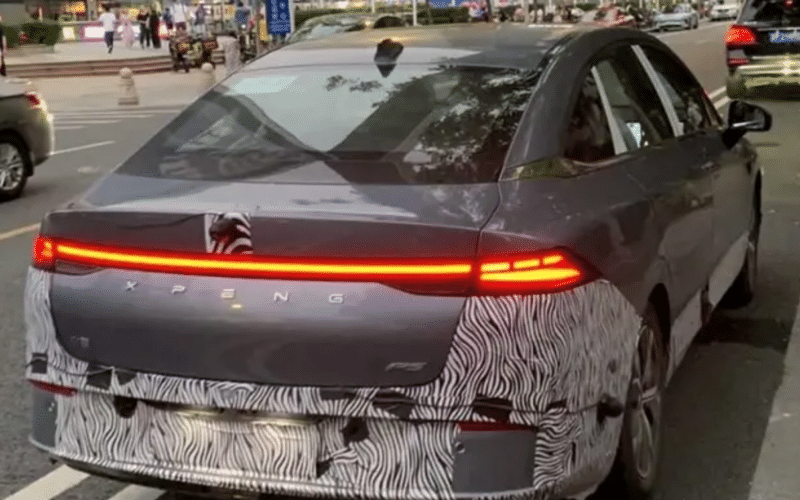 The new P5 has a more minimalistic air intake below the front end and a rounded design below the penetrating headlights. The styling of the rear light clusters remains the same as the current model, and the glossy black trim panels and triangular-shaped reflectors on both sides were removed from the rear cover.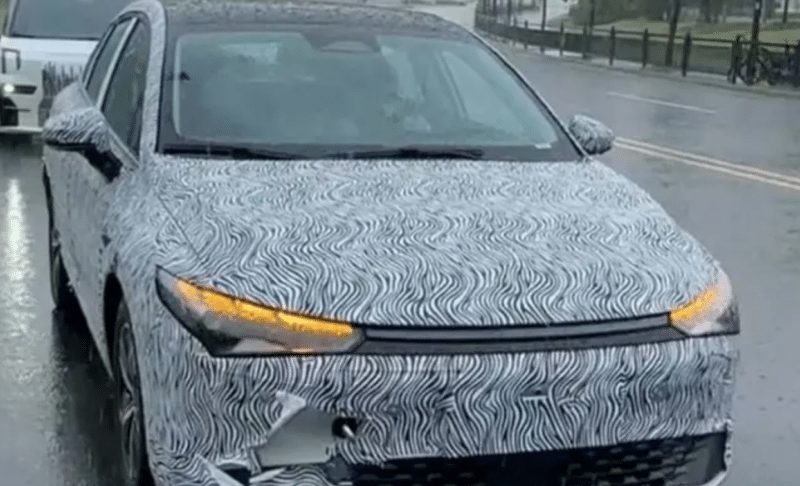 Based on the photos, the car uses the family's latest dual-patchwork interior color scheme, and the the black piano lacquer on the secondary dashboard area is replaced with a light-colored leather wrap with silver accents for a stronger sense of high class.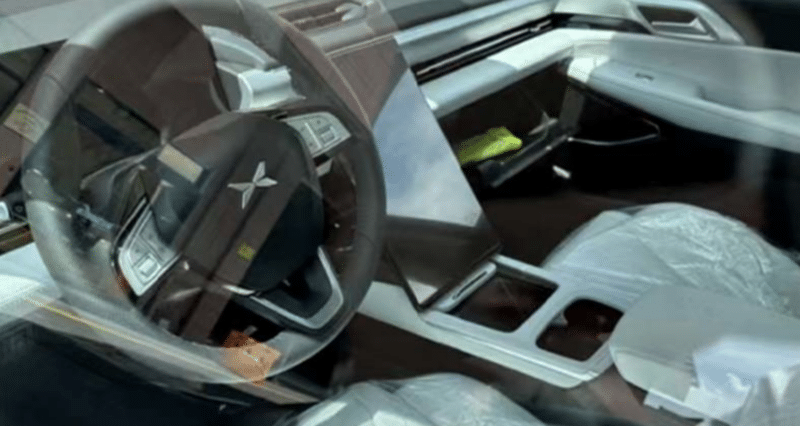 As a mid-life face-lifted model, modified P5 kept the same powertrain performance as the old model. It is equipped with 150 kW motor placed on the front axle that offers 330 Nm peak torque. The maximum speed is 170 km/h. The model will be offered in two versions. Standard range will be powered by lithium-iron phosphate (LFP) and allow 460 km NEDC range, while long range version will be powered with ternary battery and run for 550 km.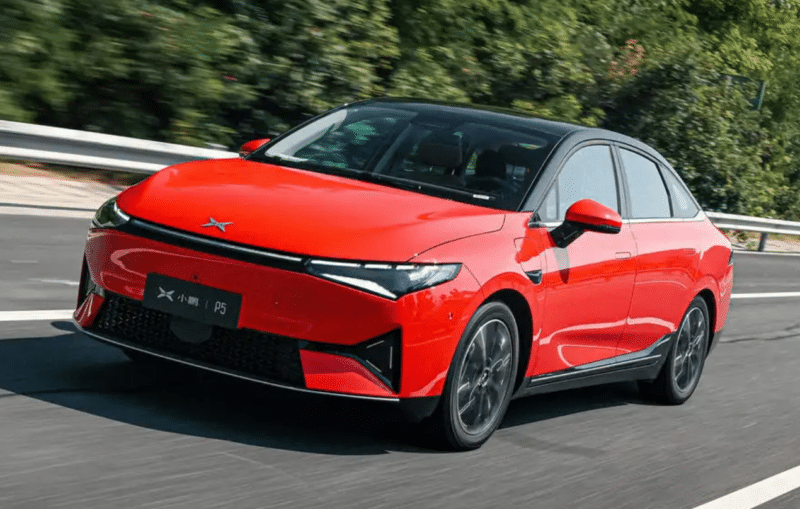 Currently, the Shenzhen EV maker offers only P5 550E for 188,900 yuan (26,000 USD). All other versions are not available for the purchase, which might mean the inventories of other versions have already been cleared indicating the new P5 might be released soon.
The P5 has been Xpeng's second best selling model in the past six months. The EV sold over 10,000 units, around 12,000 less than the car maker's best seller P7. The average monthly sales of 2,000 units were the reason for the facelift that will make the car cheaper and more competitive in the raging price war. Previously, the manufacturer released refreshed version of P7i.
Source: Cheshi