The official photos of the new Xpeng G9 version were released Wednesday. It is expected that the car will soon be offered in the market as the first batch of the display cars reached the stores.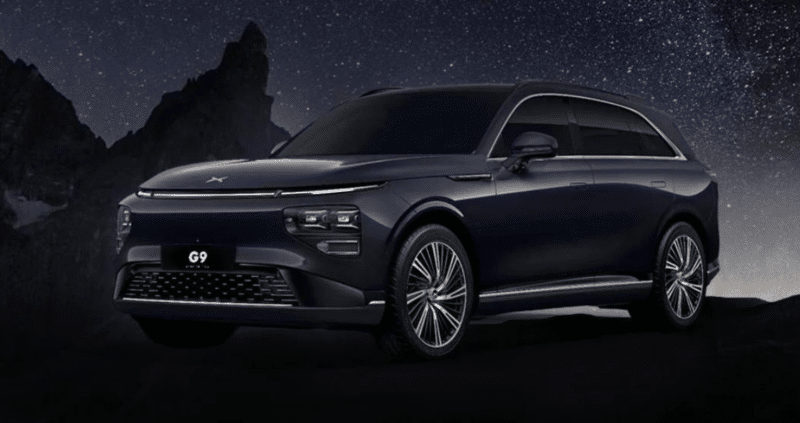 Based on the photos released by the Shenzhen EV maker, the exterior of the company's flagship SUV, did not see much changes. The SUV's color palette, made of Star Turk Gray, Nebula White, and Crescent Silver colors, added dark night black color that was previously only available with the commemorative edition of the car.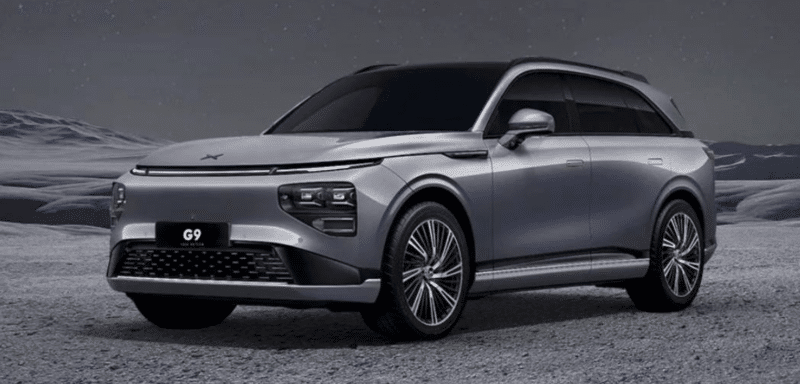 The spy photos released last week showed that overall interior did not see much changes too. It is equipped with a full LCD instrument panel, an integrated central control screen and a passenger entertainment screen. At the same time, its white appearance makes the interior look simple. In addition, the car removed most of the chrome-plated decorative parts, while the wireless charging panel for the phones was replaced with a double air-cooler.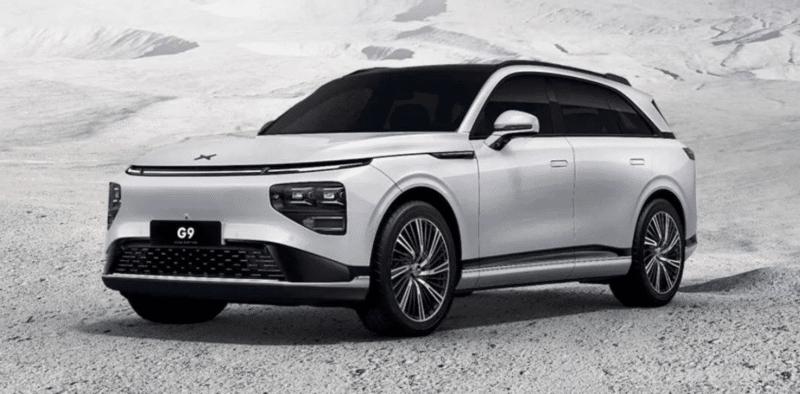 The new version is still equipped with multi-color ambient lights and the seats are made of perforated leather. Seats are expected to provide ventilation, heating and massage. However, the steering wheel of the new G9 is still in line with the current model and does not use the same model as the G6. In addition, many people complain about no HUD in the cabin.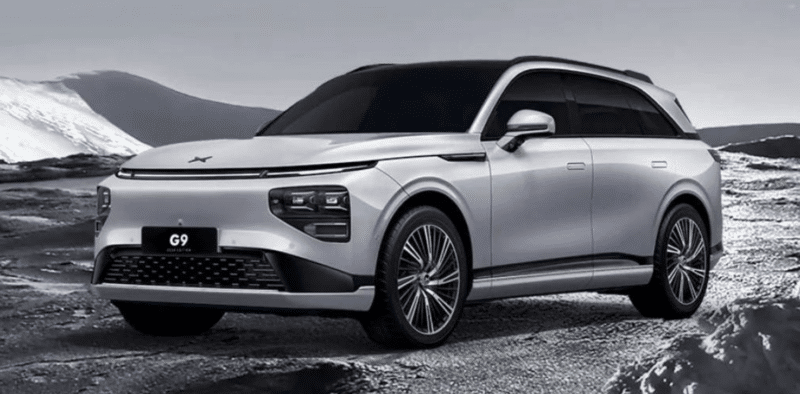 The current version is a mid-size SUV. It is built on 4891/1937/1680 mm chassis with a wheelbase of 2998 mm, which makes it smaller than the BMW X5. The entry-level G9 is powered by a 78.2 kWh LFP battery that enables a 570 km (CLTC). The RWD version also has a long-range version, equipped with a 98-kWh battery and a 702 km range. The G9 4WD has the same 98-kWh battery, but its range is limited to 650 km due to higher energy consumption.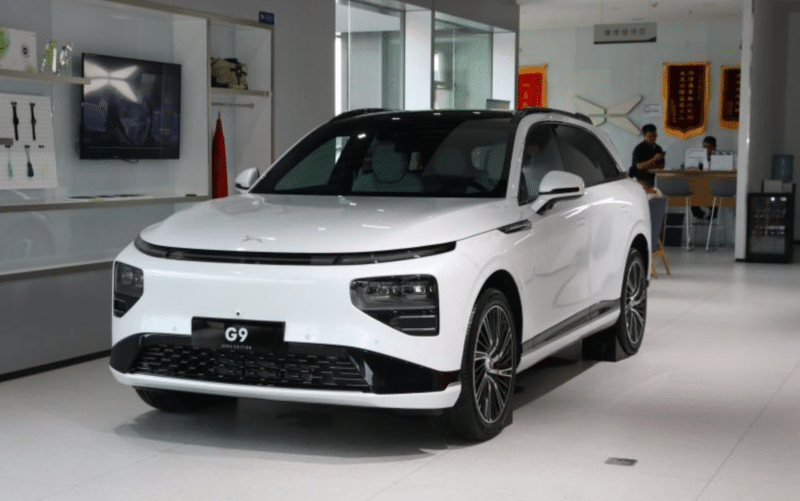 The EV maker also prepares refreshed version of P5 as it is trying to boost the sluggish sales of the sedan that has averaged around 2,000 units sold per month. Recently published spy photos showed the facelift made the car cheaper and more competitive. The car is currently offered for 309,900-469,900 yuan (42,400-64,300 USD).
Source: Xchuxing