Recently, BYD announced that it will launch the Champion Edition of its Yuan Plus all-electric SUV on September 15 at the ceremony to celebrate the 500,000th Yuan Plus production milestone. The new car's design remains unchanged compared with the current models on sale. BYD is also expected to lower the price tag of the Champion Edition. The Yuan Plus is known as Atto 3 internationally.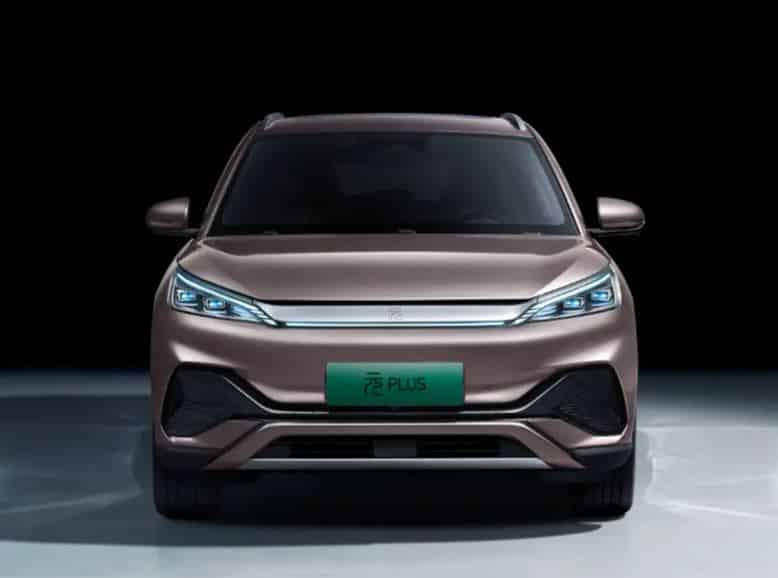 In terms of appearance, the Yuan Plus Champion Edition adopts BYD's latest Dragon Face 3.0 design language. The front face has a fully enclosed grille with a thick silver decorative panel in the center and slender LED headlights on both sides. The new car has two new exterior colors, namely, Oxygen Blue and Rhythmic Purple. At the same time, the existing red exterior color from the current models will be discontinued.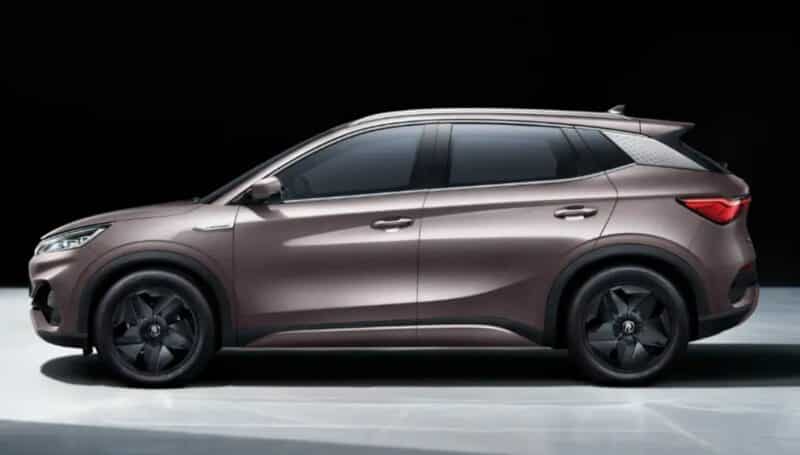 Positioned as a compact SUV, the size of the Champion Edition is expected to remain the same as the current models, measuring 4455/1875/1615mm and a wheelbase of 2720mm. The new car will continue to be based on BYD's pure electric e-platform 3.0.
Viewed from the side, the blackening of the A, B, and C pillars created the visual effect of a suspended roof. The silver luggage rack on the roof is preserved.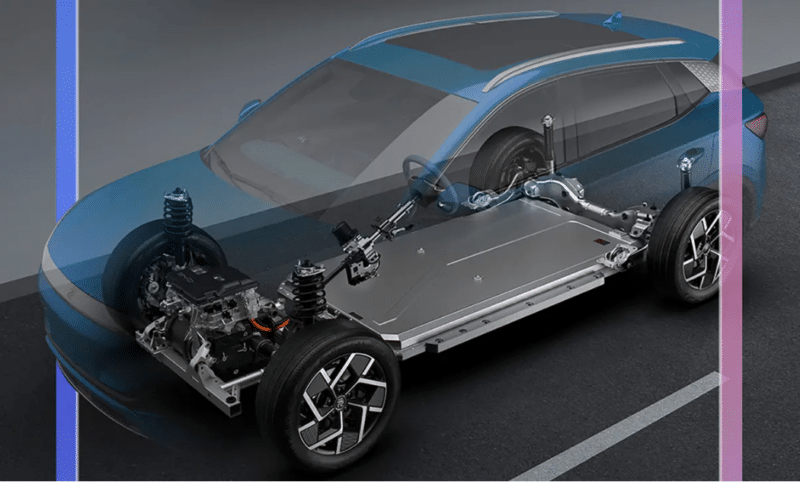 The new car might continue to be equipped with a front-mounted permanent magnet synchronous motor with a maximum power of 150 kW and a peak torque of 310 Nm, along with two Blade battery (lithium iron phosphate) options with a capacity of 49.92 kWh and 60.48 kWh, providing a corresponding pure electric cruising range of 430 km and 510 km, respectively. Its 0 – 100 km/h acceleration time could be 7.3 seconds.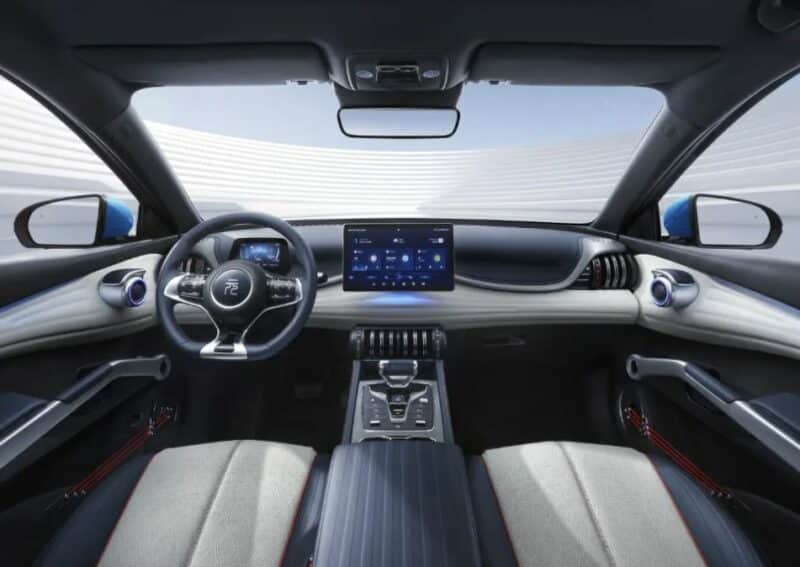 Inside, the interior remains unchanged with a floating LCD instrument panel, a floating central control screen, and a flat-bottom steering wheel. A new interior beige color will also be available. Other configurations include front seat ventilation & heating, rear privacy glass, and parent-child mode.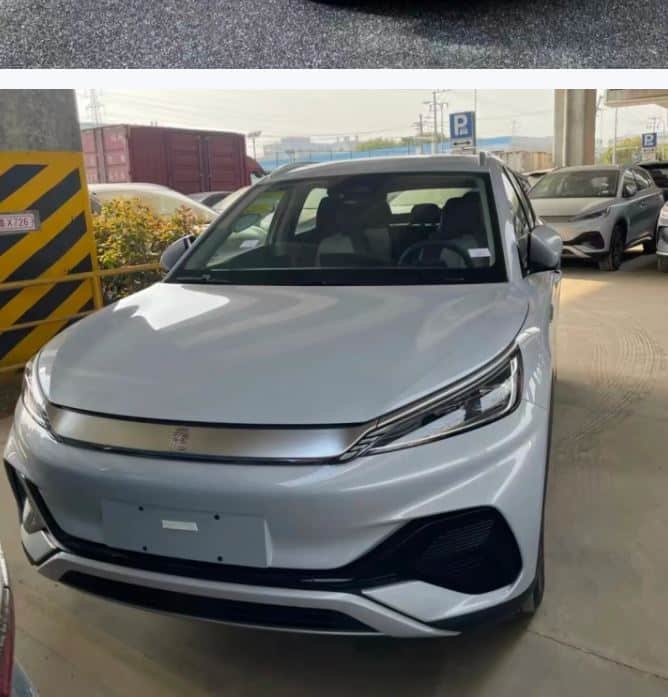 In July this year, 30,101 units of BYD Yuan Plus were sold, achieving the milestone of selling more than 30,000 units for six consecutive months. As of the end of July, the cumulative sales volume was nearly 430,000 units. Furthermore, in the overseas markets, the Yuan Plus (known as Atto 3) has been the sales champion of pure electric models in countries including Thailand, Israel, and New Zealand consistently.