The first model from Geely-Baidu joint venture, fully electric Jiyue 01 SUV reached the stores Wednesday as the model prepares for the market entry and deliveries in the next quarter.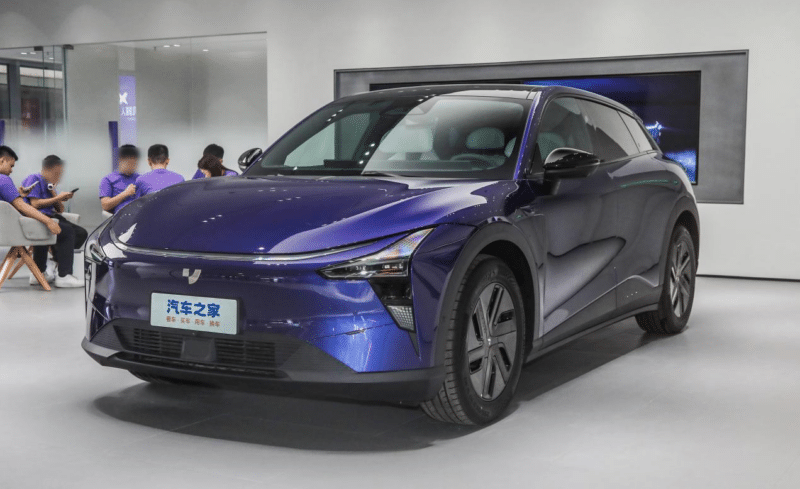 The new car's exterior has a central light band that is integrated with the front hatch. The headlights on both sides have a similar "T" design and are articulated with the grille lines, which are well detailed.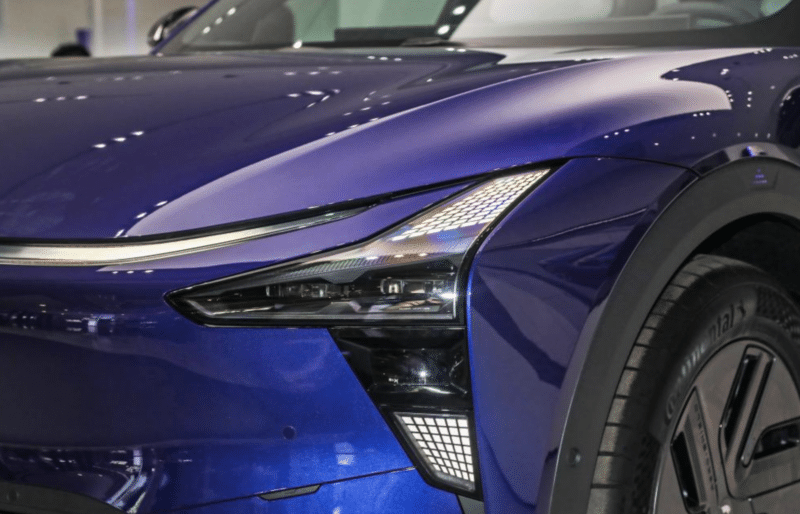 The sides of the new car adopts a floating roof design, the door handle have been replaced with buttons, and the unlock buttons are integrated in the B- and C-pillars. Pushing them opens the rear doors. The side skirt part adopts an upward lifting shape to tighten the side of the body.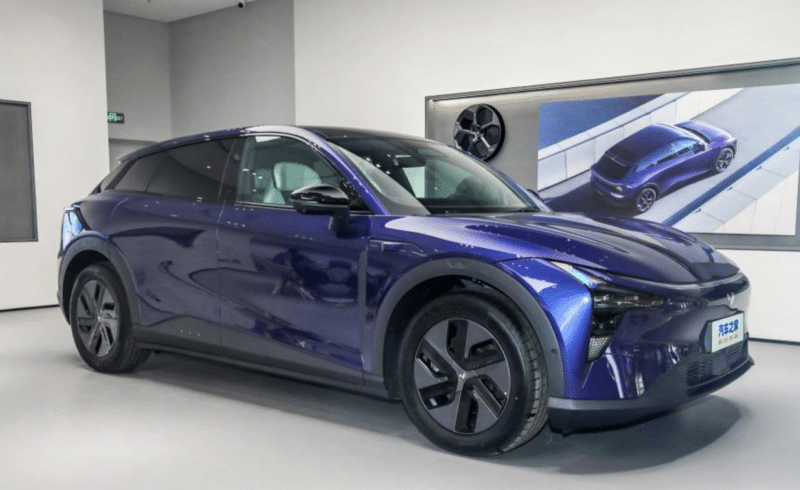 The rear end of the car adopts a single LED light unit that goes through the trunk door and continues to the rear fenders. The upper part is equipped with a spoiler, and the lower part has vents and a diffuser, but the overall shape is relatively simple.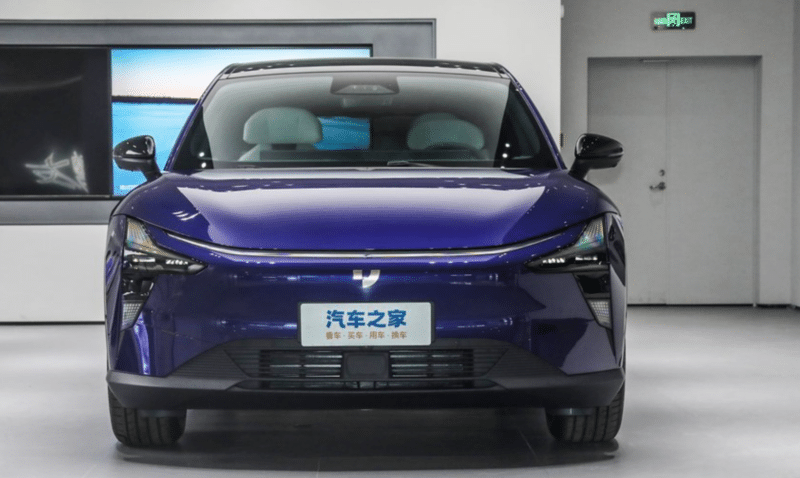 Jiyue 01 is built on Geely's SEA architecture. The mid-sized SUV offers a single- and a dual-motor version. The single-motor version carries a 200 kW motor, while the dual-motor version has a front and a rear motor, with 200 kW output each. Its ternary lithium battery will be supplied by CATL. It is worth noting that the model will also be offered with lithium iron phosphate (LFP) battery packs supplied by Svolt.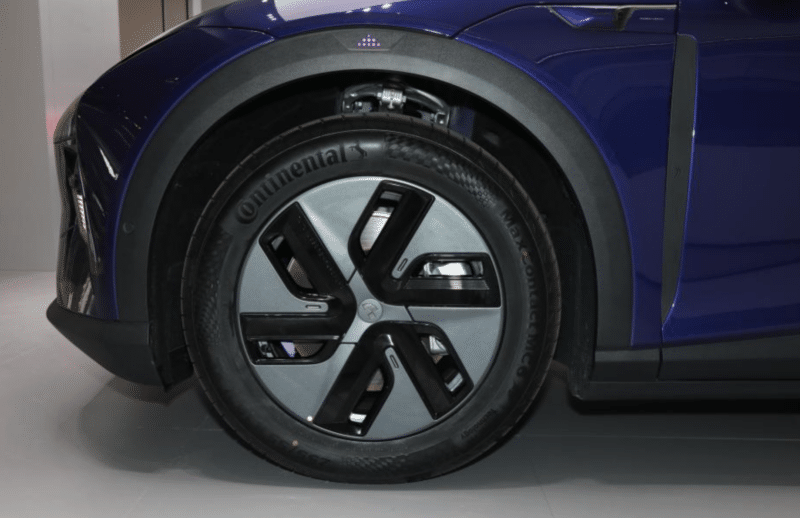 Positioned as a crossover SUV, Jiyue 01 measures 4853/1990/1611 mm, and the wheelbase is 3000 mm. The new car is equipped with 31 sensors for driving assistance including two LiDARs and multiple 8-megapixel cameras. It also features the Baidu Apollo system, which uses a Qualcomm Snapdragon 8295 chip.
Source: Autohome